Blackburn Rovers celebrate Junior Hoilett's hugely important opener against Wolves
Image: PA
Blackburn Rovers celebrate Junior Hoilett's hugely important opener against Wolves
Image: PA
IT WAS THE kind of day in the Premier League where you can suddenly see and feel the finish line – and the potential consequences – come much more sharply into view.
There was a frantic anxiety late into games, goalkeepers were charging into opposition penalty areas and key goals were celebrated with much more defiant vigour.
That was particularly the case at the Reebok Stadium, Molineux, Stamford Bridge and Goodison Park. And, not unsurprisingly, results in those games will have the furthest-reaching effects on the table. Most of all in the relegation battle, where it was a big day. And a potentially decisive one.
After a series of weeks in which there was the tightest of margins between the bottom five, both Blackburn and Bolton made serious moves today with hugely significant wins over Wolves and QPR respectively. And neither without controversy.
At Molineux, general discontent spread to anger against the club's board as Wolves continue to toil under Mick McCarthy's replacement Terry Connor. They were particularly hapless today as Junior Hoilett struck twice to see Blackburn move three points clear off QPR, who lie in 18th.
Mark Hughes' side, however, will feel that gap should only be two with Bolton still below them in the table after some atrocious officiating which the manager railed at afterwards. Although Ivan Klasnic finished superbly late on to give Wanderers three points at the Reebok, they were also due in part to one linesman failing to see that Clint Hill's first-half header crossing the line and the other missing a Chris Eagles handball and a clumsy Nigel Reo-Coker challenge on Nedum Onuoha in the box.
Clint Hill's header clearly crosses the line
The decisions ensured QPR had a right to feel aggrieved, despite the fact that Djibril Cisse's strike – an equaliser to Darren Pratley's early opener – was clearly offside.
All in all, though, Rangers looked exactly what they are: an expensive assembly of players who have a Premier League history… but not necessarily a team. Bolton, by contrast, showed admirable heart.
At the other end of the table, the same could be said for Chelsea who responded to last weekend's managerial ructions well. Ultimately, Didier Drogba's goal – after a sublime pass from Juan Mata – sealed the three points against Stoke, who were down to 10 men after Ricardo Fuller's horrible stamp on Branko Ivanovic.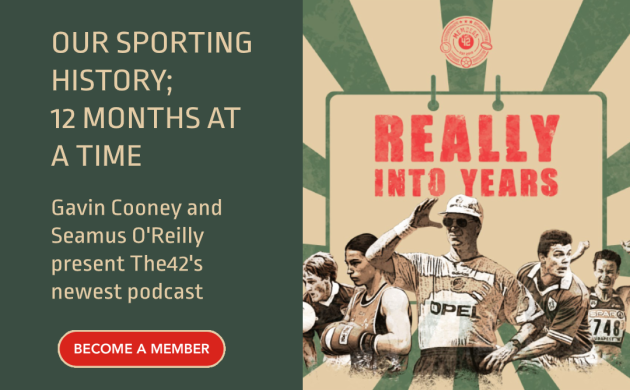 And, after so much anxiety, Chelsea can suddenly look towards the Champions League places with a little more positivity… not least because it's not just fourth that's up for grabs but also third after Tottenham's latest defeat, at Everton.
Spurs looked off form and, in terms of attacking approach, out of shape as they struggled to truly create against a resolute and robust Everton. Although Harry Redknapp's side had the better of the possession and territory, Everton were simply more convincing. And that was exactly how to describe Nikica Jelavic's superbly-taken first goal for the club.
The result – and recent losing run – raises questions over whether Spurs' slump is down to external distractions, the fact the manager overplayed the first XI early on in the season or simply an inevitable regression to the mean – particularly given the difficulty of the fixtures. In truth, it would seem a mixture of all those aspects. But the real worry is that it leaves them only four points ahead of Arsenal with a game more played after a third defeat in a row – the first time the club have suffered such a run since Juande Ramos was sacked to bring in Redknapp.
Liverpool also now must endure that unwanted record, as they fell 1-0 to Sunderland at the Stadium of Light. For the Carling Cup winners, it's the first time they have lost three in a row since Gerard Houllier's time at the club.
Previously, it's been a case of missing chances that has cost Liverpool  but, against a committed Sunderland, they couldn't even create them in a woefully flat performance. The winning goal did have an element of farce about it, though, as Frazier Campbell's shot hit the post, rebounded off Pepe Reina's head and back off the post again for Nicklas Bentdner to finish.
The result leaves Sunderland – who were themselves winning for the first time in four – in eighth and just two points behind Liverpool who are now falling away from Newcastle too.
While that will not put any pressure on Dalglish, his compatriot Alex McLeish enjoyed a very late boost as Andreas Weimann scored in stoppage time at home to Fulham to quell a very unhappy crowd.