AND IT'S BACK! After a three-month absence from our sporting lives, the Premier League returns tomorrow night with a relentless schedule of matches in the coming days and weeks.
But cast your mind back and see what your knowledge is like of what has unfolded in the 2019-20 season so far.
****************************
Who is the current top scorer in the league?
PA
Sergio Aguero
PA
Jamie Vardy
PA
Pierre Emerick-Aubameyang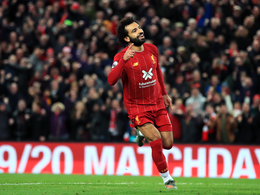 PA
Mo Salah


And who is the current Irish top scorer for the season?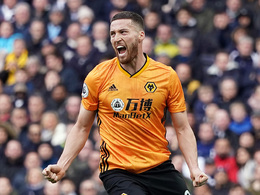 PA
Matt Doherty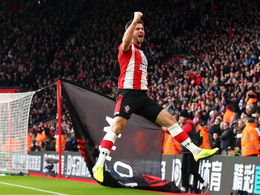 PA
Shane Long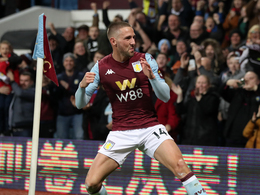 PA
Conor Hourihane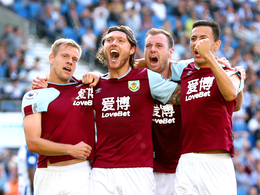 PA
Jeff Hendrick


Bruno Fernandes has impressed since joining Man United in January. What club did he move from?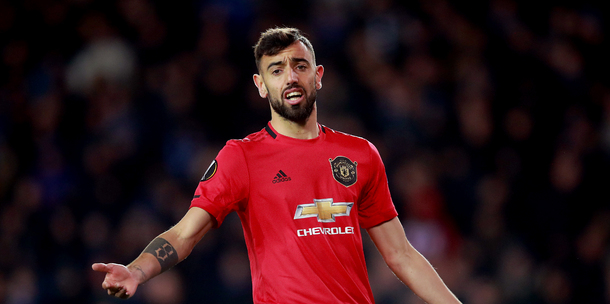 PA


Who are the only team to have defeated Liverpool in the league this season?
PA


And who are the only team to have drawn with Liverpool?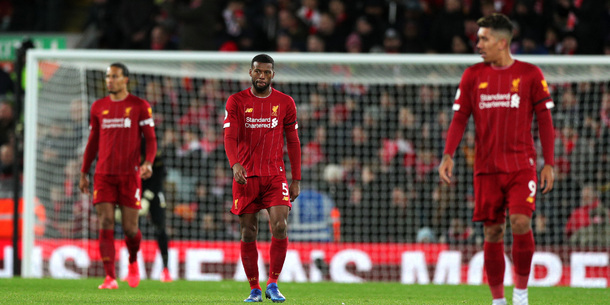 PA


Which of these teams is in the relegation zone at the moment?
PA
Brighton
PA
Watford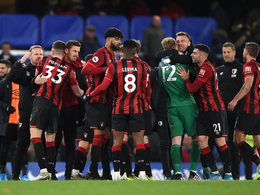 PA
Bournemouth
PA
West Ham


Who enjoyed a 4-0 victory on 9 March in the last match before the season was suspended?
PA


Who is the current top league scorer for Frank Lampard's Chelsea side?
PA


Last September, Manchester City lost their first league game in eight months. Who defeated them?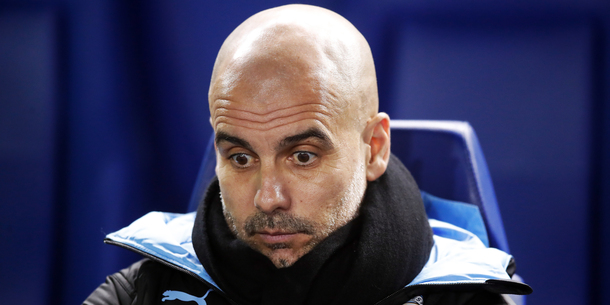 PA


Who is top of the assists charts in the league at the moment?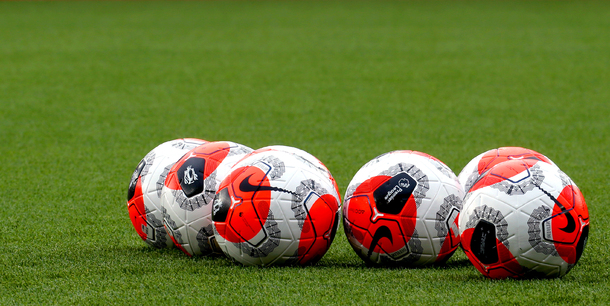 PA


How many goals did Southampton concede when they faced Leicester in October?
PA


Which Irish player has made the most Premier League appearances this season?
PA
Enda Stevens
PA
James McCarthy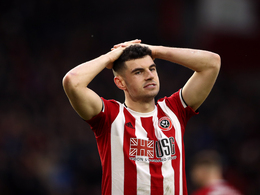 PA
John Egan
PA
David McGoldrick


Just before the Premier League was shut down, Man United beat Man City 2-0 in a derby clash. Who scored their second goal to clinch victory?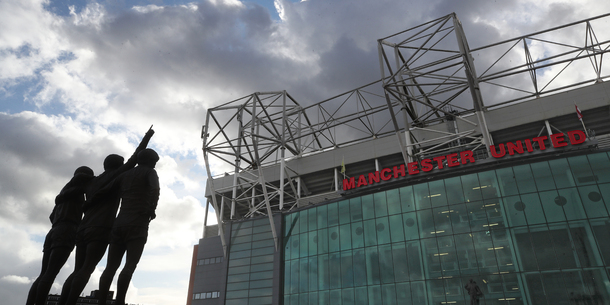 PA


From this quartet of managers, who was the first to leave their role with a Premier League side this season?
PA
Manuel Pellegrini
PA
Marco Silva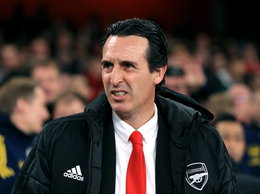 PA
Unai Emery
PA
Mauricio Pochettino


Finally who is the only Irish player to have been sent off so far this season?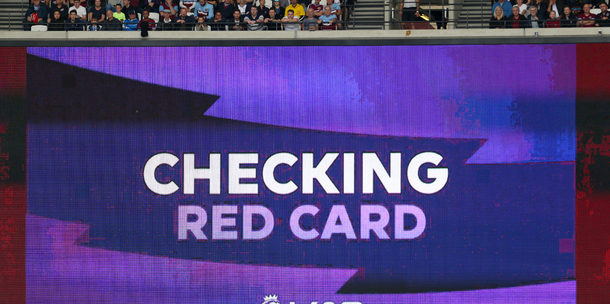 PA Answer all the questions to see your result!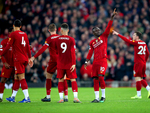 PA
You scored out of !
League Leader!
You're closing in on that title after that display
PA
You scored out of !
Top Four
You're in the chasing pack but first place proved beyond you.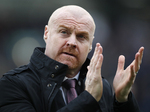 PA
You scored out of !
Mid-Table
Not bad, a respectable showing at least and you're safe from relegation.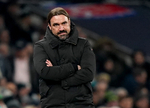 PA
You scored out of !
Bottom of the table
It doesn't look like the Premier League is for you as relegation beckons.