1. Who has scored the most goals in the calendar year of 2018 in the Premier League?


2. Which Irish international made the most Premier League appearances last season with 37 games?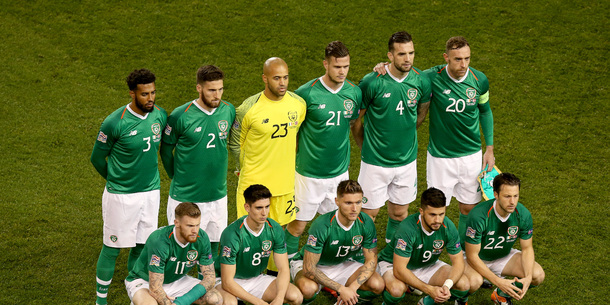 3. Who below has not won a Premier League Manager of the Month award this year?


4. Which player was the most expensive signing during the summer transfer window?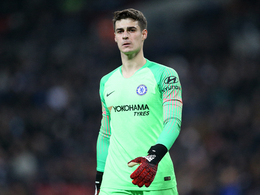 Kepa Arrizabalaga
Riyad Mahrez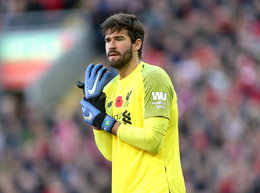 Alisson Becker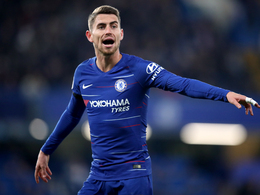 Jorginho


5. Which Manchester City player registered the most assists in the Premier League in 2017/18?


6. How many points did Manchester United finish behind Manchester City in second place last season?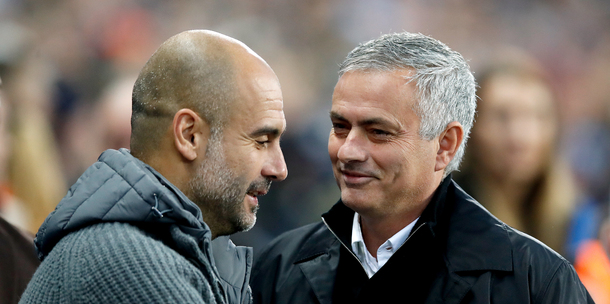 7. Rob Elliot was the only Irish goalkeeper to keep a clean sheet in the Premier League last season. How many clean sheets did he keep for Newcastle?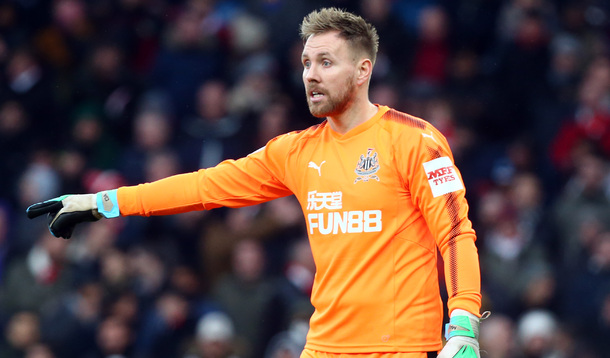 8. With how many games remaining did Manchester City secure the title last season?


9. "I could answer in many different ways but I am not going to lose my hair to speak about Antonio Conte." Who made a thinly-veiled jab at the former Chelsea boss last season?


10. Who was the only Chelsea player named in the 2017/18 PFA Team of the Year? Answer all the questions to see your result!
You scored out of !
Gold
Top of the pile, you really were paying attention this week.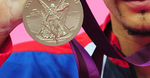 You scored out of !
Silver
Not too bad at all. If you'd paid a little more attention you could have won the gold.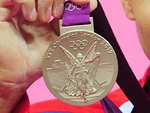 You scored out of !
Bronze
The questions just didn't suit you this time. Maybe try again next week.
You scored out of !
Wooden Spoon
Well now, there's not much we can say about that. Do you even like sport?
Subscribe to our new podcast, Heineken Rugby Weekly on The42, here: