YESTERDAY THE 2015 provincial hurling championships drew to a close when Tipperary were crowned kings of Munster for the first time under Eamon O'Shea.
With that in mind, we thought now would be a good time to test how closely you were paying attention ahead of this year's quarter-finals.
Good luck!
Which county scored the first goal of this year's Leinster qualifier group?
INPHO


Which county was relegated to the Christy Ring Cup from the Leinster qualifiers?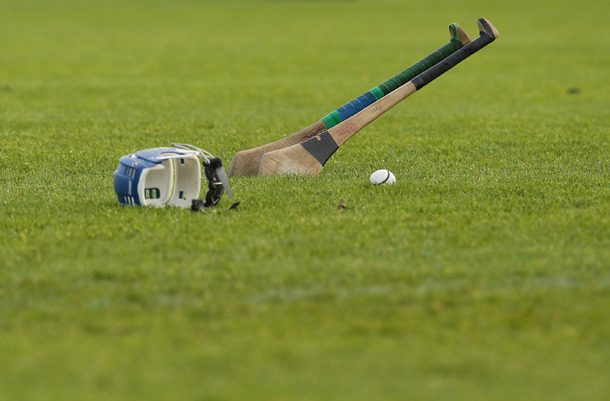 INPHO


Which Clare player was red-carded for striking Donal O'Grady in their Munster quarter-final with Limerick?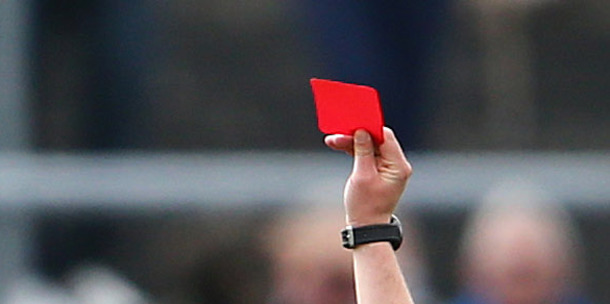 INPHO


Whose late missed free against Galway cost Dublin a place in the Leinster semi-finals?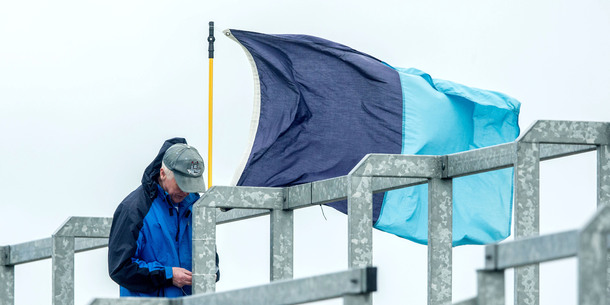 INPHO


In the replay, Cathal Mannion's personal tally in Galway's win was what?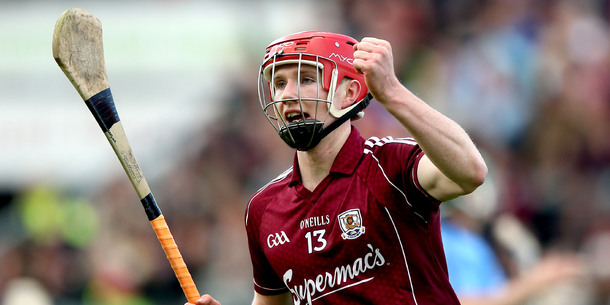 INPHO


Tipperary secured their biggest Munster championship win over Limerick in 53 years in the semi-final. What was their margin of victory?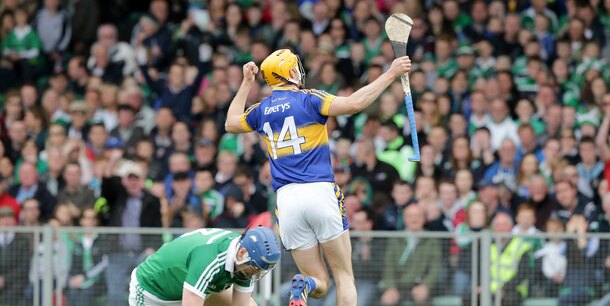 INPHO


Which Cork forward received a straight red card in the other Munster semi-final?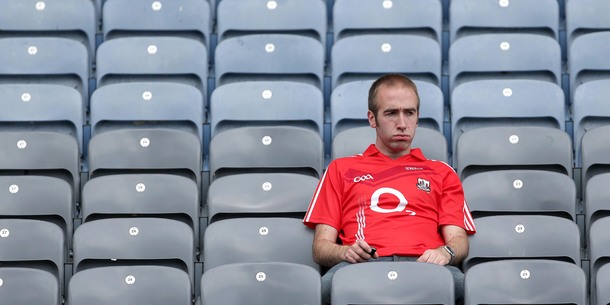 INPHO


Ger Aylward scored a hat-trick against Wexford in their Leinster semi-final. But what club does he play for?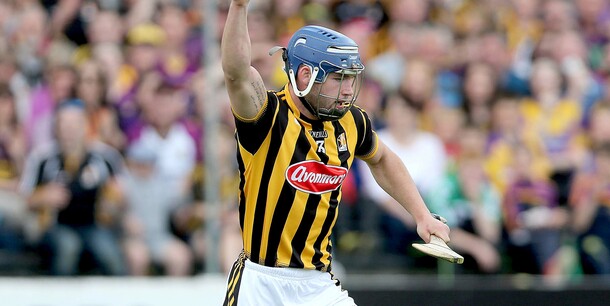 INPHO


Tipperary won their first Munster title under Eamon O'Shea, but who was in charge the last time they were champions?
INPHO


Who scored Kilkenny's only goal as they beat Galway to win their 70th Bob O'Keeffe Cup?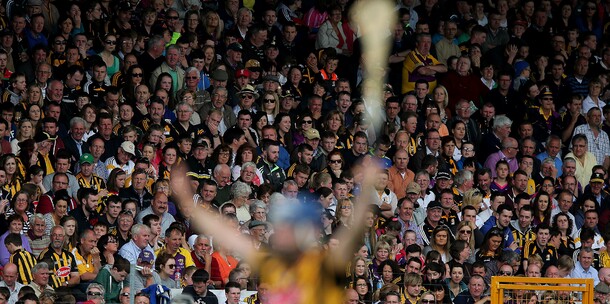 INPHO Answer all the questions to see your result!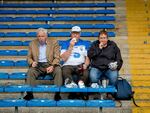 INPHO
You scored out of !
You're a GAA diehard!
You've watched every second of this year's action haven't you?
INPHO
You scored out of !
You're a good fan!
Not too bad but you probably didn't bother with the Sky Sports games?
INPHO
You scored out of !
You're a novice!
You probably only tuned in for the two provincial finals didn't you?
INPHO
You scored out of !
You're Kevin Costner!
You've only ever watched one game haven't you?