Ulster traditionally play their home fixtures at Ravenhill but what is the stadium's postcode?
INPHO


What is the name of the Thomond Park stadium announcer?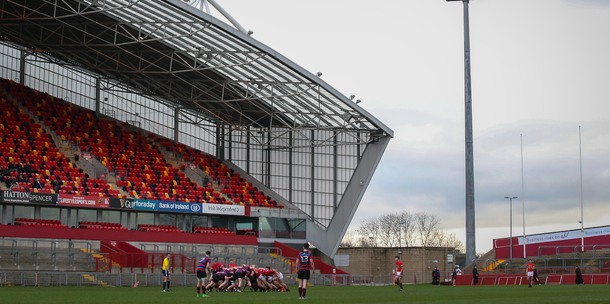 INPHO


Leinster played their first-ever away Celtic League fixture in which Welsh stadium?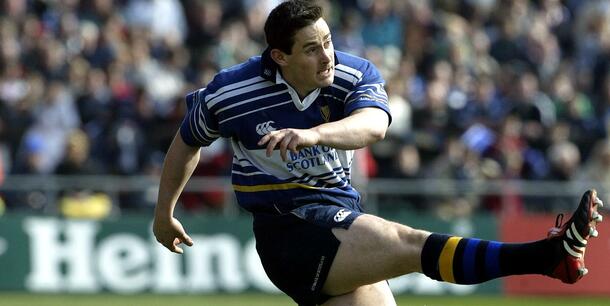 INPHO


Connacht lease The Sportsgrounds from which organisation?
INPHO
The Galway Agricultural & Sports Society
The Galway County Association


Simon Mason was the hero when he kicked six penalties to earn Ulster their only European Cup success in 1999, but what position did he play?
INPHO


Which of these players has not made 90 or more European appearances for Munster?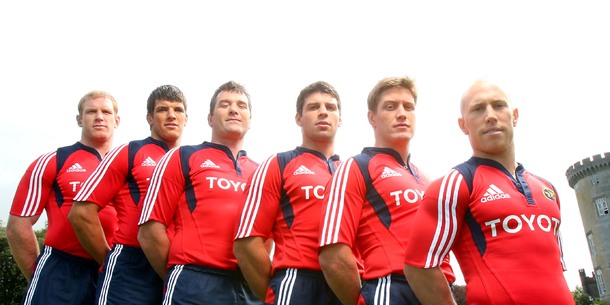 INPHO


How many Leinster players featured in the 2007/08 Pro12 team of the year?
INPHO


Which of these players was not a Connacht captain in 2013?
INPHO


Who is the other Australian member of the Ulster coaching staff chatting to Les Kiss here?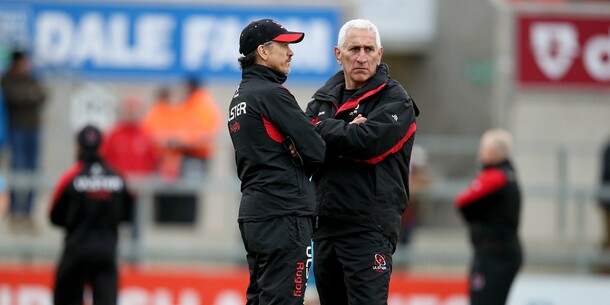 INPHO


Who scored the only try of the game when Munster famously beat the All Blacks in 1978?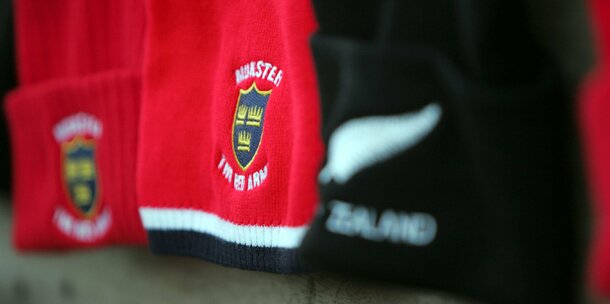 INPHO


What number does Leinster mascot Leo the Lion wear on his back?
INPHO


Against which team did Connacht's first ever European Cup win come?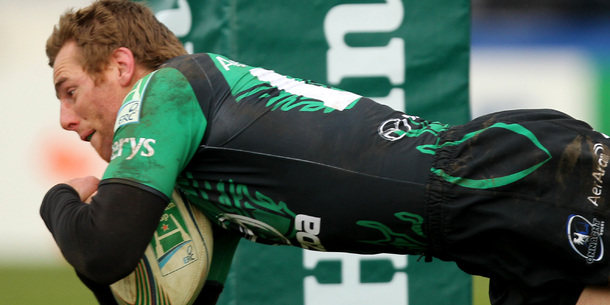 INPHO Answer all the questions to see your result!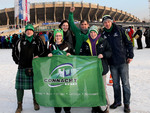 INPHO
You scored out of !
Die Hard
Woah. Do you do anything other than watch and go to rugby games?
INPHO
You scored out of !
Hardcore Fan
Not only do you know heaps about your province, but the other three as well. Kudos.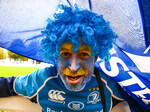 INPHO
You scored out of !
Loyal Fan
You knew your own province well enough but stumbled a little away from home.
INPHO
You scored out of !
A Bit of A Homer
You know your own province like the back of your hand but struggled with the others.
Heineken Rugby Club celebrates and rewards loyal supporters like you, who make the game what it is. Join your fellow supporters now and share the unique stories and benefits exclusive to Heineken Rugby Club members.
Register today and claim your €15 Just-Eat.ie voucher.