What NBA superstar released the rap single '(I Know I Got) Skillz' in 1993?
Youtube


What US soccer international dropped the song "Don't Tread" with rappers rappers Big Hawk and XO right before the 2006 World Cup?
PA
Clint Dempsey
PA
Landon Donovan
PA
Tim Howard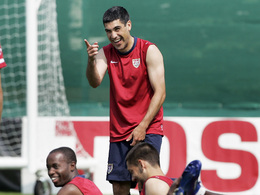 Claudio Reyna


Which current U.S. golfer released a Christmas-themed rap song for charity in 2014?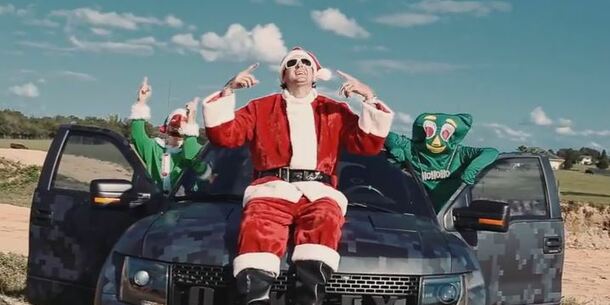 Youtube


In 2011 which former world champion boxer released remake of Dan Hill's 1974 classic 'Sometimes When We Touch'?
Youtube


What former Olympic 100m sprinter champion released 'Break It Up' with the band Electric Storm in 1987 - in between the 1984 and 1988 Olympic Games where he won multiple gold medals?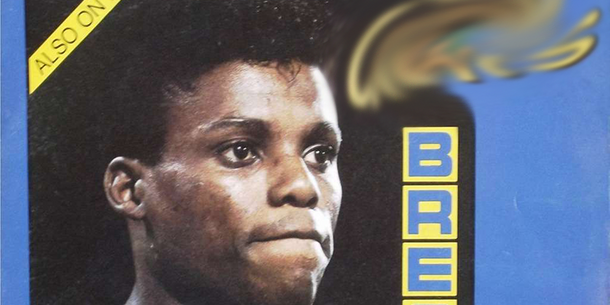 Youtube


Which then-Manchester United striker he linked up with DJ Pied Piper for 'Outstanding' in 1999?
PA
Ole Gunnar Solskjær
PA
Teddy Sheringham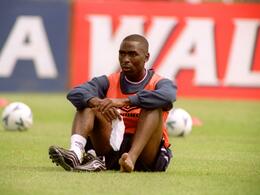 PA
Andy Cole
PA
Dwight Yorke


Which former Premier League duo sang on an ad for Scandinavian fruit merchants Bama?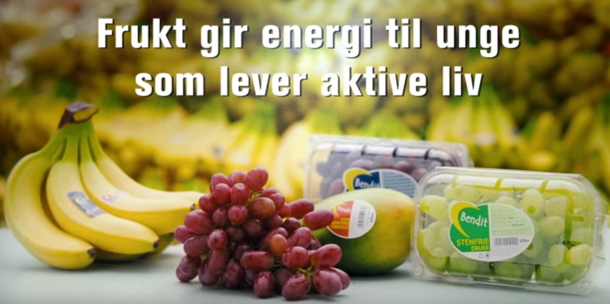 Youtube
Ole Gunnar Solskjaer & Peter Schmeichel
John Arne Riise & Morten Gamst Pedersen
Olof Mellberg & Martin Laursen
Freddie Ljungberg & Sami Hyypia


Which WWE wrestler and movie star dropped 'The Time Is Now' in 2014?
Youtube


What legendary boxer released his version of 'Stand By Me' on his LP 'I Am The Greatest' in 1963?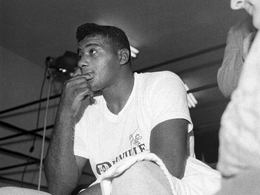 PA
Floyd Patterson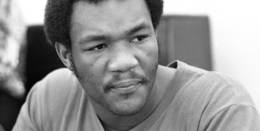 PA
George Foreman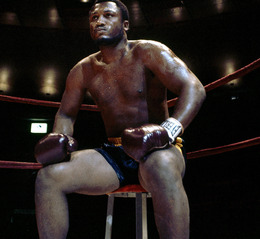 PA
Joe Frazier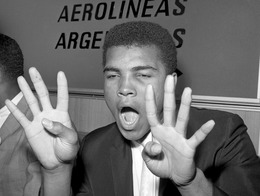 Muhammad Ali


Which tennis icon wielded a rock-and-roll axe for The Johnny Smyth Band back in the 1990s? Answer all the questions to see your result!
You scored out of !
Washed up
You're way out of your league
You scored out of !
Rookie
You've got a long way to go, kid!
You scored out of !
Veteran
Pretty good! You know your stuff!
You scored out of !
Legend
You've seen it all! Congrats!