WHAT BETTER TIME than a snowy World Book Day to pull your favourite piece of sports-writing from the shelf and settle in for the evening. 
But can you name the autobiography from these opening lines? 
'It's warm here in Barcelona. A gentle breeze is fanning us through the formalities.'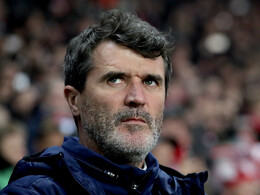 Roy Keane
Sonia O'Sullivan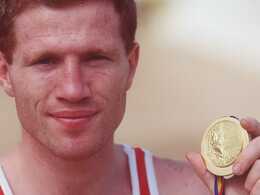 Michael Carruth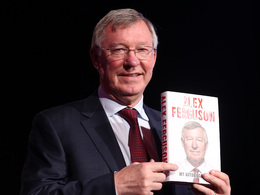 Alex Ferguson


'I want to stop. My mind sends the message but something slows it down as it goes from my brain to my legs. Rust.'
Colm Cooper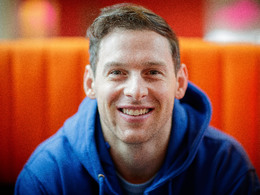 Philly McMahon
John Leonard
Kieran Donaghy


'With 20 mins to go in the Heineken Cup semi-final in 2006, Jerry Flannery came up to me.'
Paul O'Connell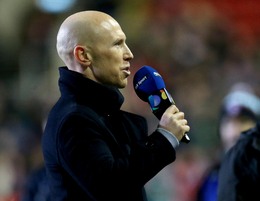 Peter Stringer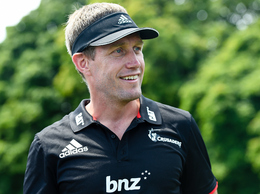 Ronan O'Gara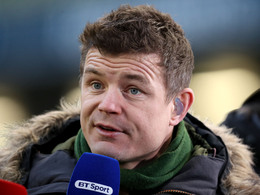 Brian O'Driscoll


'Two jumps from home the realisation hit me.'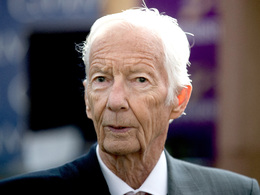 Lestor Piggott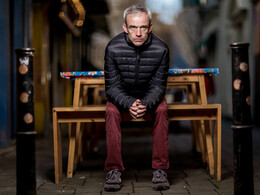 Ruby Walsh
Kieren Fallon
AP McCoy


'I open my eyes and don't know where I am or who I am.'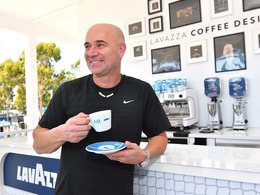 Andre Agassi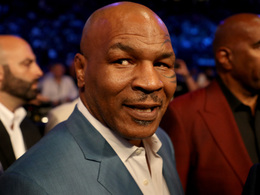 Mike Tyson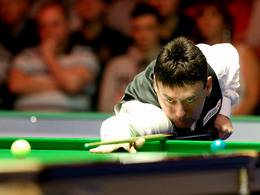 Jimmy White
Ronda Rousey


'I was a 12-year-old boy listening to the 1947 All-Ireland final between Kerry and Cavan in New York -- the only one to be played outside of Ireland -- when I first dreamed about becoming a sports commentator.'


'A pen. Beautiful, granted, but still just a pen. A Cartier: shiny, a little heavier thanks a biro and emblazoned with the Milan club crest.'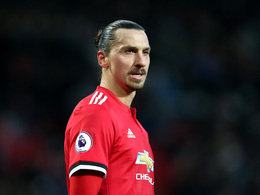 Zlatan Ibrahimovic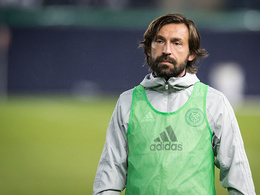 Andrea Pirlo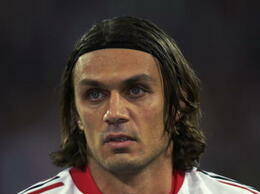 Paulo Maldini
Steven Gerrard


'Isn't it human to want the Hollywood ending? I did.' Answer all the questions to see your result!
You scored out of !
Sports book nerd
Well done, you know your sports books.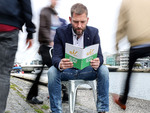 You scored out of !
Bookworm
Not too bad. Now, where's that kindle?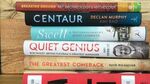 You scored out of !
More of a telly fan
You know you're sport but you need to dig out that library card again.