SOME OF THE world's toughest triathletes are set to descend upon the idyllic seaside town of Dun Laoghaire on Sunday, 19 August.
Ironman returns to Ireland this weekend, when competitors will test their endurance levels — starting at Sandycove with a 1.2-mile (1.9km) swim, before they take a 56-mile (90km) bike ride up into the Wicklow Mountains National Park and finish by running 13.1-mile (21.1km) along Dun Laoghaire harbour.
It's an incredible feat for all those who make it across that finish line, but it's not just super-fit athletes that partake in this sport, several household names have completed triathlons too.
Take our quiz and see if you can guess who below…
As sponsors of Triathlon Ireland, BMW want to give you the chance to win a wetsuit and some BMW triathlon gear (worth €500) to get you on the road to doing a triathlon.
Just email competitions@the42.ie with your name and phone number to enter.
Which Irish politician completed the Dublin City Triathlon last year?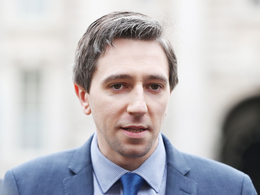 Simon Harris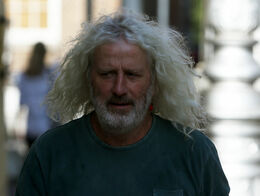 Mick Wallace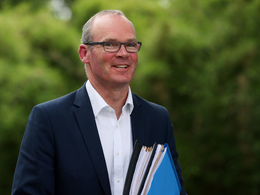 Simon Coveney
Leo Varadkar


This celebrity chef took part in the London Triathlon in 2018.
PA
Gordon Ramsay
Jamie Oliver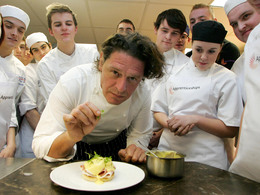 Marco Pierre White
Gino D'Acampo


Which of these Irish men has regularly participated in triathlons?
PA
Bressie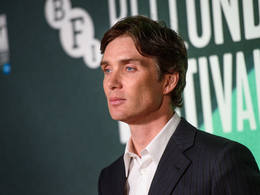 Cillian Murphy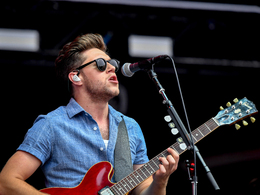 Niall Horan
PA
Domhnall Gleeson


This Formula One driver was disqualified from a triathlon for speeding on his bike.
Lewis Hamilton
Jenson Button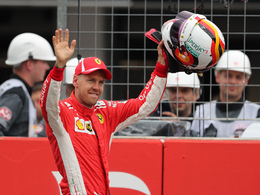 Sebastian Vettel
Fernando Alonso


This high-profile Irish model vastly improved her swimming to complete a triathlon.
Holly Carpenter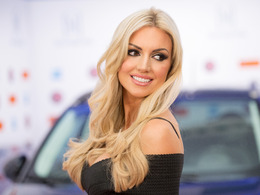 PA
Rosanna Davidson
PA
Roz Purcell
PA
Nadia Forde


In 2011, the funny man was a finisher in the Nautica Malibu Triathlon.
PA
John Bishop
Eddie Izzard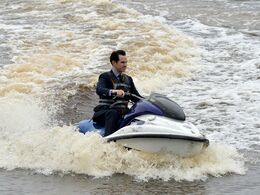 PA
Jimmy Carr
PA
Ricky Gervais


This pop queen took part in a triathlon in 2009.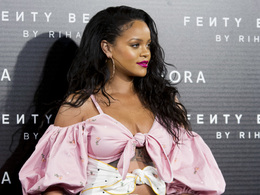 Rihanna
PA
Beyonce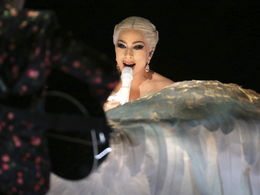 PA
Lady Gaga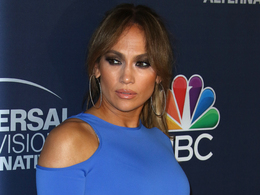 Jennifer Lopez Answer all the questions to see your result!
You scored out of !
The Ironman
First over the line, what a warrior. Maybe you should try Ironman 70.3 Dun Laoghaire!
You scored out of !
The triathlete
Excellent effort, the training has clearly paid off. A little more and you'll be ready for Ironman 70.3 Dun Laoghaire.
You scored out of !
The casual athlete
A decent showing, but improvements can be made. Head down to Ironman 70.3 Dun Laoghaire to get some pointers.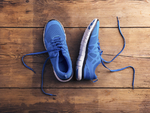 You scored out of !
The novice
Poor attempt, should be doing much better. You can start by going to watch Ironman 70.3 Dun Laoghaire.
BMW are proud sponsors of Triathlon Ireland. If you are interested in finding out more about doing a triathlon, visit triathlonireland.com
BMW also want to give you the chance to win a wetsuit and some BMW Triathlon gear (worth €500). Just email competitions@the42.ie with your name and phone number. Winners will be selected randomly, click here for terms & conditions