By what scoreline did Liverpool beat Middlesbrough in a recent League Cup penalty shootout?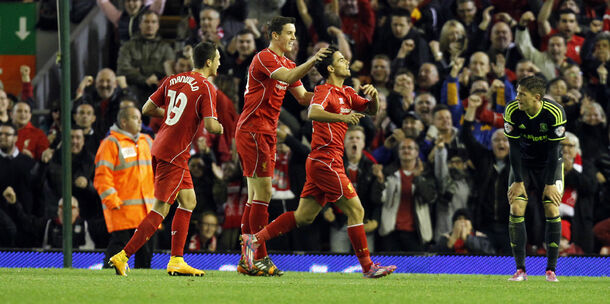 How many goals did Luis Suarez score in the league last season?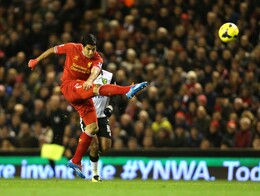 33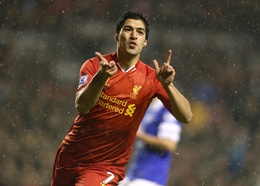 31
30
34


How many league titles have the club won in their history?


Which of these players was the club's record transfer buy?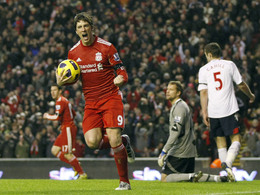 Fernando Torres
Luis Suarez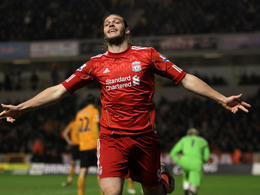 Andy Carroll
Adam Lallana


Legendary Liverpool boss Bill Shankly once famously said...
Football's not a matter of life and death, it's much more important than that.
Some people believe football is a matter of life and death, I am very disappointed with that attitude. I can assure you it is much, much more important than that.'
Elementary, my dear Souness.
Everton are a top, top club.


Which of these ex-Liverpool players holds the record for most goals in a season?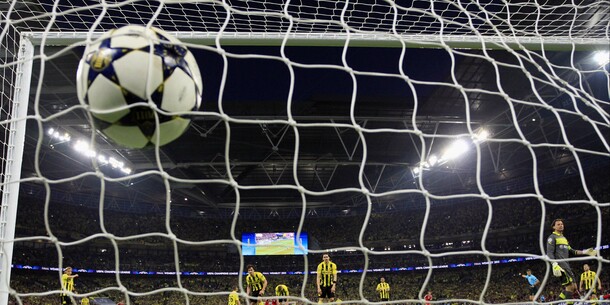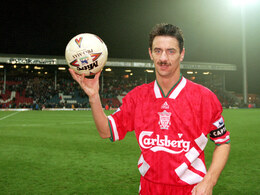 Ian Rush
Michael Owen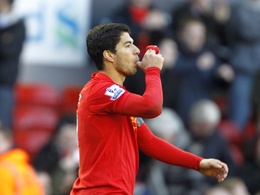 Luis Suarez
Kenny Dalglish


The Liverpool player with more appearances than anyone else is...


Who founded the club?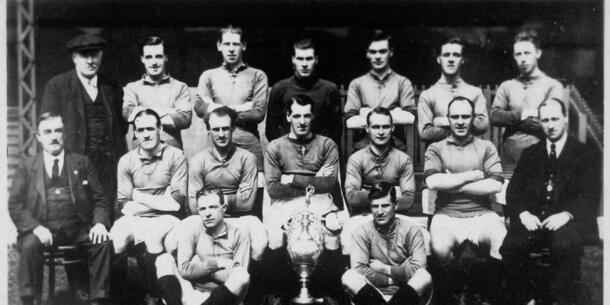 John McKenna
Elisha Scott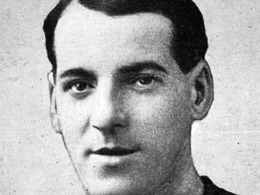 Don McKinlay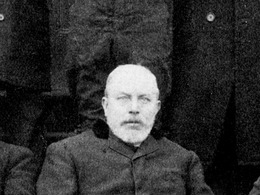 John Houlding


Who did Liverpool beat to win their first European Cup?


You'll Never Walk Alone was originally written for which musical?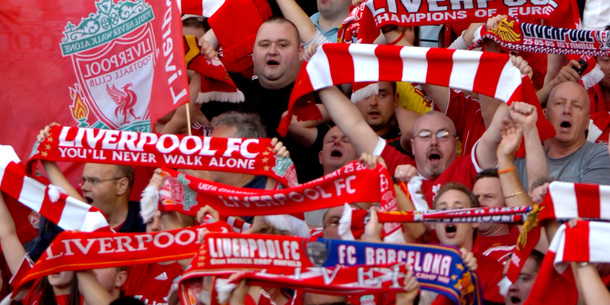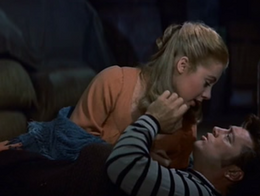 Carousel
Oliver
Annie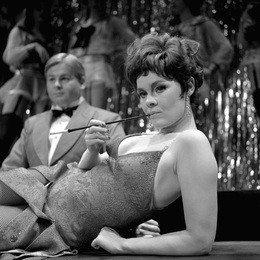 Cabaret


Which of these well-known US sports personalities has a stake in Liverpool?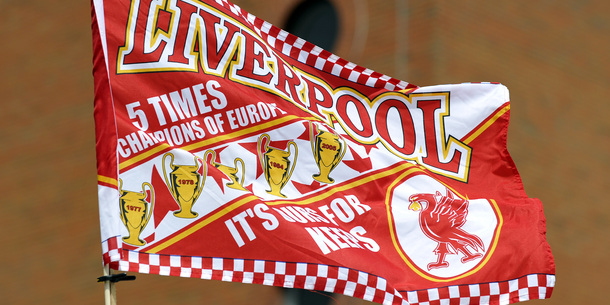 What is 'the Kop' a reference to?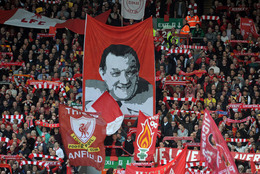 A line in 'You'll Never Walk Alone'.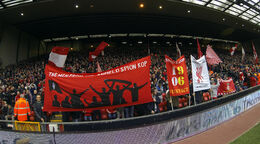 The Boer War.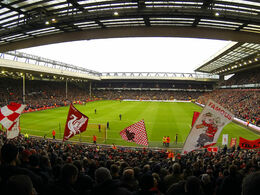 Bill Shankly's cat.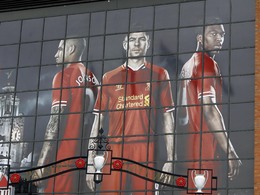 A Willy Russell play.


What did Wayne Rooney once do after being offered a trial by Liverpool as a youngster?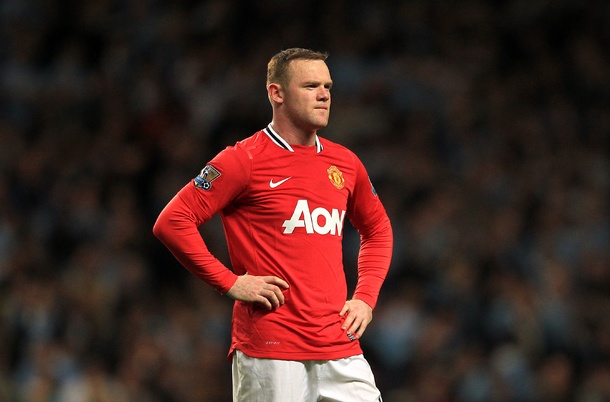 Tell them, 'thanks, but no thanks'.
Profess his undying love for Liverpool.
Turn up in an Everton kit.


Which Arsenal player famously scored a last-minute goal to deny Liverpool the league title in 1989?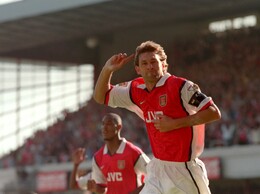 Tony Adams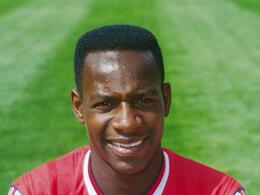 Michael Thomas
Paul Merson
Steve Morrow


Who scored Liverpool's winning penalty in the 2005 Champions League final?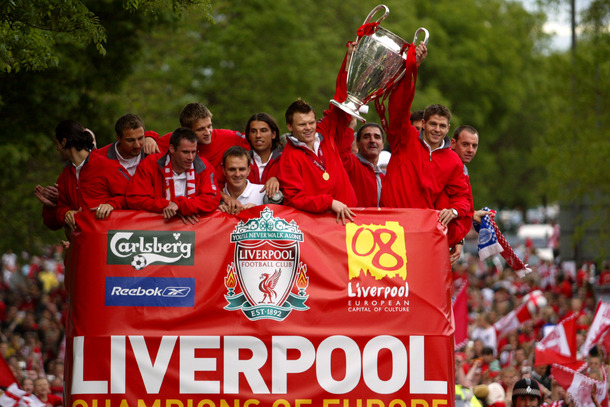 Which former Liverpool player appears on the cover of The Beatles' classic album Sgt. Pepper's Lonely Hearts Club Band?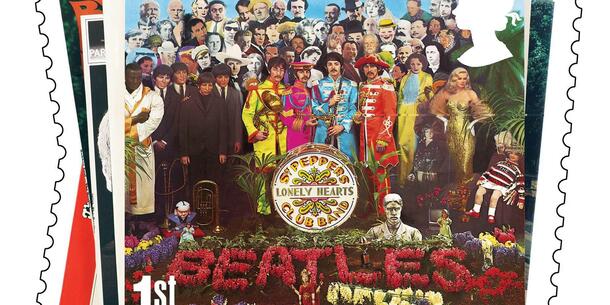 Albert Stubbins
Roger Hunt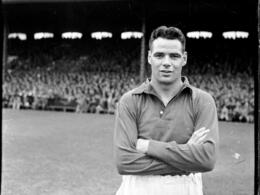 Billy Liddell
William S Burroughs


How long did it take Robbie Fowler to score the quickest hat-trick in Premier League history?


How many league titles did Bob Paisley win during his tenure as manager of the club?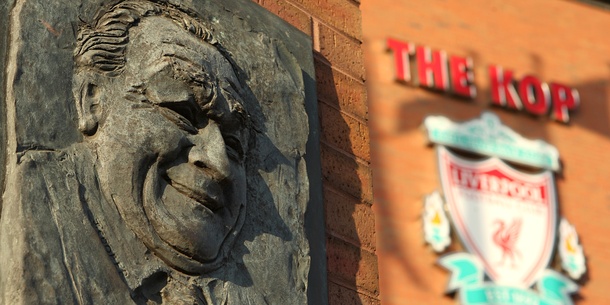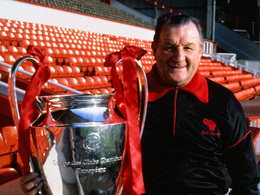 Six
Seven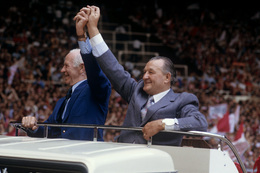 Five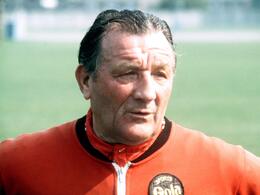 Eight


What did former Liverpool manager Gerard Houllier say while taking time out from the game?
I'm coming back to knock United off their f**king perch.
I'll be back, so long as I don't have to put up with Roy Evans again.
Leave Michael Owen alone!
As Arnold Schwarzenegger said: 'I'll be back!


How many times has Steven Gerrard featured in the PFA Team of the Year?
Eight
Seven
Nine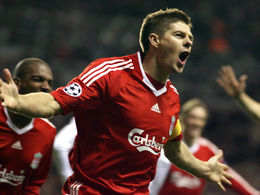 Six Answer all the questions to see your result!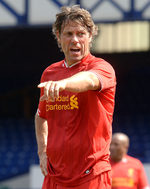 You scored out of !
John Bishop
You're Liverpool through and through and have an encyclopaedic knowledge of the club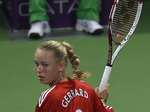 You scored out of !
Caroline Wozniacki
You love Liverpool, but annoying distractions like tennis matches tend to get in the way of the full-time role of supporting the club.
You scored out of !
Samuel L Jackson
You know enough to bluff about Liverpool in interviews, but in truth, it's been a while since you've been to Anfield.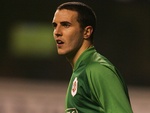 You scored out of !
John O'Shea
You claimed to support Liverpool while growing up, but then you went and switched to Man United. Bow your head in shame, you traitor!
Exclusive Six
Nations Analysis
Get Murray Kinsella's exclusive analysis of Ireland's Six Nations campaign this spring
Become a Member