How many Premier League titles had Chelsea won by the end of that season?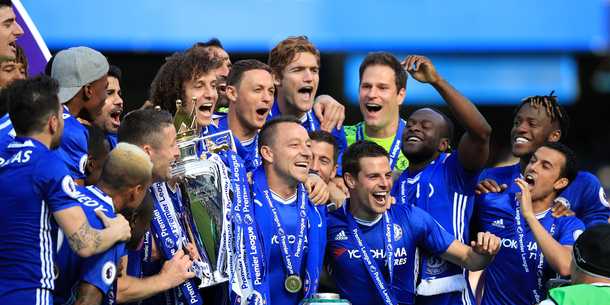 Leicester were defending champions. Where did they finish that season?


Who was named PFA Players' Player of the Year?


John Terry left Chelsea after how many seasons playing first-team football with the club?


Which of these clubs missed out on Champions League qualification?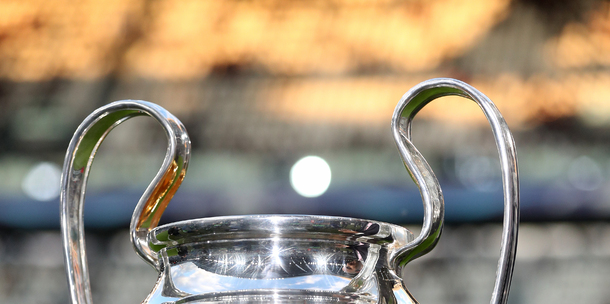 Who finished as that season's top scorer?


Name the only Liverpool player to make that season's PFA Team of the Season?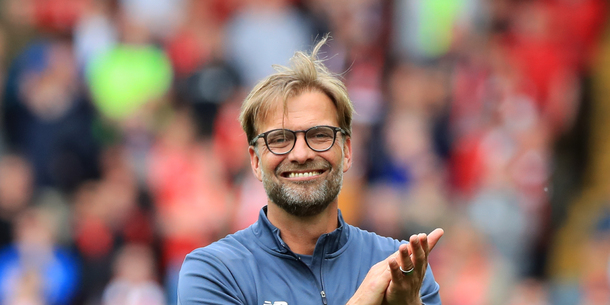 Which of these Man City signings attracted the biggest fee?


Which of these teams did not get relegated?


Which of these teams had the most Irish players in their first-team squad? Answer all the questions to see your result!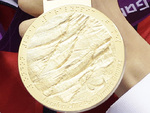 You scored out of !
Gold
Top of the pile, you really were paying attention.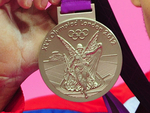 You scored out of !
Silver
Not too bad at all. If you'd paid a little more attention, you could have won the gold.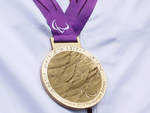 You scored out of !
Bronze
The questions just didn't suit you this time. Maybe try against next time.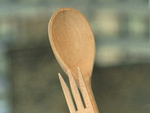 You scored out of !
Wooden spoon
There's not much we can say about that. Do you even like sport?