Man United finished the season as champions. Which team were two points behind them in second?


Roy Keane's Sunderland featured. Where did they finish in the table?


Who replaced Jose Mourinho as Chelsea manager early in the season?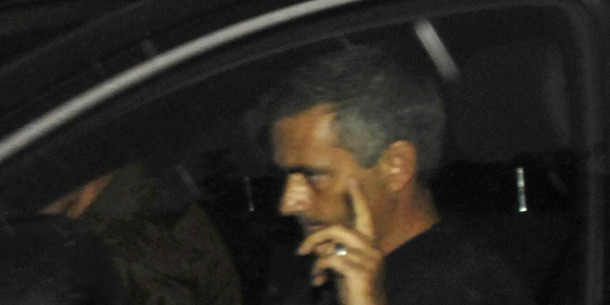 In the highest-scoring match in Premier League history, who beat Reading 7-4?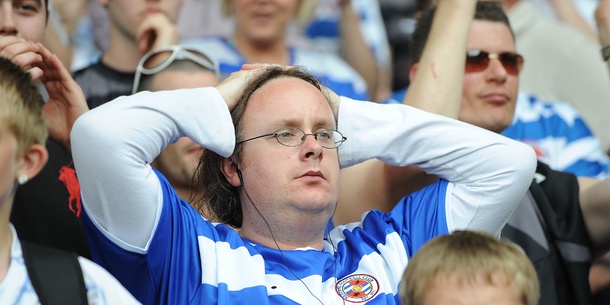 Who finished the season as top scorer?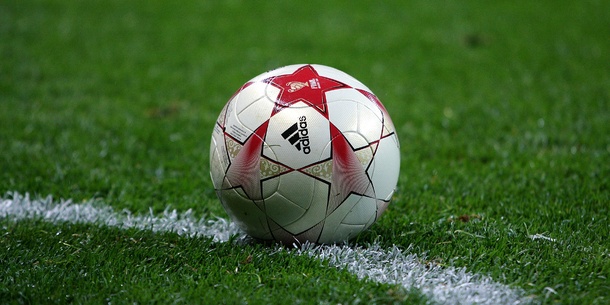 Derby County finished the season with a Premier League record low points tally. How many points did they accrue?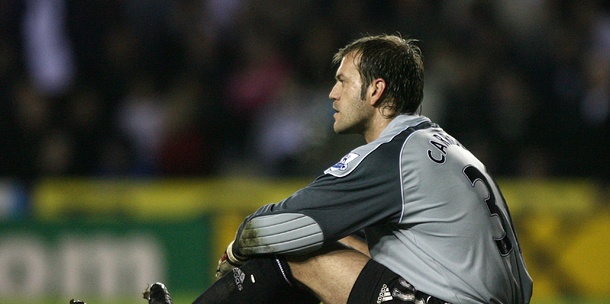 Name the only Irish player who was an official club captain?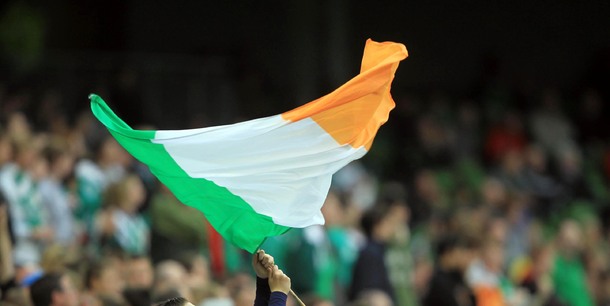 Which of these players attracted the biggest transfer fee?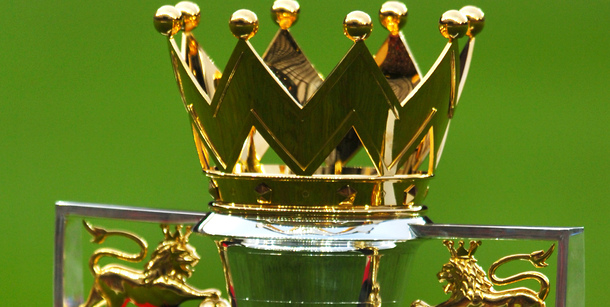 Which of these individuals was named PFA Young Player of the Year?


Who beat Man City 8-1 to claim the biggest win of the season? Answer all the questions to see your result!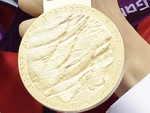 You scored out of !
Gold
Top of the pile, you really were paying attention.
You scored out of !
Silver
Not too bad at all. If you'd paid a little more attention, you could have won the gold.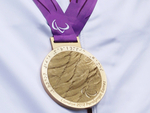 You scored out of !
Bronze
The questions just didn't suit you this time. Maybe try against next time.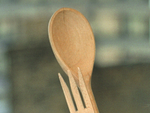 You scored out of !
Wooden spoon
There's not much we can say about that. Do you even like sport?