Who scored Ireland's goal in the superb draw away to Sweden?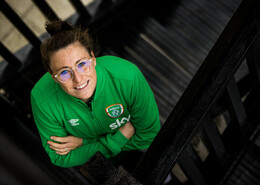 Lucy Quinn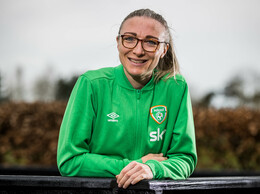 Louise Quinn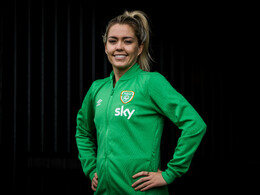 Denise O'Sullivan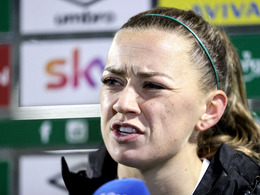 Katie McCabe


Besides winner Scottie Scheffler, who was the best performing American at the Masters?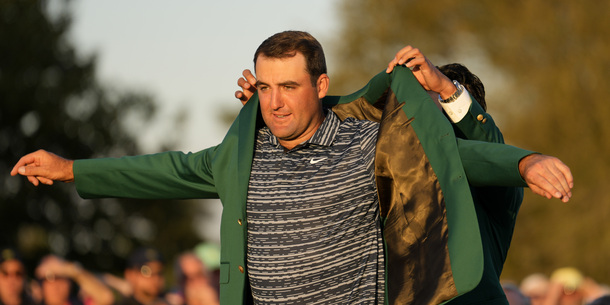 Which Top 14 club will Jared Payne join as defence coach when he leaves Ulster Rugby this summer?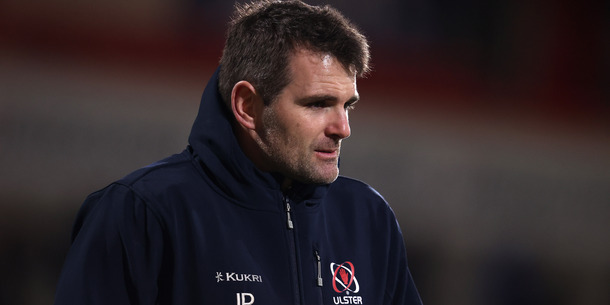 Limerick legend Shane Dowling made his return to club hurling following a long injury absence - but which club does he play for?


Holders Chelsea were knocked out of the Champions League. Who are the last English team to successfully defend the European Cup?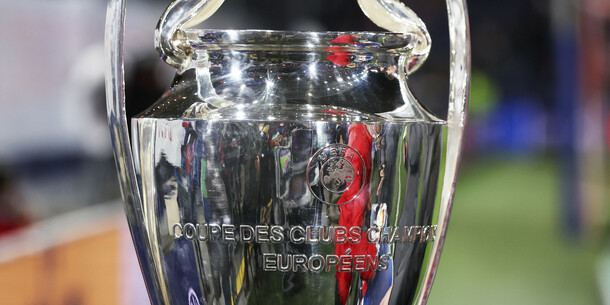 Northern Ireland women's boss Kenny Shields drew criticism for his comments this week. What did he say?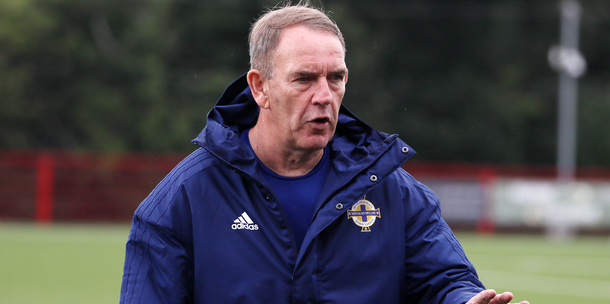 The North and Republic should have one team
'These don't know how to win a match, lads'
Women are more emotional than men and that's why goals are seemingly conceded in quick succession in the women's game


Which Blackpool winger has declared for Ireland, according to Stephen Kenny?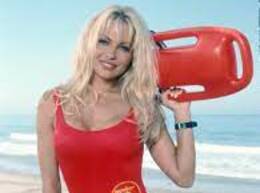 CJ Parker
CJ Haughey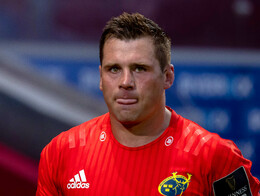 CJ Stander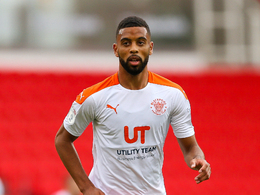 CJ Hamilton


Graham Rowntree was named as Munster's new head coach this week. During his playing days, in which position did he play?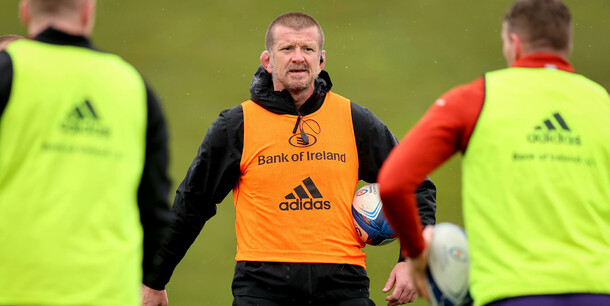 Dublin football star Niamh McEvoy announced her inter-county retirement this week. How many senior All-Ireland medals did she win with the Dubs?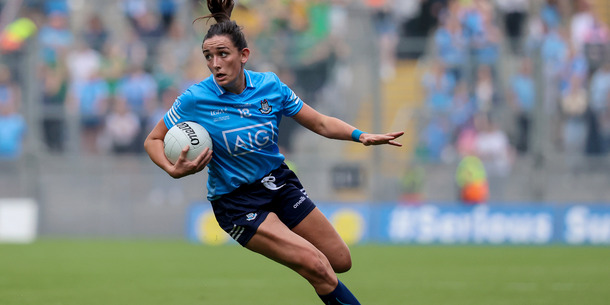 Martin Russell became the first managerial casualty of the 2022 League of Ireland season. Which club had he been managing?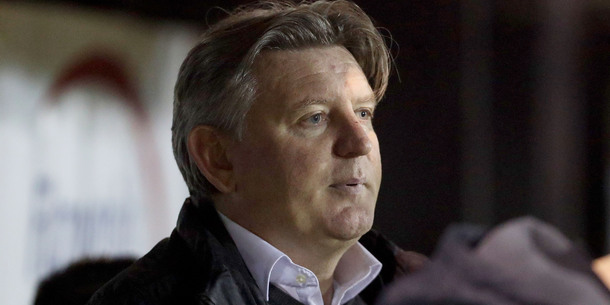 Answer all the questions to see your result!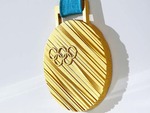 You scored out of !
GOLD!
Different class... Different class!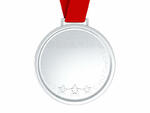 You scored out of !
Silver!
A really solid effort with room for improvement. The next Olympic cycle will be important.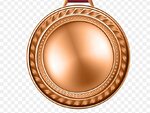 You scored out of !
Bronze
You got away with one out there today, avoiding the wooden spoon by the skin of your teeth. Have a think to yourself before next week: is sport really for you?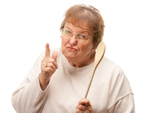 You scored out of !
The dreaded wooden spoon
You were only codding yourself when you clicked the link. Nobody else.