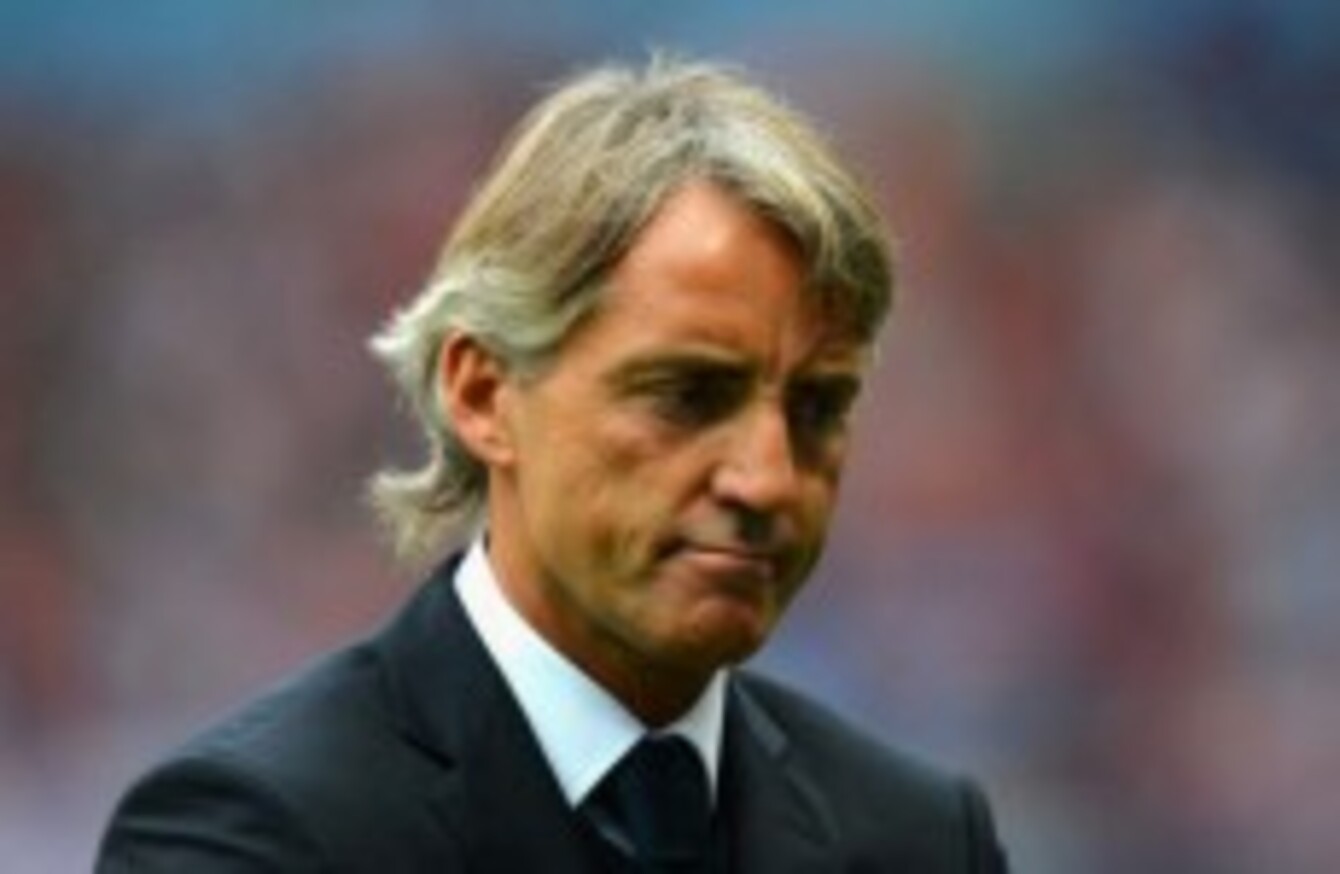 Image: Getty Images
Image: Getty Images
MANCHESTER CITY MANAGER Roberto Mancini believes his club can be considered a European powerhouse like Real Madrid in a decade.
City travel to the Santiago Bernabeu for their opening game in this year's Champions League group stage.
The Italian is hopeful that his team can put on a good display in the Spanish capital after suffering a disappointing exit in the same round last season.
Real boss Jose Mourinho — who once replaced Mancini at Inter — insisted ahead of the game that the Premier League champions' money could not buy the history that his club boast.
Mancini reacted by telling reporters:
"It's clear we don't have the history like Real Madrid but Manchester City have won some trophies. We want to win now. In the next 10 years we'll be a top team like Real."
The English title-holders have been linked with a swoop for Real's Portuguese superstar, Cristiano Ronaldo, who has claimed to be 'sad' at the Bernabeu and Mancini expects it to be tough facing the forward on Tuesday.
"If they leave Cristiano at home it's better," the City boss continued. "Players like Ronaldo and Lionel Messi are difficult to mark, these are players that score every game.
"It's difficult because at this moment Ronaldo and Messi are the best players in the world."