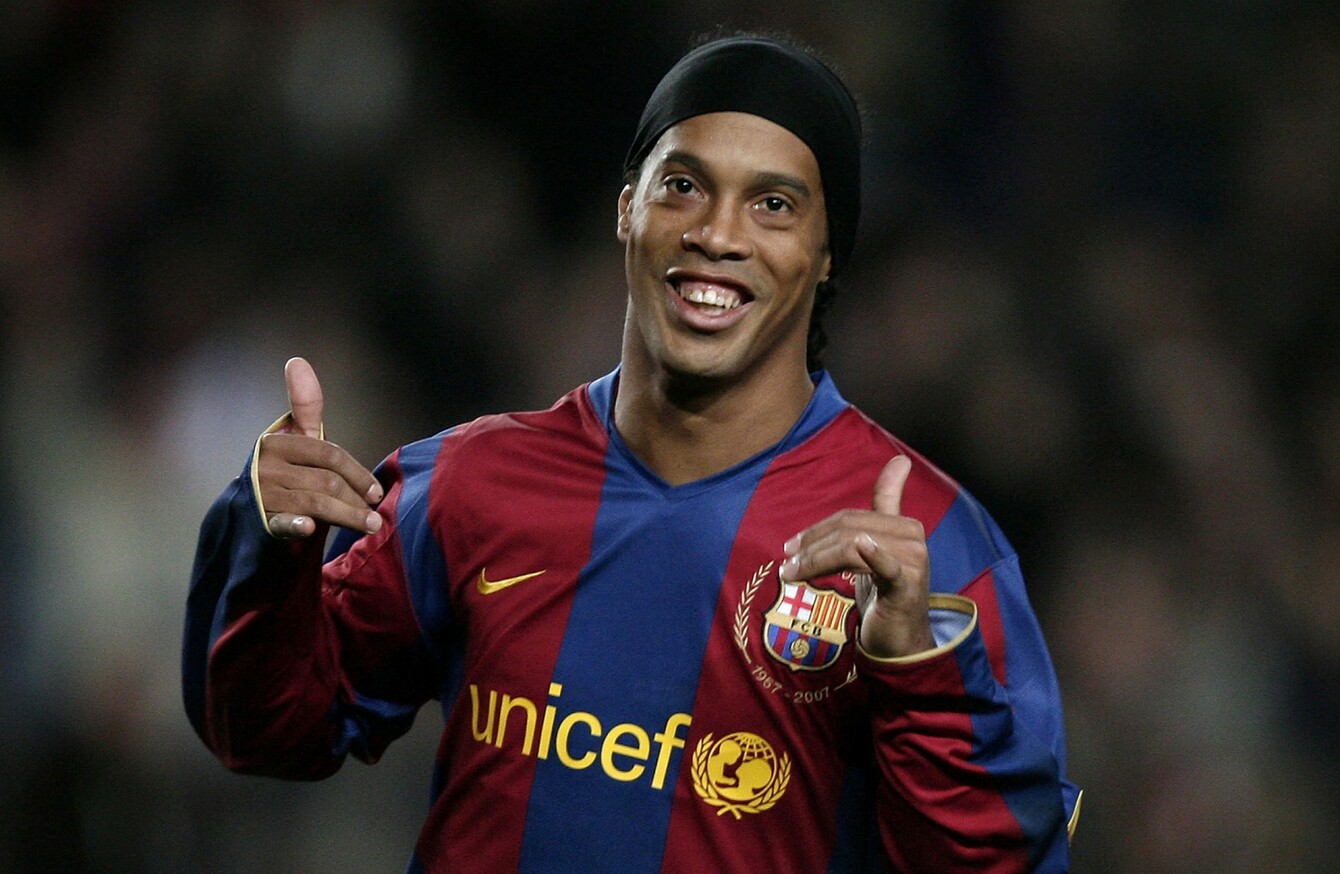 Image: Jasper Juinen
Image: Jasper Juinen
THE WEATHER IN Manchester prevented United from signing Ronaldinho in 2003, claims former Red Devils star Quinton Fortune.
With David Beckham heading through the Old Trafford exits that summer, the Premier League heavyweights were in the market for another creative influence.
Brazil international Ronaldinho was made a top target, but he ultimately opted for a move to Barcelona after holding talks with all potential suitors.
Fortune believes rain worked against United, with a Samba star choosing to head for the north of Spain rather than the north of England.
He told the Red Devils' official website ahead of a legends meeting with Barca on June 30: "I think we got it wrong by bringing Ronaldinho in at the wrong time of year as it was raining that day he arrived at Manchester Airport.
"Maybe it was summer anyway but, if we'd have timed it with the right day, it could have been a different story.
"It would have been absolutely amazing to have him here. He's one of the greatest players ever to play football and entertained with his skill, fun and joy.
"I was very fortunate to play for South Africa against him in the Olympics in front of 72,000 fans but, when he was at Barcelona, he was a different Ronaldinho so I'm hoping we get a glimpse of that and I hope I won't have to mark him!"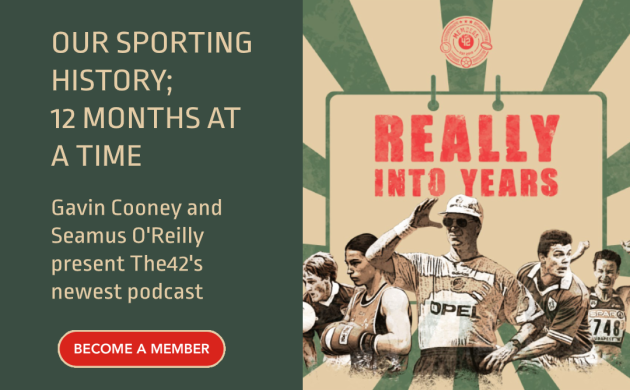 While United missed out on Ronaldinho in 2003, they did wrap up a deal for one exciting prospect.
Cristiano Ronaldo joined the club that summer from Sporting, so the transfer window was not a complete write-off.
The42 is on Instagram! Tap the button below on your phone to follow us!