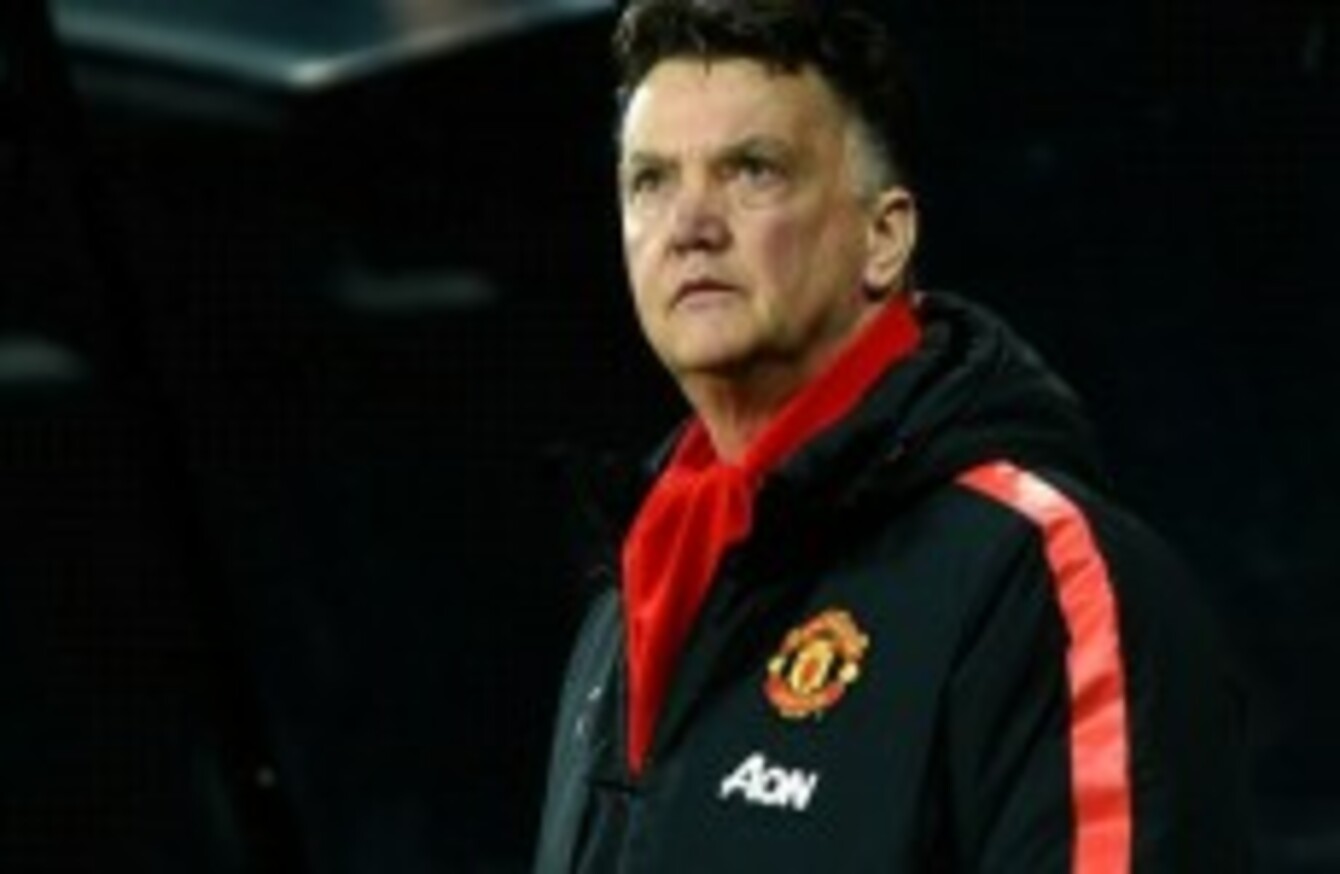 Van Gaal was pleased after seeing his side defeat Tottenham 3-0 on Sunday.
Van Gaal was pleased after seeing his side defeat Tottenham 3-0 on Sunday.
MANCHESTER UNITED CAPTAIN Wayne Rooney inspired his team-mates with an inspirational speech at a squad meeting before they beat Tottenham 3-0 on Sunday, manager Louis van Gaal has confirmed.
United produced a superb performance to defeat Spurs 3-0 thanks to goals from Marouane Fellaini, Michael Carrick and Rooney, to edge six points clear of the London club in the race for the Champions League positions.
Fellaini stated post-match that Rooney had gathered the players together and gave "a very important speech" and the boss verified the story in his press conference.
Van Gaal told reporters of the meeting: "I was aware but I was not involved. It was the captain who was involved.
"The players knew that this game was massively important and so I think the captain has to do something to help the players or the manager or the club. I was very pleased."
Rooney was key in a win that represents a big blow to Tottenham's ambitions of finishing in the top four and Van Gaal stressed the significance of the result.
"We have waited a long time for such a victory," he declared. "The performance was very good against a very good team. I'm very pleased. I have to watch the video again but we played like a team and were very determined, which is nice after a defeat. It was a massively important game and I'm very pleased with the players.
"Tottenham is a team that wants to play football so you have time and space to play your own game. It's a matter of the process we are in. I have played this system [4-3-3] against Manchester City and Chelsea and, in those games, we didn't do what we have done today.
"Maybe now it's a game that gives us a fantastic boost."
Finally, when asked if Manchester City had been dragged into the battle for the top four by their defeat at Burnley on Saturday, Van Gaal responded: "Yes, because we are only two points behind."
United travel to Anfield on March 22 to take on Liverpool, who are five points behind in the Premier League table, having played one game fewer.