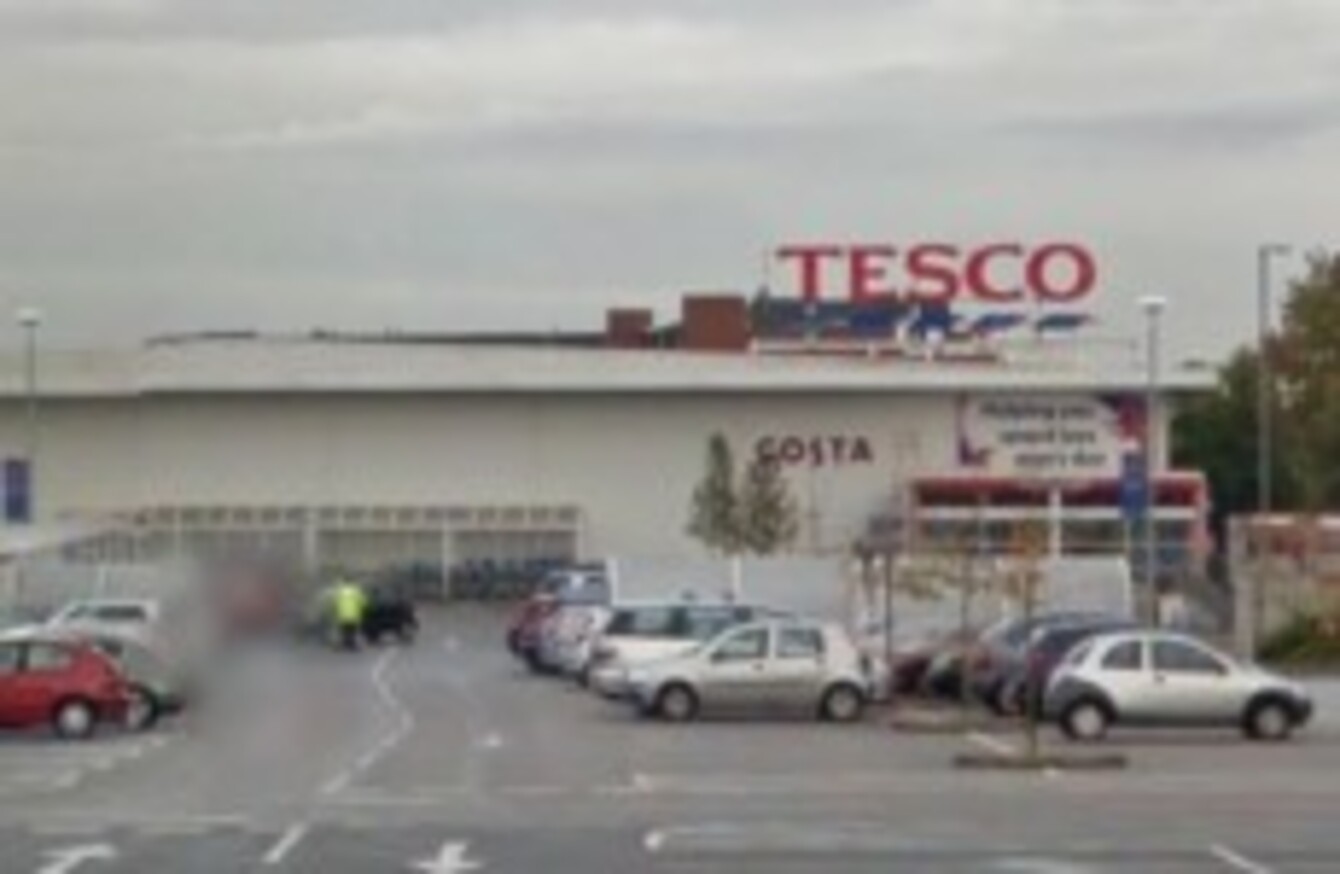 The Tesco store in question.
Image: Google Maps
The Tesco store in question.
Image: Google Maps
IF YOU HAVEN'T read a quote or heard an anecdote from Roy Keane's latest autobiography, you've clearly been living under a rock for the past 24 hours.
The official release of The Second Half may be scheduled for this Thursday when the Aviva Stadium in Dublin hosts the launch, but a "retail error" in England means all the best bits will probably have been reported by then.
A number of journalists from the British daily newspapers managed to get their hands on copies yesterday after being tipped off about a number of Tescos, including one four miles south of Manchester in Burnage, selling the book three days early.
As a result, numerous lines from Keane on topics such as Rio Ferdinand's missed drugs test, his bust-up with Peter Schmeichel, the fall-out with Alex Ferguson and turning down the Celtic job have come flooding out since.
Speaking to Ray D'Arcy on Today FM this morning, David McDonnell of The Daily Mirror said: "I was one of the lucky few to get a copy of the book yesterday. Of course it's not out until Thursday but a few of us managed to get hold of it. The publicists were slightly aggrieved by it but no publicity is bad publicity.
There was no serialisation so they got all the publicity in the national newspapers for free so I think they have done alright out of it.
"It has not been a good two weeks for Tesco with all the profit issues and now this. I think it was retail error on their part."
Tesco released a brief statement yesterday, claiming only one copy had been sold: "A copy of Roy Keane's book was sold in error at our Burnage store. Colleagues are currently investigating how this happened."
Whatever the case, it is major spoilers for those waiting patiently to purchase it.