THE YEAR 2000, setting of 1960s sci-fi, the genesis of Munster's European odyssey and this quiz-maker's ill-fated junior cert. The new century brought with it a new appetite for provincial rugby with English clubs back in Europe and Celtic nations set to form a league of their own.
Can you namecheck these men who graced our four proud provinces?
Can you name this exceptionally gifted Munster back?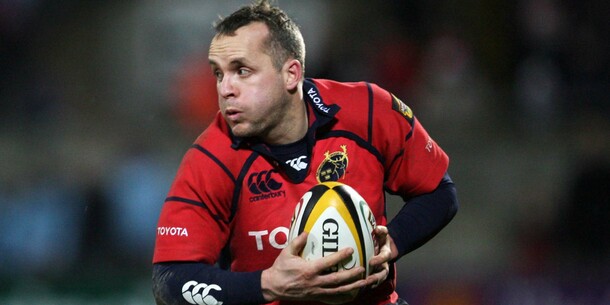 Who is this prime cut who beefed up Leinster's pack?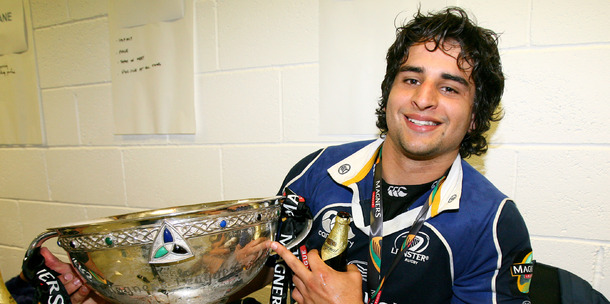 Name this redoubtable Connacht man who earned international recognition?


This international scrum-half is still shaping Ulster behind the scenes.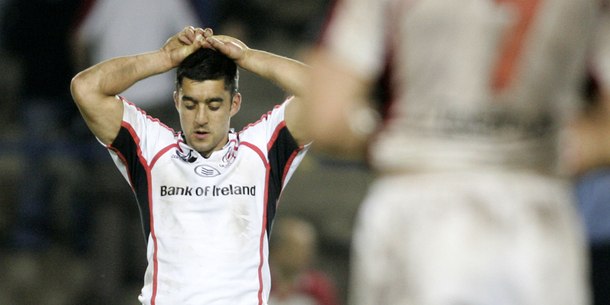 The name of Ulster's All Black capped centre is on the tip of your tongue.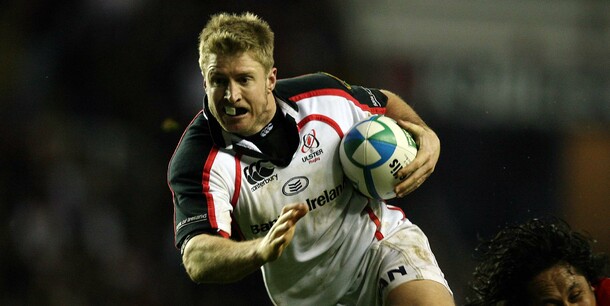 This versatile back showed he has all the tools for a couple of provinces.


Another man who crossed provincial borders, who is Johnny Sexton trailing here?


Before Pat Lam came along, this Samoan and his brother made Connacht home.


Can you ID the scrum guru who propped up Connacht's set-piece?


Name this Leinster wing?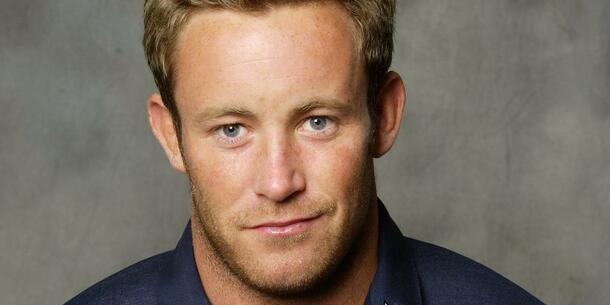 Another talented playmaker who had to be versatile in the ROG era with Munster.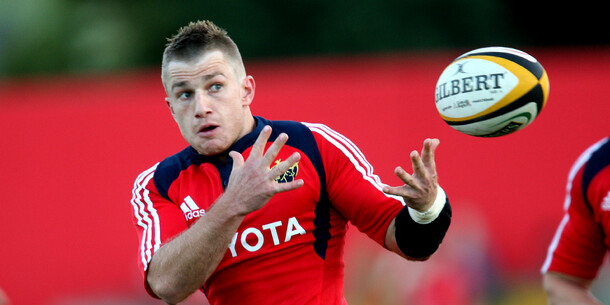 Who is this Ulster and Ireland workhorse? Answer all the questions to see your result!
You scored out of !
Noughties nerd
And they said you spent too much time watching the Celtic League and not enough time burning songs onto CDs. Look at you now!
You scored out of !
Ah well
Sure it was all just a bit of craic
You scored out of !
A solid showing
A disgrace you weren't called up to the national squad after a performance like that.