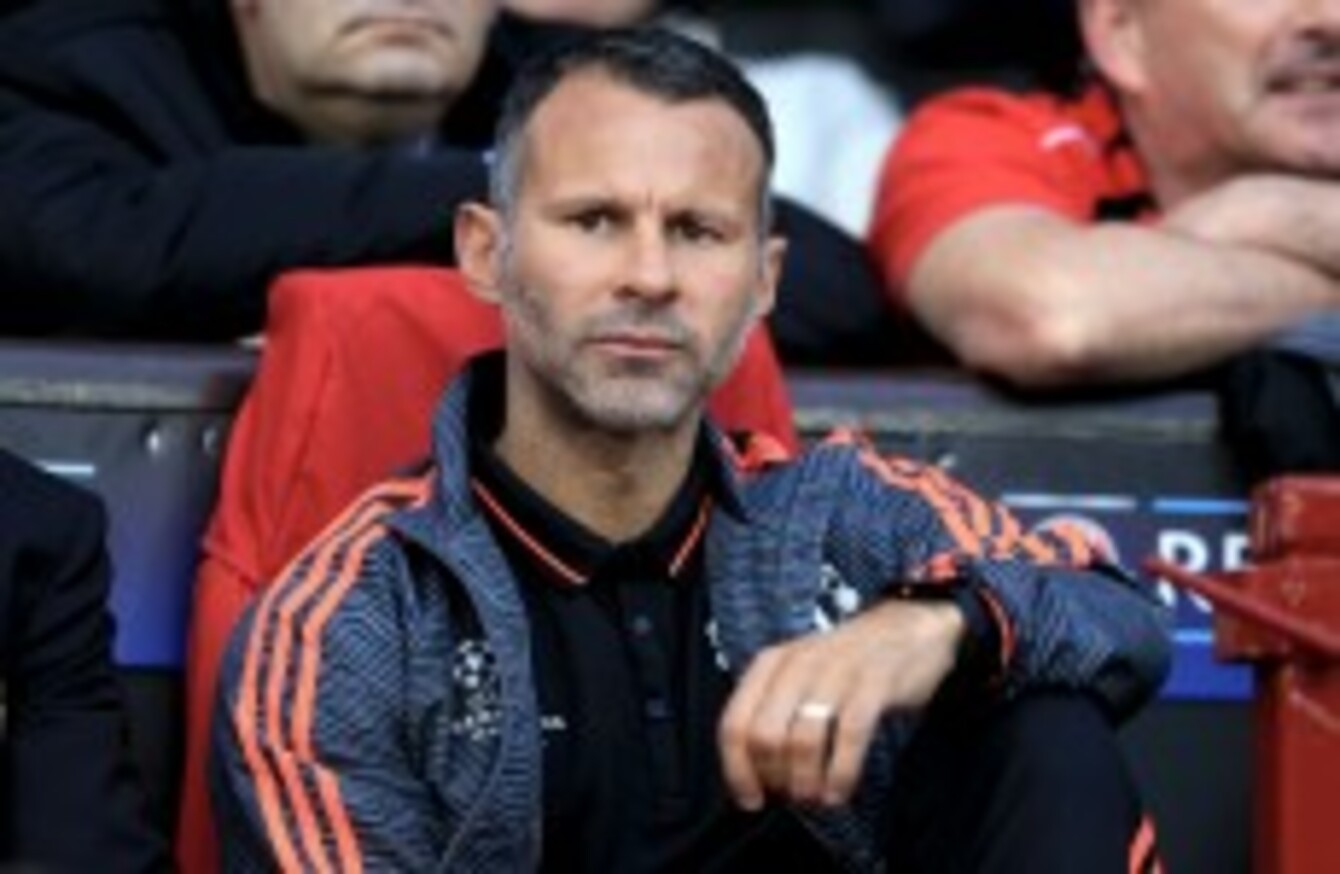 Image: EMPICS Sport
Image: EMPICS Sport
ALEX FERGUSON BELIEVES Ryan Giggs would be the current manager of Manchester United if he had retired at the age of 35.
Giggs is currently working as Louis van Gaal's assistant at Old Trafford, having called time on his playing career last year, with the Welshman playing until the age of 40.
However, speaking in an upcoming BBC documentary surrounding his own career, Ferguson suggests Giggs could have taken the hotseat himself if he had decided to end his distinguished career in 2009.
"If Ryan Giggs had retired six, seven years ago at, say, 35, it's quite likely I would have made him my assistant," he said.
"It's quite likely he could have moved straight into the job with the experience of being an assistant manager to me as he is doing with Louis van Gaal at the moment, but I would never have asked a player to quit."
Giggs himself has expressed his surprise at Ferguson's statement, admitting that he would have jumped at the chance to work under the Scot.
"He said that? It would have been great for me, personally, to work under Sir Alex," he replied.
Giggs won 13 Premier League titles during his time at Old Trafford, along with two Champions League titles and four FA Cups.