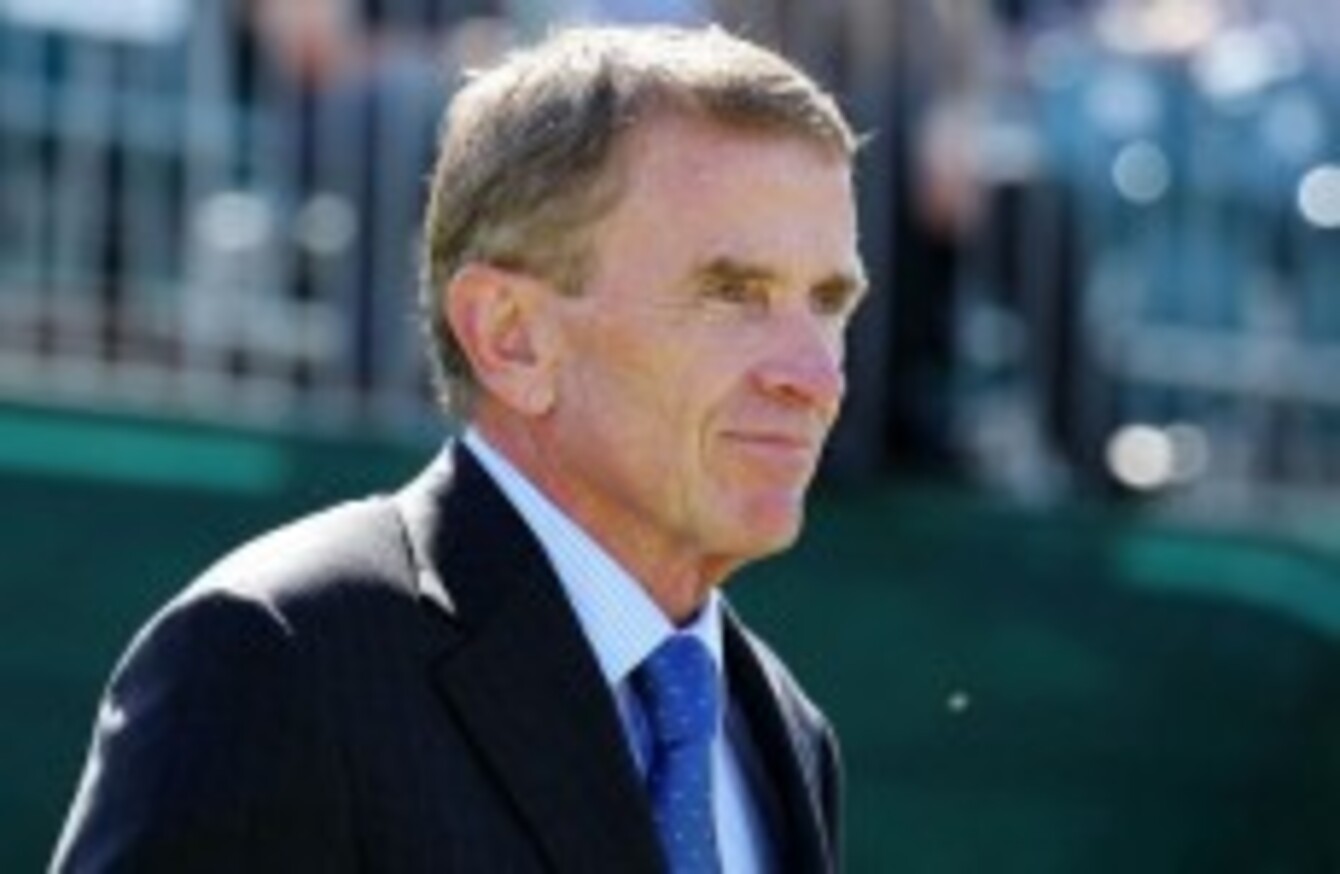 Tim Finchem: it's time to get better.
Image: AFP
Tim Finchem: it's time to get better.
Image: AFP
PGA COMMISSIONER TIM FINCHEM, saying it was "time to get better," has announced sweeping changes that will end nearly 50 years of Q-school as a way to get to golf's biggest tour.
The policy board yesterday approved two significant components to the overhaul — the PGA Tour season will start in October, and the developmental Nationwide Tour will be the primary path to get a PGA Tour card.
Cards would be awarded at a three-tournament series blending Nationwide Tour and PGA Tour players. The board approved the concept, which has been talked about for several months.
What remains are the details — a lot of them.
"Any time you make a change, human nature is, 'Why are we changing? If it ain't broke don't fix it.' There's another way to look at things," Finchem said. "When things are going pretty well, that's the time to get better."
But while the tour wants to make sure players are better equipped when they reach the PGA Tour, money is behind the change, too.
Be part
of the team
Access exclusive podcasts, interviews and analysis with a monthly or annual membership.
Become a Member
The tour wants to make the Nationwide Tour more appealing as it searches for a new title sponsor — this is the final year of sponsorship for the Ohio-based insurance company. Finchem said the tour is talking with several companies, though "close might not be the right word."
By starting the official season in October — shortly after the FedEx Cup season ends — it allows the tour to give more value to the tournaments now part of the so-called Fall Series. If they are not treated like other tournaments, odds are they would not renew their sponsorship, which would eliminate some $25 million in prize money.
Starting the season in October means that Q-school no longer can be an avenue to the PGA Tour. Instead, Q-school will award cards for only the Nationwide Tour.