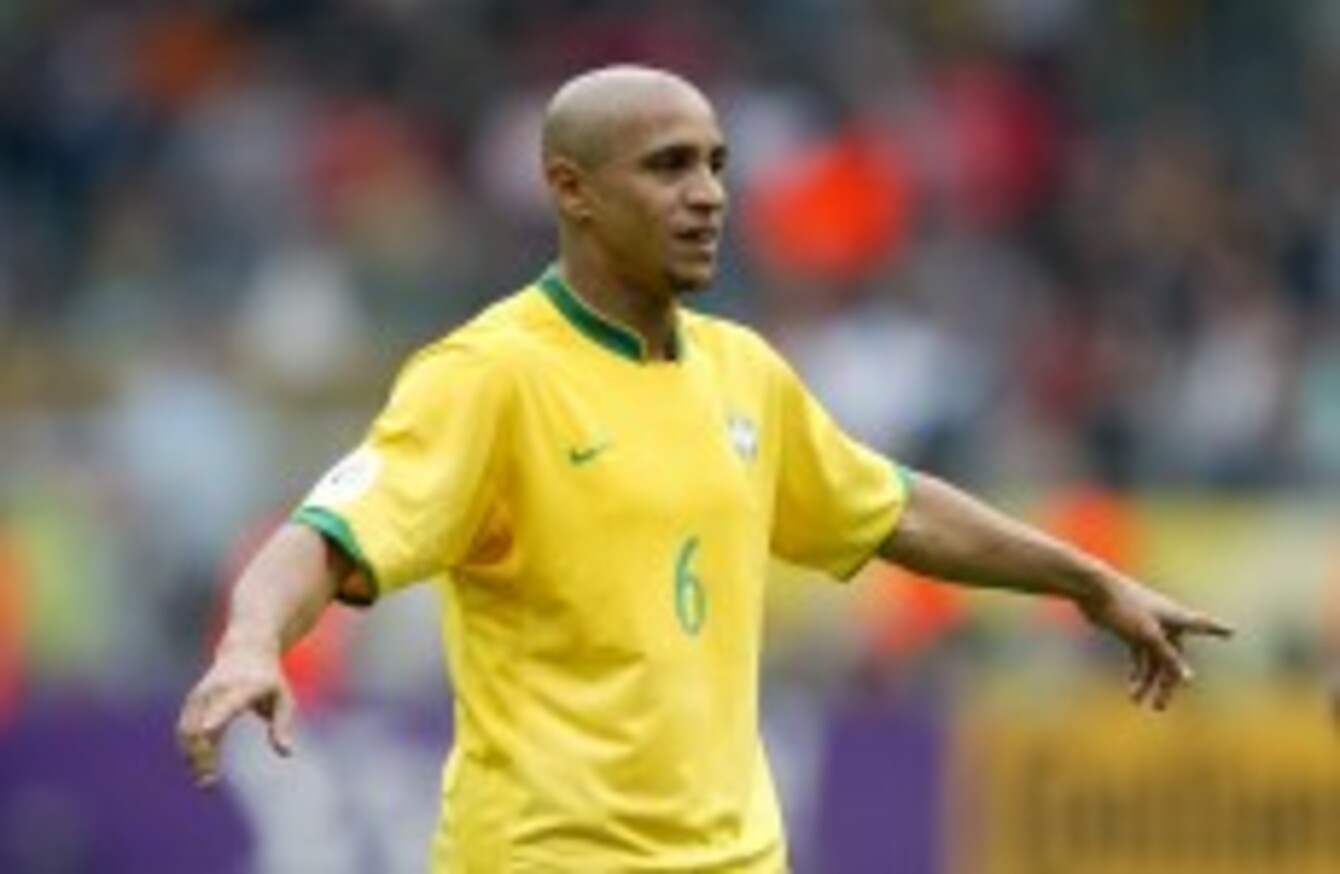 French scientists say Brazillian full-back Roberto Carlos' 1997 free-kick against France was not a fluke goal, as was previously thought.
The famous goal came in the opening match of Le Tournoi de France, the warm-up tournament for the 1998 World Cup. Carlos curved his shot around the wall with the outside of his foot before it curved sharply past the French goalkeeper Fabien Barthez.
The scientists examined the trajectory of the goal and developed an explanatory equation. At the time, the goal was said to defy physics, but Christophe Clanet and his team from the Ecole Polytechnique in Paris came up with a reason for why the goal took the trajectory it did.
"We have shown that the path of a sphere when it spins is a spiral," lead researcher Christophe Clanet from the Ecole Polytechnique in Paris told BBC News.
"Dr Clanet described this path as a "snail-shell shaped trajectory", with the curvature increasing as the ball travels. Because Roberto Carlos was 35m (115ft) from the goal when he kicked the ball, more of this spiral trajectory was visible. So the apparently physics-defying sharp turn of the ball was actually following a naturally tightening curve."
France and Brazil met again in the World Cup final, where France emerged 3-0 winners.