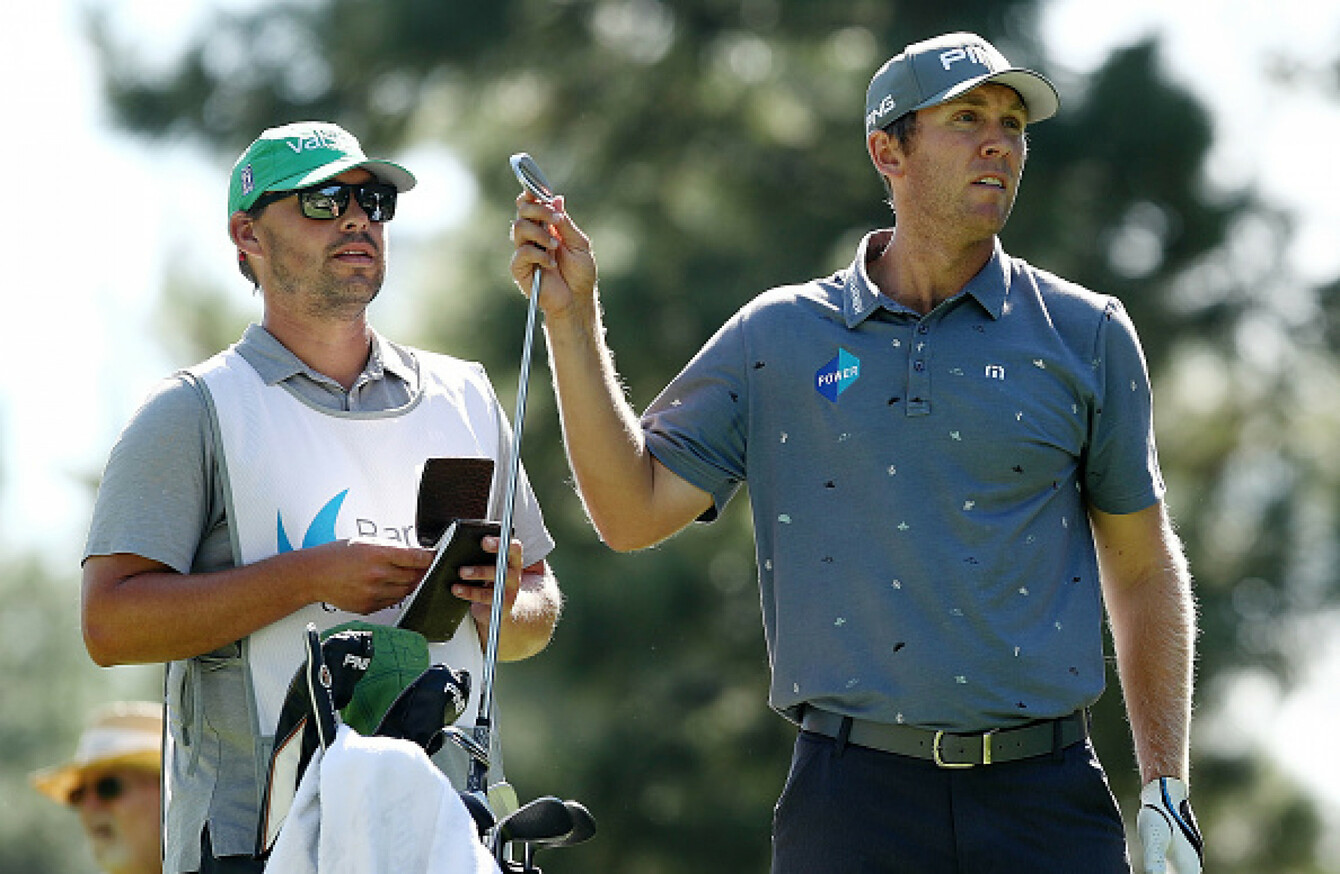 Image: Marianna Massey
Image: Marianna Massey
SÉAMUS POWER COULD barely bring himself to watch, the torture of knowing his fate was out of his hands and the agony of not knowing what his immediate future held. In the end, it worked out but he has promised he'll never put himself through that again.
A missed cut at the Wyndham Championship last week meant Power had left himself vulnerable to a further slid down the FedEx Cup rankings, and with it the reality of losing his PGA Tour card for next season.
Starting the week in 123rd position, Power needed Sergio Garcia to miss out on a top-20 finish after he failed to make the weekend, otherwise he would lose his full playing rights for 2019.
It meant the Waterford golfer had an agonising wait on Sunday afternoon as he watched Garcia's final round, praying the Spaniard would falter and fail to move up the leaderboard.
"I was watching it in my apartment and I only turned it on when he was early in the back nine. I took a quick glance that confirmed what I thought, that it wasn't going to work out – he was playing well," he told Newstalk's Off The Ball.
"You never want to wish it on anyone, but Sergio of all guys — he has just won a Major –so I don't worry too much about Sergio.
"Nobody would have been safe to watch it with me, to be honest. I was doing my best not to watch but when he was getting to the back nine I tuned in a little bit and then I couldn't move.
"I was sitting there for a couple of hours no more than six to eight inches from the TV. It was a crazy rollercoaster but just having no control over it was the worst part."
Garcia's final-round 70 meant he finished in a tie for 24th, which was enough for Power to finish the regular season standings in 125th place, and retain his Tour card by the narrowest of margins.
It has been an up-and-down season for the 31-year-old, who has recorded four top-20 finishes but 12 missed cuts led to frustration and the difficult situation he found himself in at the weekend.
By dint of his 125th place finish in the FedEx Cup rankings, Power also qualifies for the first playoff event of the season at this weekend's Northern Trust in Boston.
"It's much easier," he says of going into next year with his Tour card intact. "I don't have to worry about re-ranks and re-shuffles. It's extremely helpful. It makes the next 12 months a lot more straightforward for me, and much easier to plan which gives you a little bit more peace of mind."
The42 is on Instagram! Tap the button below on your phone to follow us!