RUGGED RUGBY STYLE, a mane of black hair and a beard that covered 60% of his face earned French player Sébastian Chabal his 'caveman' nickname.
The former forward with Les Bleus, who now plies his rugby trade with Lyon, has appeared in a zany, new advert for Irish company Currency Fair.
Chabal dons a pair of fairy wings as he leaps in on an unsuspecting couple who are in the midst of a muddle.
Chabal, who appeared 62 times for France between 2000 and 2011, is currently suspended until 27 January after he received a three-match ban for punching — and knocking out — Marc Giroud of Agen last Friday.
You can check out the full advert here: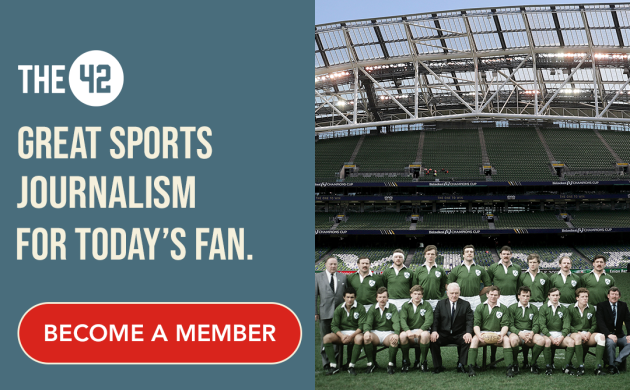 YouTube credit: CurrencyFair