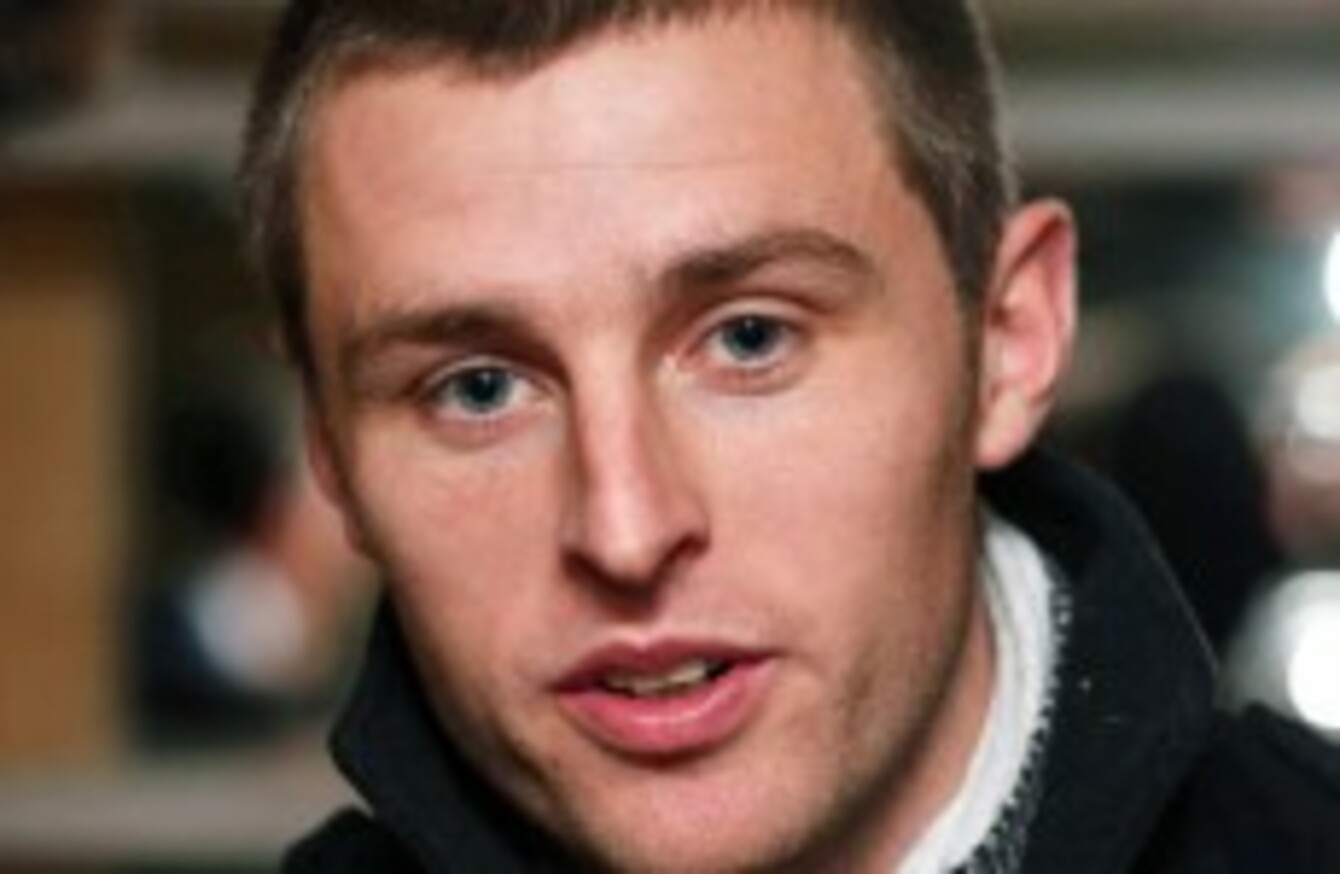 Tipperary hurler Shane McGrath.
Image: INPHO/Donall Farmer.
Tipperary hurler Shane McGrath.
Image: INPHO/Donall Farmer.
A LEADING INTER-COUNTY hurler has highlighted the social media abuse players suffer as an unsettling new trend creeping into the game.
Tipperary midfielder Shane McGrath has spoken out on the subject and chiefly referred to the criticism that he and his teammates were subjected to after their All-Ireland semi-final loss to Kilkenny last August.
Tipperary suffered an 18-point defeat in the Croke Park clash and the aftermath was notably vitriolic.
"It was a tough time for everyone, but to be honest I thought it was very uncalled for," said McGrath.
"Some of the abuse that some of the players were getting, both on the social media and in the media, I just thought it was very bad form. What's the worst of it all is a lot of it was coming from our own people in Tipperary.
"We're amateur players and we don't go out to lose a game. Just the way the Kilkenny game panned out, none of us planned that – management or players. We couldn't foresee it so it was hard to take."
McGrath, who has his own Twitter account, admits it is something that modern GAA players have to contend with and they must display maturity in their social media usage.
"Nine or ten years ago it (Twitter and Facebook) would have been unheard of, and it's just the way it is now. Players have to be mature about what they say on it too.
"And they just have to take what's said to them on the chin, unfortunately. We are in the limelight. Hurling and the Gaelic games is probably number one in Ireland and always will be. You just have to take it with a pinch of salt and move on.
"You know you have your families and friends – people that are close to you, people that mean something to you. Whatever they think, that's what really matters at the end of the day."
McGrath was speaking yesterday in Croke Park at the launch of Aer Lingus International Hurling Festival, an event organized as part of The Gathering which will take place in Galway next September.
See Sport
Differently
Get closer to the stories that matter with exclusive analysis, insight and debate in The42 Membership
Become a Member
The Tipperary player has recently returned from a four-month trip abroad which saw him spend time in South America, Australia and Asia before returning home for Christmas.
He is looking forward to working with new Premier manager Eamonn O'Shea after an experience he savored.
"It was nice to get away. You realise that there's a bigger world out there apart from hurling and the GAA. It makes you appreciate the lads at home then as well.
"In my own opinion, I feel that a young player should go away for a summer and just experience it. And then they come back and they appreciate things more. I know being away for the last few months is after renewing my appetite for the game.
"It's great to get away from it all, and now I'm back and I'm really looking forward to the year ahead."