IT. IS. COLD in Minneapolis this evening.
The Minnesota Vikings are hosting the Seattle Seahawks in one of the NFC's wildcard games — and temperatures have dipped below an absolutely cruel -20°C.
That part of the world isn't the warmest in winter but even by their standards, this is particularly nasty. It's officially the coldest temperature for any Vikings game, and the third coldest ever in NFL history.
Fortunately most of the 50,000+ in attendance at the TCF Bank Stadium had the sense to wrap up well before venturing out.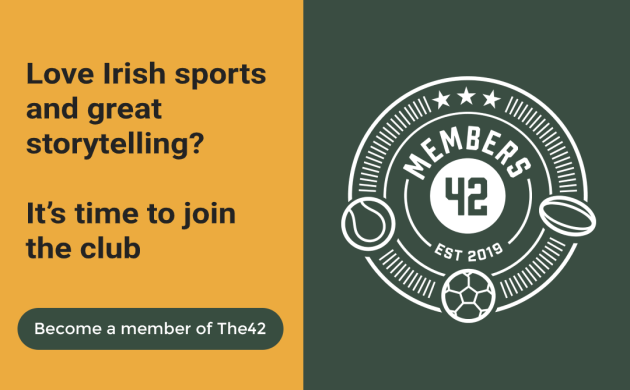 Well played everybody — well, everybody except for this guy who was spotted by the NBC cameras towards the end of the first quarter.
Dear God, man — WHERE IS YOUR SHIRT?!