WHATEVER HAPPENS FOR the rest of the Lions tour, Simon Zebo has won.  The Munster back was a late arrival to the party but has impressed on the field and off it in Oz.
When he offered to take Lions fans on a Cribs-style tour of the squad's base, we were all over it. Here's what we learned:
All the cool lads play table tennis. And Matt Stevens too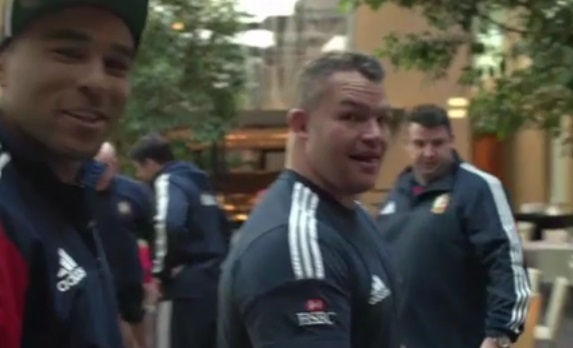 Zebo beat Heaslip 5-0 in the wiff-waff. That's the hurling background.
T-Bowe has… swagger?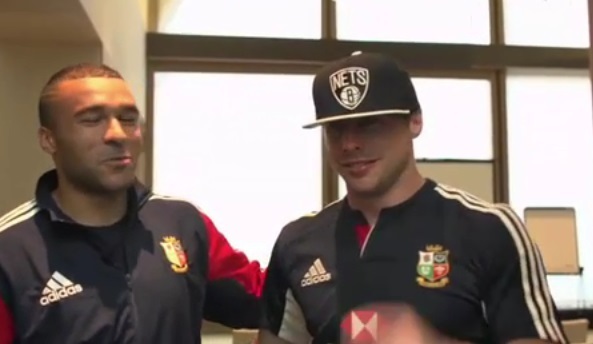 It's far from swagger you were reared, Tommy.
Jonathan Davies spends a lot of time on his laptop. On normal websites.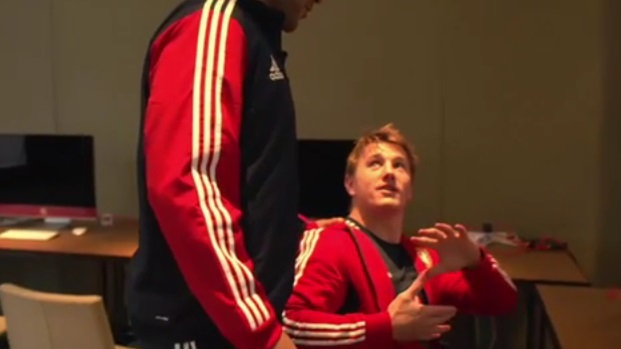 And he knows his Zeebs sign too, which is nice.
Even egg-chasers play FIFA… (and other rugby games)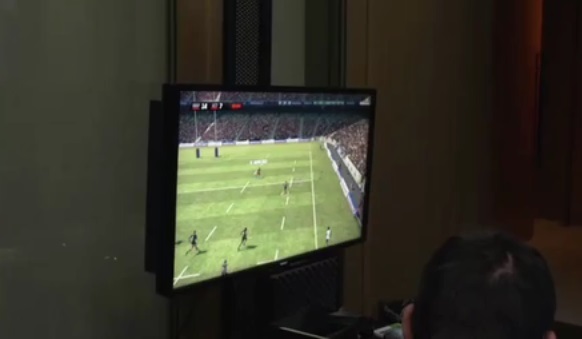 BOD mostly just hangs out by the lifts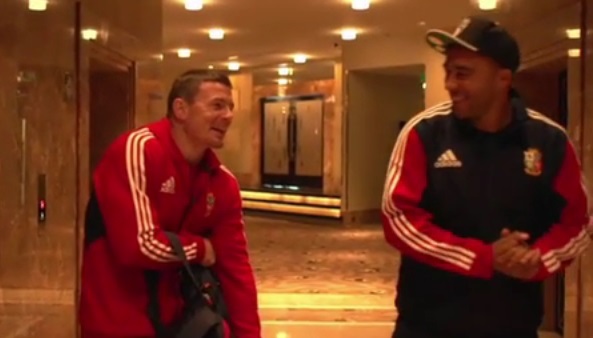 Zeebs has a pair of Lions 'budge smugglers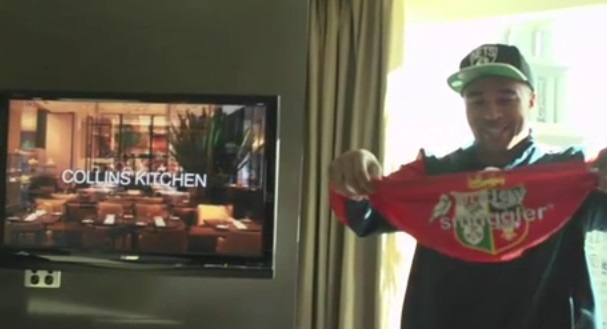 Want!
He knows his Cribs catchphrases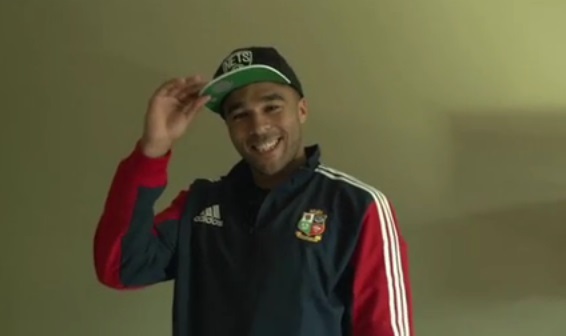 'You ain't gotta go but you gotta get the hell outta here!' As they say in Cork.
Watch the full video by clicking through here>