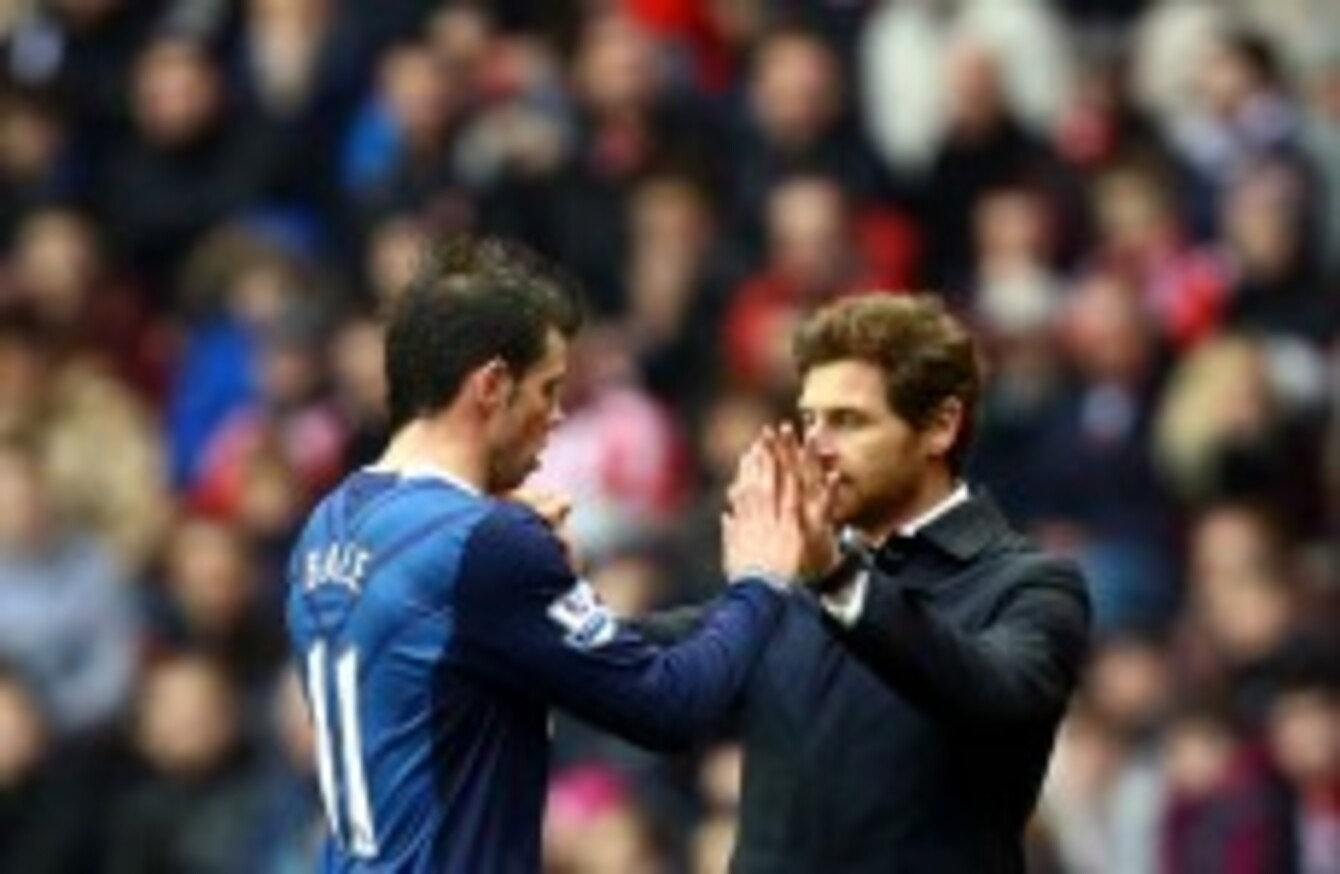 Image: SCOTT HEPPELL/AP/Press Association Images
Image: SCOTT HEPPELL/AP/Press Association Images
TOTTENHAM HOTSPUR MANAGER Andre Villas-Boas says Gareth Bale is being persecuted after he was booked for diving during a 2-1 win over Sunderland.
Bale was cautioned for simulation despite appearing to have been impeded by Craig Gardner and is now suspended from his team's next match against Reading on Tuesday.
"It's a big mistake from the ref," Villas-Boas told Sky Sports.
"I understand that reputations are created from the outside – from the media – and it's a bit unfair. If you see the images, Gardner focuses not on the ball but the player. It's extremely unfair that he misses the Reading game for such a big mistake.
"If I'm not wrong, we had the same situation with Defoe in the first half and … it looks like persecution (against Bale).
"Players have a responsibility and we have to take that into consideration. We want to take it out of the game. I think our game is respectful and there is fair play. But with the speed they go and then there is contact it is a difficult one for the referee. To see Gareth punished again is a little bit unfair.
"We have to let it go. We lose him for the Reading game, we just recover the boys and continue a magnificent run of form and results."