The namesake of which Irish pundit was awarded a contentious bronze medal after appealing his fourth place finish in today's 50km walk?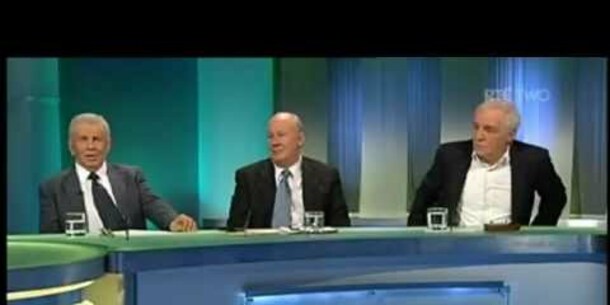 That DQ left Rob Heffernan in fifth place, who won?
Hirooki Arai
Jared Tallent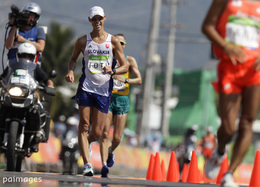 Matej Toth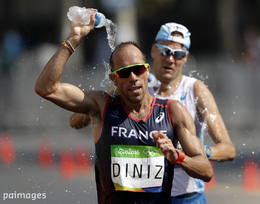 Yohann Diniz


What was Usain Bolt's winning time in the 100m final?


Thomas Barr set a new national record in finishing 4th in the 400m hurdles, who won?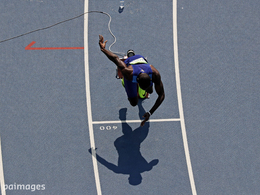 Kerron Clement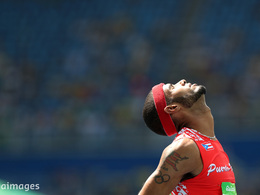 Javier Culson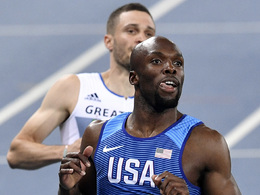 LaShawn Merritt
Yasmani Copello


Name the Russian boxer who 'beat' Michael Conlan in Tuesday's controversial bantamweight bout in Rio and was subsequently unable to compete due to his injuries.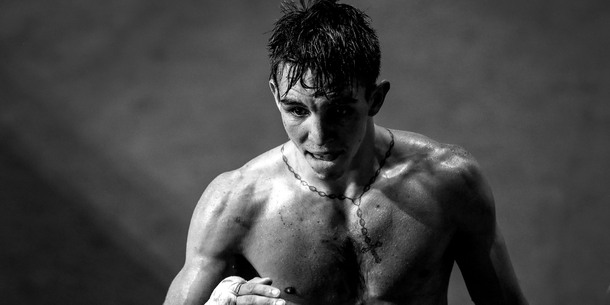 Which of these American swimmers is not part of a major scandal involving late-night antics with Ryan Lochte at a Rio petrol station?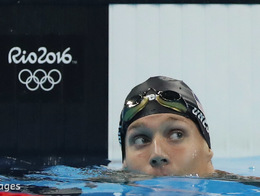 Caeleb Dressel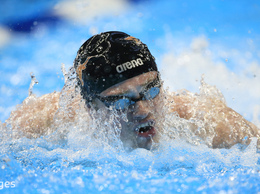 Jack Conger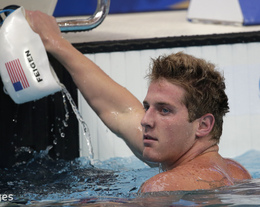 Jimmy Feigen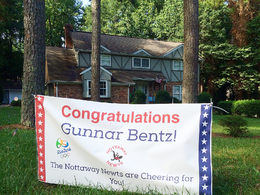 Gunnar Bentz


Who were Celtic's opponents in the Champions League this week?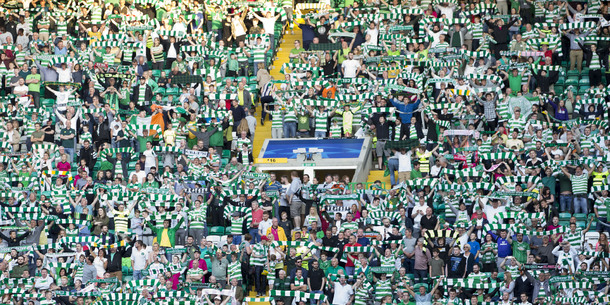 Which Dundalk player conceded a penalty after being somewhat harshly adjudged to have handled the ball?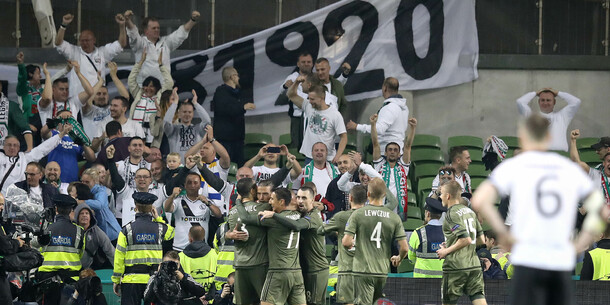 Name the Connacht centre sadly forced to retire due to concussion this week?


Ireland's former UFC fighter Cathal Pendred popped up in which US TV drama this week?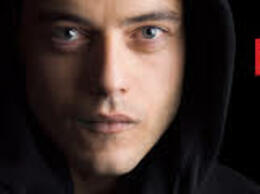 Mr Robot
The Night Of
Vice Principals
Ray Donovan Answer all the questions to see your result!
You scored out of !
Gold
You are GOLD. Always believe in your soul...
You scored out of !
Silver
Fast, high,strong, but just not enough to come out on top this time.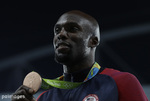 You scored out of !
Bronze
Any place on the podium is worthy of a celebration.
You scored out of !
Wooden spoon
Ah sure listen, it's the taking part that counts.
The42 is on Snapchat! Tap the button below on your phone to add!