What club is Tyrone's goalscoring hero Cathal McShane from?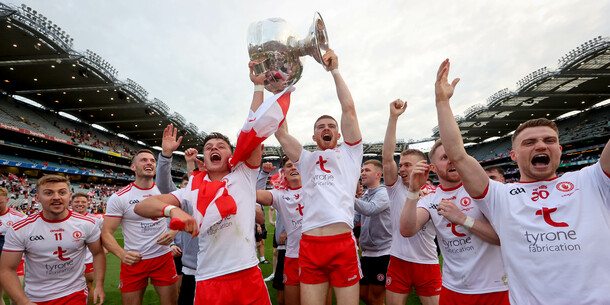 INPHO


Which of these players was not one of Padraig Harrington's captain's picks for the Ryder Cup?
INPHO


Which TV station has signed a deal with the FAI to broadcast WNL games over the coming weeks?
INPHO


Who was the victorious Young Boys manager as Man United were defeated in the Champions League on Tuesday?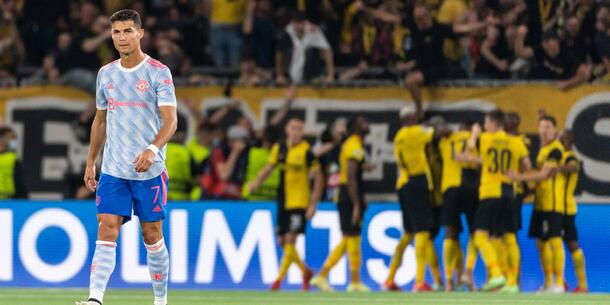 Alamy


Who captained Galway to win the All-Ireland senior camogie title last Sunday?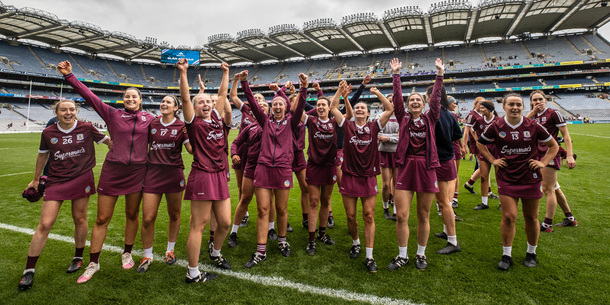 INPHO


Ulster's signing of Duane Vermeulen was announced this week. Who is he joining the province from?
INPHO


Ireland's proposal to stage the America's Cup in Cork was in the news this week. What year is the regatta taking place?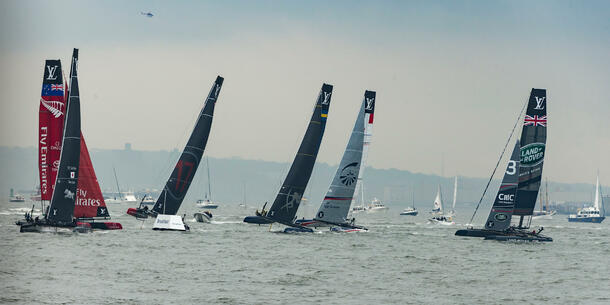 Alamy


Who did Emma Raducanu beat in the final to win the US Open last weekend?
Alamy


Ireland lost 8-7 to Spain in their opening game of the World Cup 2021 qualifying tournament. Who scored their only try?
INPHO


Chris Hughton left his position as Nottingham Forest boss this week. How many first-team English clubs has he managed?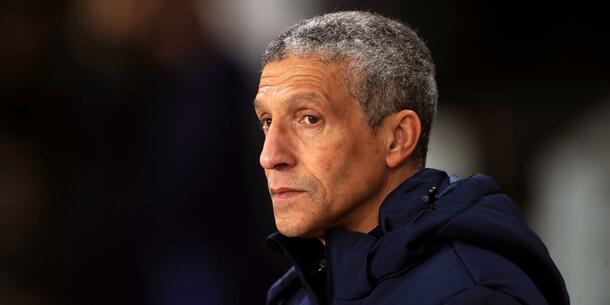 Alamy Answer all the questions to see your result!
PA
You scored out of !
Gold
Top of the pile, you really were paying attention.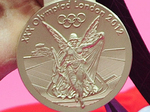 PA
You scored out of !
Silver
Not too bad at all. If you'd paid a little more attention you could have won the gold.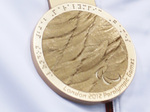 PA
You scored out of !
Bronze
The questions just didn't suit you this time.
PA
You scored out of !
Wooden Spoon
Well now. There's not much we can say about that. Do you even like sport?