Title: Slammin' Sam.
Released: 2013.
Plot: This documentary tells the story of Sam Burgess, one of rugby league's biggest stars. The Englishman made his Super League debut as an 18-year-old, before going on to represent Great Britain and England at international level.
In 2010, the humble star made the decision to move to Australia, joining South Sydney, who are co-owned by Russell Crowe. The Aussie actor reveals here what makes Burgess such a special individual. The 24-year-old's father had a grueling battle with motor nuerone disease, which is dealt with in this touching documentary.
Incredibly, all three of Burgess' brothers have ended up playing professional rugby league and all of them are on the books at South Sydney. This Fox Sports production follows their efforts to take to the field at the same time.
What the critics said: "The fly-on-the-wall footage of the Burgess family in the lead-up to their first ­appearance together against Wests Tigers is remarkable." (Richard Hines, The Daily Telegraph)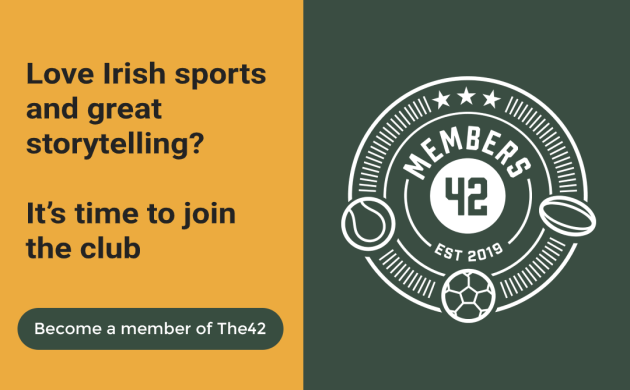 Random YouTube comment: "6 people dislike the video?!?! Got to be one of the most awesome videos I've ever watched!" (Thomas Ripley)
Watch it in full here:
YouTube credit: Max Morgan