Stephen Kenny began his reign as Republic of Ireland senior manager last night against Bulgaria, but who will provide the opposition on Sunday when he has his first home game in the job?
INPHO


Medical reasons have forced Irish flanker Conor Gilsenan to retire at 27. With which Premiership club did he spend the last six years?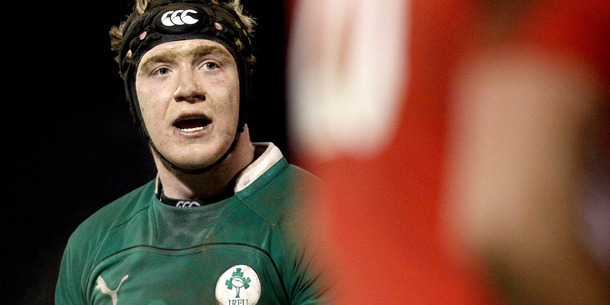 INPHO


In what county were the reigning senior hurling champions dethroned via a penalty shootout?
INPHO


48 hours after she was on the losing side against Lyon in Sunday's Champions League final, which Wolfsburg player joined Women's Super League champions Chelsea?
PA


On Wednesday, Sam Bennett claimed the green jersey at the Tour de France, but what does it signify?
PA


Who did Jon Rahm overcome in a play-off to win the US PGA Tour BMW Championship?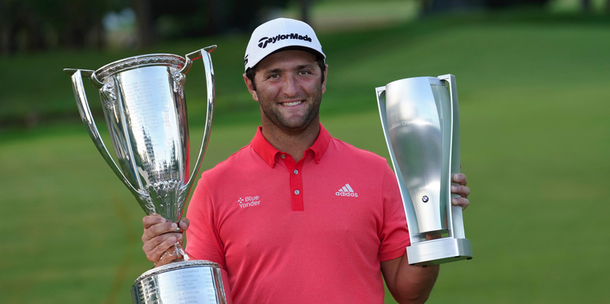 PA


Foxrock-Cabinteely booked their place in another Dublin senior ladies football final. Who stands between them and a sixth consecutive title?
INPHO


Can you name the former Munster player who has joined Leinster on a three-month loan?
INPHO


Shamrock Rovers have been drawn against which Serie A club in the second qualifying round of the Europa League?
INPHO


Mayo's Pearce Hanley announced his AFL retirement after playing 169 games. Can you tell us the name of the club that brought him to Australia back in 2007?
PA Answer all the questions to see your result!
You scored out of !
Gold
Top of the pile, you really were paying attention this week.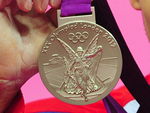 You scored out of !
Silver
Not too bad at all. If you'd paid a little more attention you could have won the gold.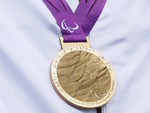 You scored out of !
Bronze
The questions just didn't suit you this time. Maybe try against next week.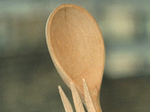 You scored out of !
Wooden spoon
There's not much we can say about that. Do you even like sport?