1. Who scored the winning point as Cork beat Kilkenny in the All-Ireland senior camogie final?
INPHO


2. Which Italian side returned to European football after a 26-year absence to beat Everton 3-0 in the Europa League on Thursday?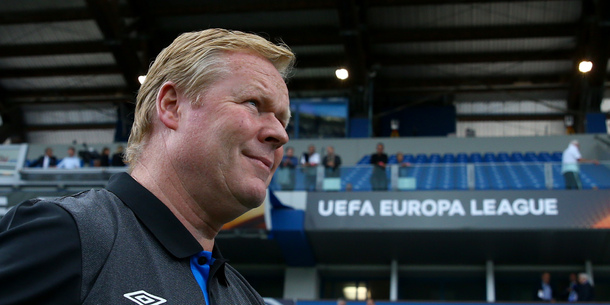 PA


3. Isa Nacewa and Jamison Gibson-Park were forced to return home from Leinster's trip to South Africa this week for what reason?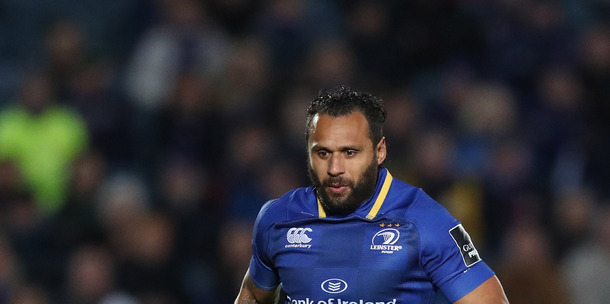 INPHO
They left the immersion on


4. Katie Taylor's next opponent, Anahi Esther Sanchez, was unveiled this week. Where is the two-weight world champion from?
INPHO


5. Sloane Stephens pocketed $3.7 million for her US Open victory last Saturday but what were her career earnings before that win?
PA


6. Which of these counties won't be taking part in the All-Ireland minor and senior football deciders this Sunday?
INPHO


7. Five months after retiring from professional rugby, Mike Ross will line out in the Ulster Bank League with what team Saturday night?
INPHO


8. Irish U21 international Kieran O'Hara was added to Manchester United's Champions League squad this week, but what position does he play?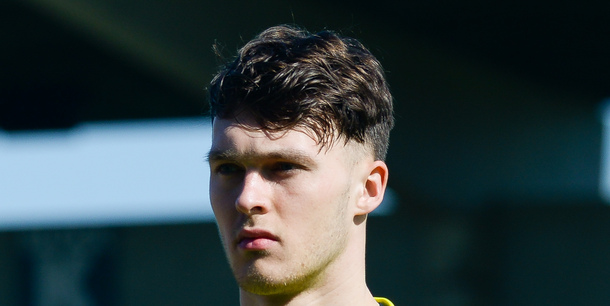 INPHO


9. Gennady Golovkin takes on Canelo Alvarez in the fight of the year on Saturday. What weight division are they battling for supremacy of?
PA


10. Only one team failed to score in week one of the new NFL season, who was it?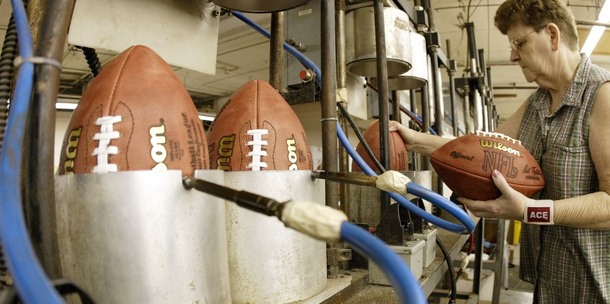 INPHO Answer all the questions to see your result!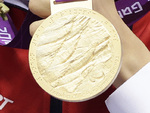 PA
You scored out of !
Gold
Wow, you really know your stuff. Well done.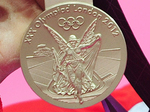 PA
You scored out of !
Silver
Good job, but if you'd just paid a little more attention you'd have won the gold.
PA
You scored out of !
Bronze
The questions just didn't suit you this time. Try again next week.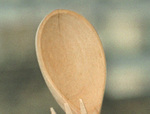 PA
You scored out of !
Wooden Spoon
Well now, there's not much we can say about that. Do you even like sport?
Subscribe to The42 podcasts here: