How many O'Sullivan sisters from Mourneabbey are on the Cork panel for Sunday's All-Ireland senior ladies football final?


What club is Dublin's All-Ireland man-of-the-match winner Brian Fenton from?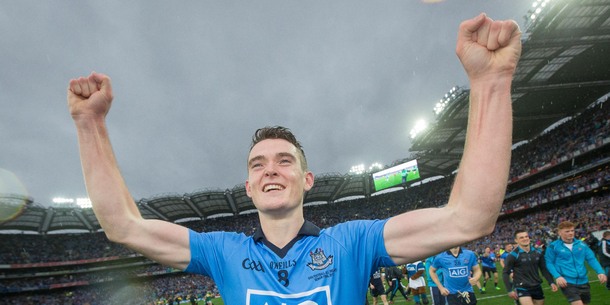 Who did Robert Lewandowski put five goals past during the week?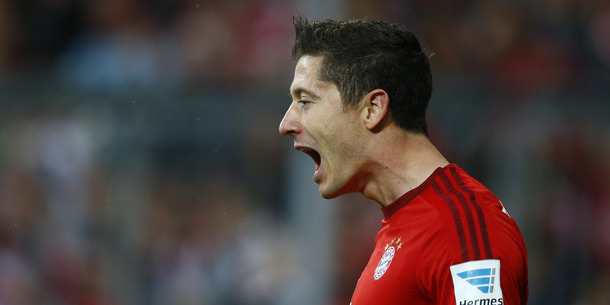 Japan rugby player Luke Thompson had a two-year stint with which Irish club?


Which one of these former players did Alex Ferguson describe as world class in his latest book?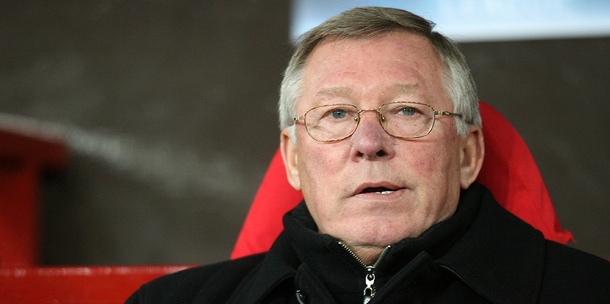 Which Leinster player retired this week due to medical grounds?


Former UFC fighter David 'Tank' Abbot said this week that he'd beat Ronda Rousey and after losing to him, she'd have to make what?


Which one of these Ireland players that started against Canada is not named in the team to face Romania on Sunday?


What did boxer Tyson Fury dress up as this week at a boxing press conference?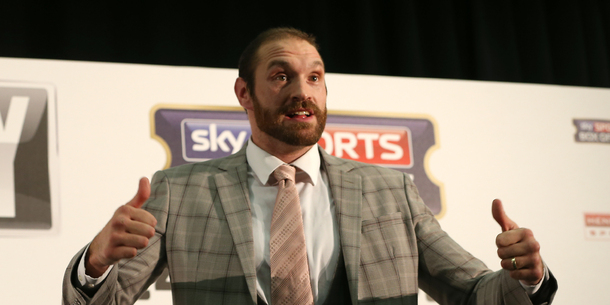 Why was the Solheim Cup marred by controversy last Sunday?
Confusion over a bunker shot
Confusion over a ball being in play from a drive
Confusion over a scoring card
Confusion over whether a putt had been conceded Answer all the questions to see your result!
You scored out of !
Gold
Top of the pile, you really were paying attention this week.
You scored out of !
Silver
Not too bad at all. If you'd paid a little more attention you could have won the gold.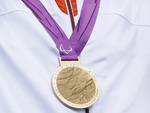 You scored out of !
Bronze
The questions just didn't suit you this time. Maybe try again next week.
You scored out of !
Wooden Spoon
Well now. There's not much we can say about that. Do you even like sport?