Who scored Ireland's opening try in the win over the All Blacks last weekend?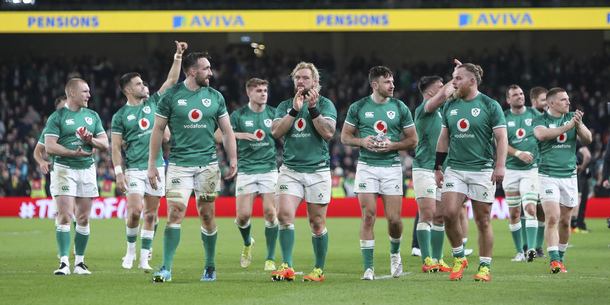 Shelbourne won the Women's National League title on the final day of the season. When was the last time they were crowned champions?


Three-time All-Ireland-winning manager Kevin O'Brien stepped down from which Galway club this week?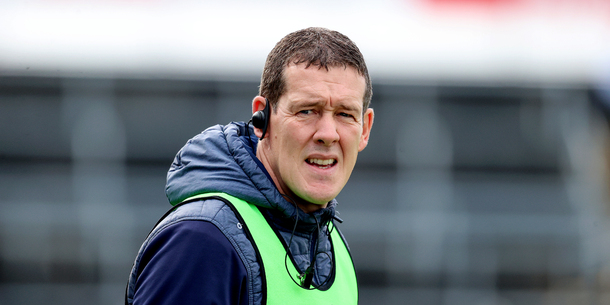 Changes to the Dublin Racing Festival's programme were announced this week. In which month will the 2022 edition take place?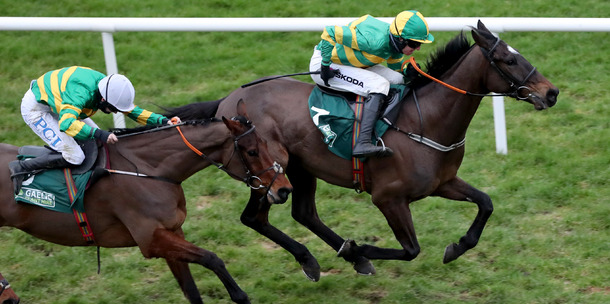 Fallon Sherrock made history by reaching the quarter-finals of the Grand Slam of Darts. What is her nickname?


Jason Quigley is fighting for the WBO middleweight title tonight. How many losses has the Donegal native recorded in his professional career?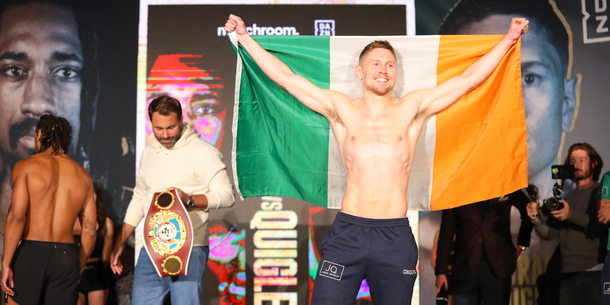 Ollie O'Neill scored the winner for Ireland's U21s against Sweden with the last kick of the game on Tuesday night. Which club does he play for?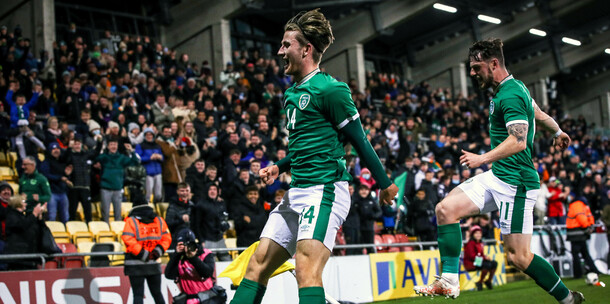 Ireland rugby captain Ciara Griffin is retiring from international duty after this weekend. What position does she play?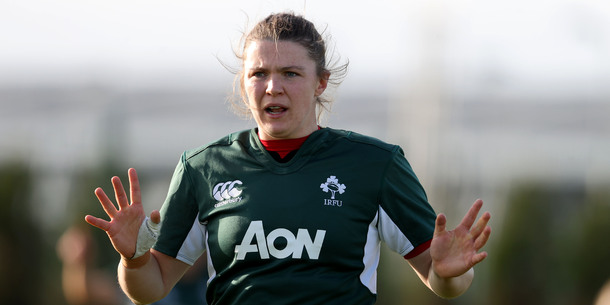 It has been confirmed that Ireland will co-host the Men's T20 Cricket World Cup with Scotland and England in what year?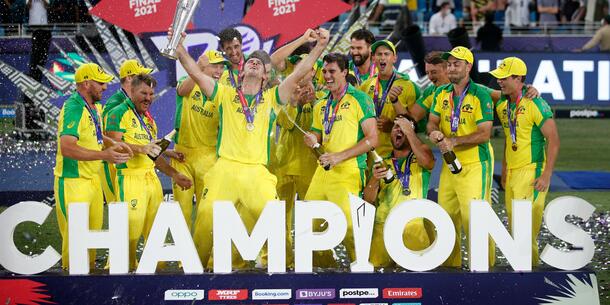 Olympic champion Kellie Harrington says she is happy to remain in the amateur ranks, describing people who try to take advantage of boxers in the pro game as...? Answer all the questions to see your result!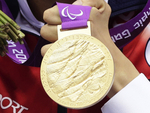 You scored out of !
Gold
Top of the pile, you really were paying attention this week.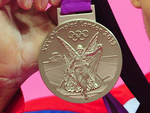 You scored out of !
Silver
Not too bad at all. If you'd paid a little more attention you could have won the gold.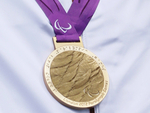 You scored out of !
Bronze
The questions just didn't suit you this time. Try again next week.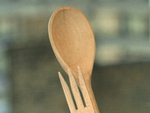 You scored out of !
Wooden Spoon
Well now. There's not much we can say about that. Do you even like sport?
Gavin Cooney
Reports From Qatar
Get Gavin's exclusive writing and analysis from the 2022 Fifa World Cup
Become a Member