Ballygunner claimed Munster club hurling honours last weekend. Who scored their first goal in the final?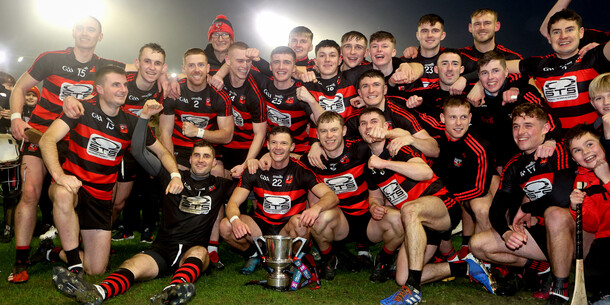 Simon Zebo was red carded for Munster against which URC side last Saturday night?


Novak Djokovic appears unlikely to compete in the Australian Open after his visa was cancelled for a second time. What was the last year he failed to win the men's singles title in Melbourne?


Philippe Coutinho has joined Aston Villa on loan. How old is the Brazilian?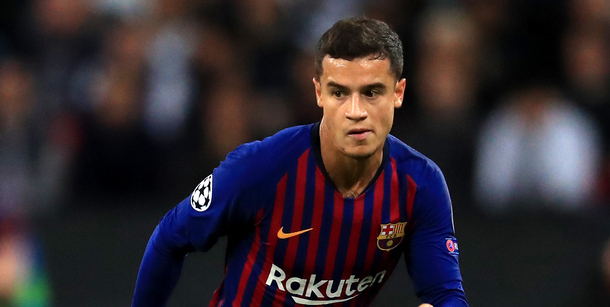 Who dumped Ronnie O'Sullivan out of the Masters quarter-finals this week?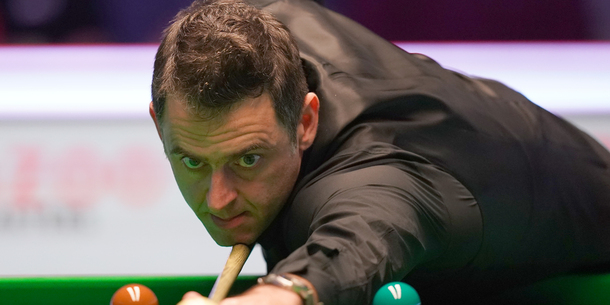 What was the result of the fourth Ashes test between Australia and England?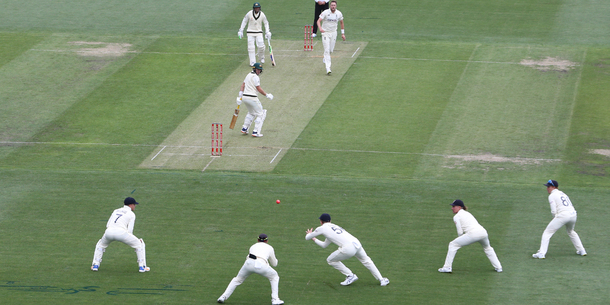 Joe Canning's inter-county exit was confirmed this week. How many All-Stars did he win?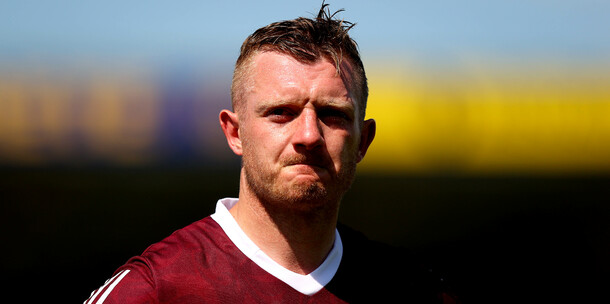 JJ Hanrahan is set to join what Welsh club on a three-year deal?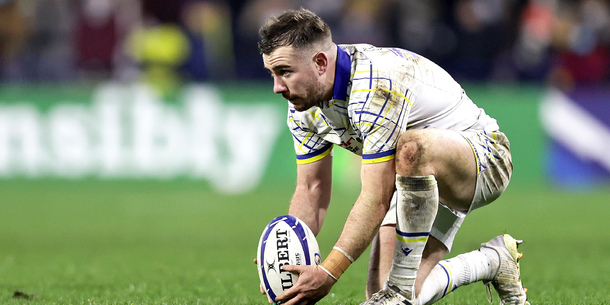 Mark Keane ended his stay with which AFL club this week?


The Africa Cup of Nations is underway at the moment. Who are the current holders?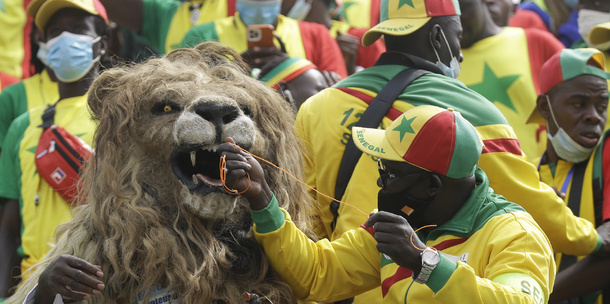 Answer all the questions to see your result!
You scored out of !
Gold
Top of the pile, you really were paying attention this week.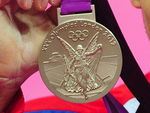 You scored out of !
Silver
Not too bad at all. If you'd paid a little more attention you could have won the gold.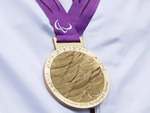 You scored out of !
Bronze
The questions just didn't suit you this time. Try again next week.
You scored out of !
Wooden spoon
Well now. There's not much we can say about that. Do you even like sport?