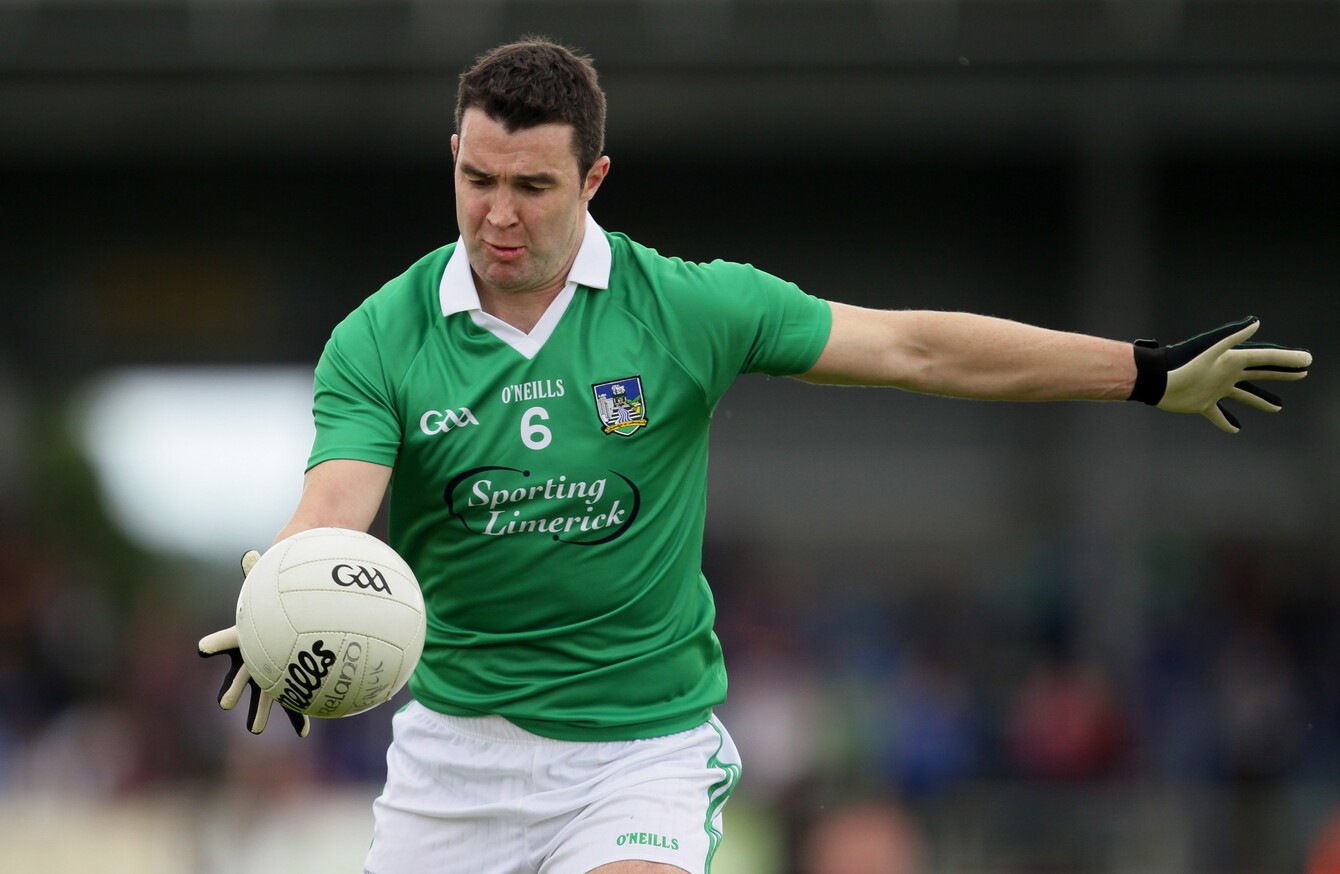 Stephen Lucey has announced his intercounty retirement.
Image: Cathal Noonan/INPHO
Stephen Lucey has announced his intercounty retirement.
Image: Cathal Noonan/INPHO
FORMER LIMERICK DUAL star Stephen Lucey has announced his intercounty retirement.
The Croom clubman confirmed the news via a statement issued through the GPA this afternoon.
Lucey, 35, was a dual Munster U21 medallist with the Shannonsiders and the defender also played in the 2007 All-Ireland SHC final defeat to Kilkenny.
Lucey also went desperately close to a major provincial breakthrough with the Limerick senior footballers, who lost to Kerry in the 2003 and 2004 Munster deciders.
"The time has come to call it a day in the Limerick colours," his statement reads.
"I have represented Limerick since U16 and have been part of Limerick Senior Hurling and Football teams for 17 years, when I was brought onto the Senior Hurling panel by Eamon Cregan in 1999.
"It was an honour and a privilege to have represented Limerick for so long and I was lucky enough to have played championship 67 times, over 30 times in each code."
Lucey last represented the Limerick senior hurlers in 2011, having been recalled to the squad by then manager Donal O'Grady.
Lucey was one of the players controversially axed by Justin McCarthy in the wake of a heavy All-Ireland semi-final defeat against Tipperary in 2009.
He soldiered on with the footballers until last season but was dogged by injury in recent times.
"There are a number of people I would like to thank.
"Firstly I would like to thank all my teammates who I played with along the way. We had our ups and downs, but we have some great memories and have lifelong friendships.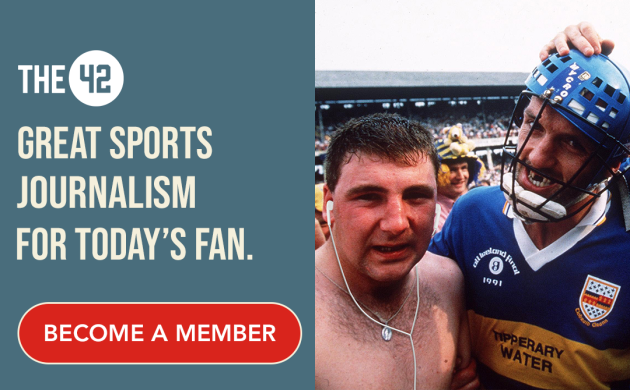 "As (former Limerick senior football manager) Mickey Ned O'Sullivan said to me recently, 'it is not the destination but the journey that is often more important'.
"I would like express my sincere gratitude to all management teams and backroom staff from Limerick, my club Croom, Cistercian College Roscrea, and UCD, especially the physios who kept me in one piece.
"I am very grateful to work colleagues who swapped shifts or covered for me if I was gone training or playing matches.
"To my parents, Michael, and my mother Terry, who is no longer with us, and the rest of my family and friends, you always gave me great support and encouragement, and always believed in me, even through some difficult times. Thank you.
"The demands of inter county hurling and football have escalated dramatically, and I would like to thank my girlfriend Fiona for her understanding and the sacrifices she made to support my hurling and football career.
"There is one person I would like to mention who had a huge influence on me and that is Dave Billings who passed away earlier this year, but will never be forgotten. Rest in peace Dave.
"Finally, there is a lot of great work being done in Limerick hurling and football at the moment, with some great players coming through. The future is bright, and I would like to wish all Limerick teams the very best."