STEVE EVANS CANNOT be accused of not sticking to his word.
Earlier in the season the larger than life Rotherham manager promised fans he would wear a sombrero for the Millers' final game of the season if their Championship status had been secured.
And, after the midweek win over Reading ensured their survival, Evans has followed through with his end of the bargain as he arrived at Elland Road this morning in his beach attire.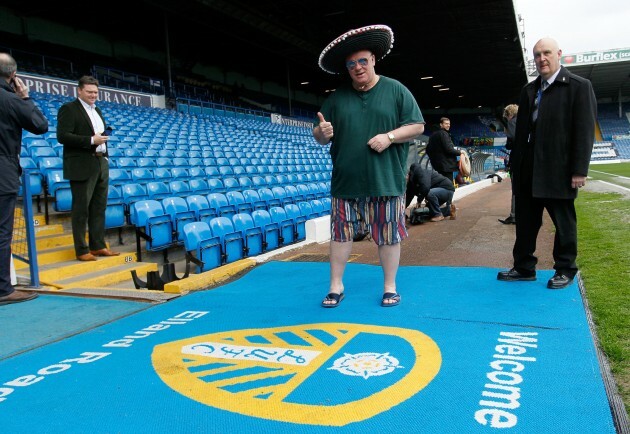 Richard Sellers Richard Sellers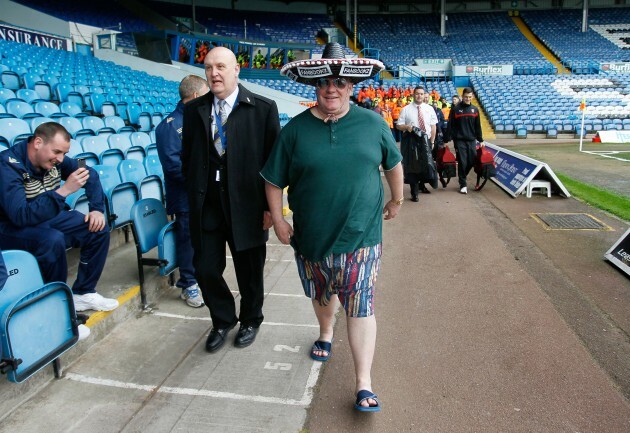 Richard Sellers Richard Sellers
Unconfirmed reports are emerging that the Scot is making a quick dash to the airport for a flight to Benidorm after the game.