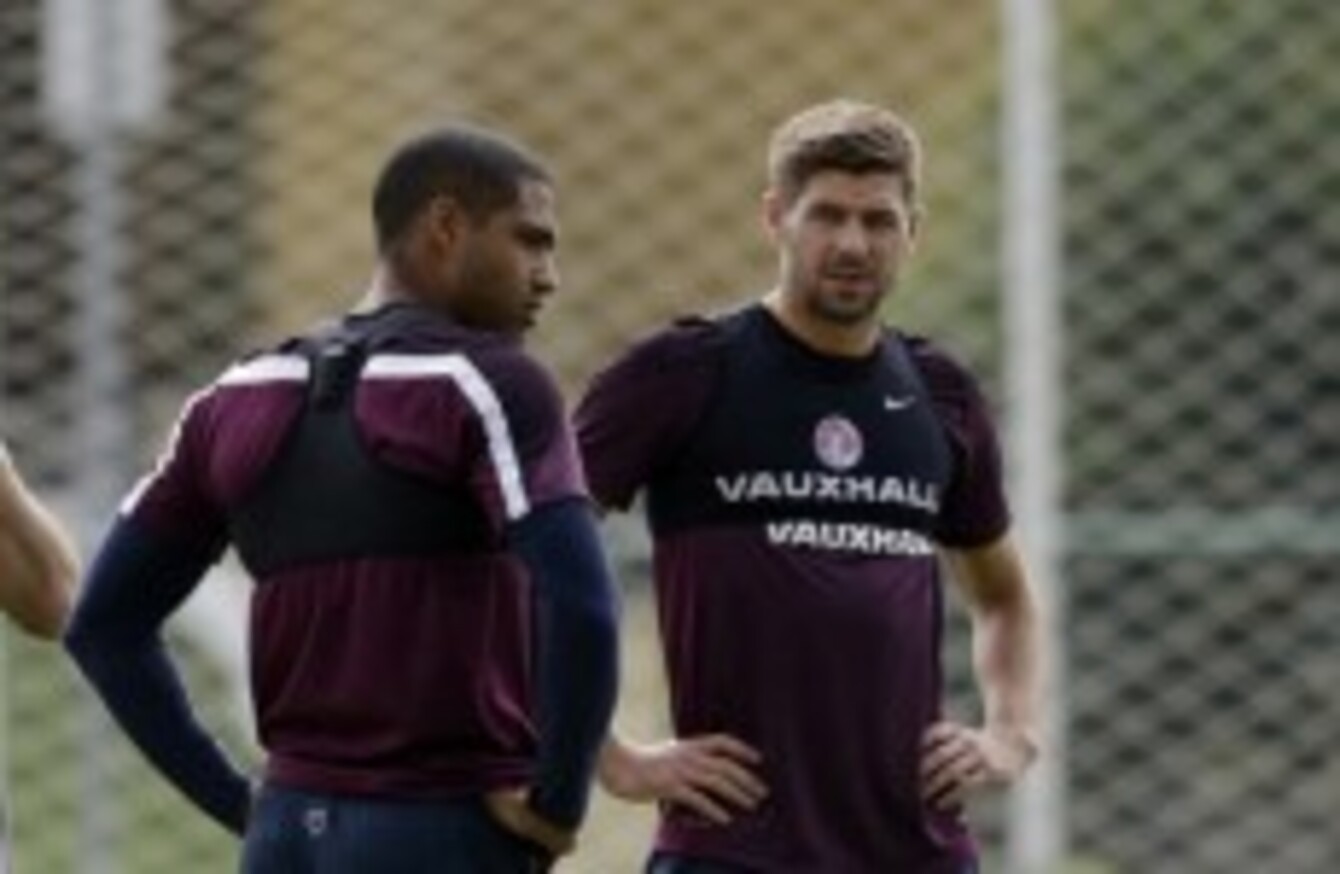 Image: Matt Dunham
Image: Matt Dunham
AHEAD OF TODAY'S clash with Costa Rica, England captain Steven Gerrard has claimed that some younger footballers are motivated by money and fame and that it's affecting the success of the national team.
Speaking to the BBC, the veteran midfielder admitted some young players lose some hunger and desire and it can't be overlooked as a reason why England have repeatedly failed at major tournaments in recent years.
It has a certain impact on certain individuals. Those individuals that want the money and the fame – of course it will have an effect. But, if you have the right mentality, the right character and you work as hard as you can to become the best player you can, then all the other things will look after themselves. But we need more of those players."
The other common gripe in any discussion surrounding the failures of the England team is the number of foreign players in the Premier League and how it's prohibiting raw, developing, local talent from getting the requisite experience at the highest level.
But Gerrard feels it's unfair to pin all the blame on the non-English players in the top-flight, especially as they bring so much to the league.
We've got the best league in the world and the reason we have the best league in the world is because we have some terrific, talented foreign players. They've helped me to become the player I am today so to say they've all got to go and it just has to be English is too extreme. On the other hand, we've got to be very careful. The England manager, the England players do need some help. This pool of players to pick from can't get any smaller. It's got to grow and we have to get the balance right."