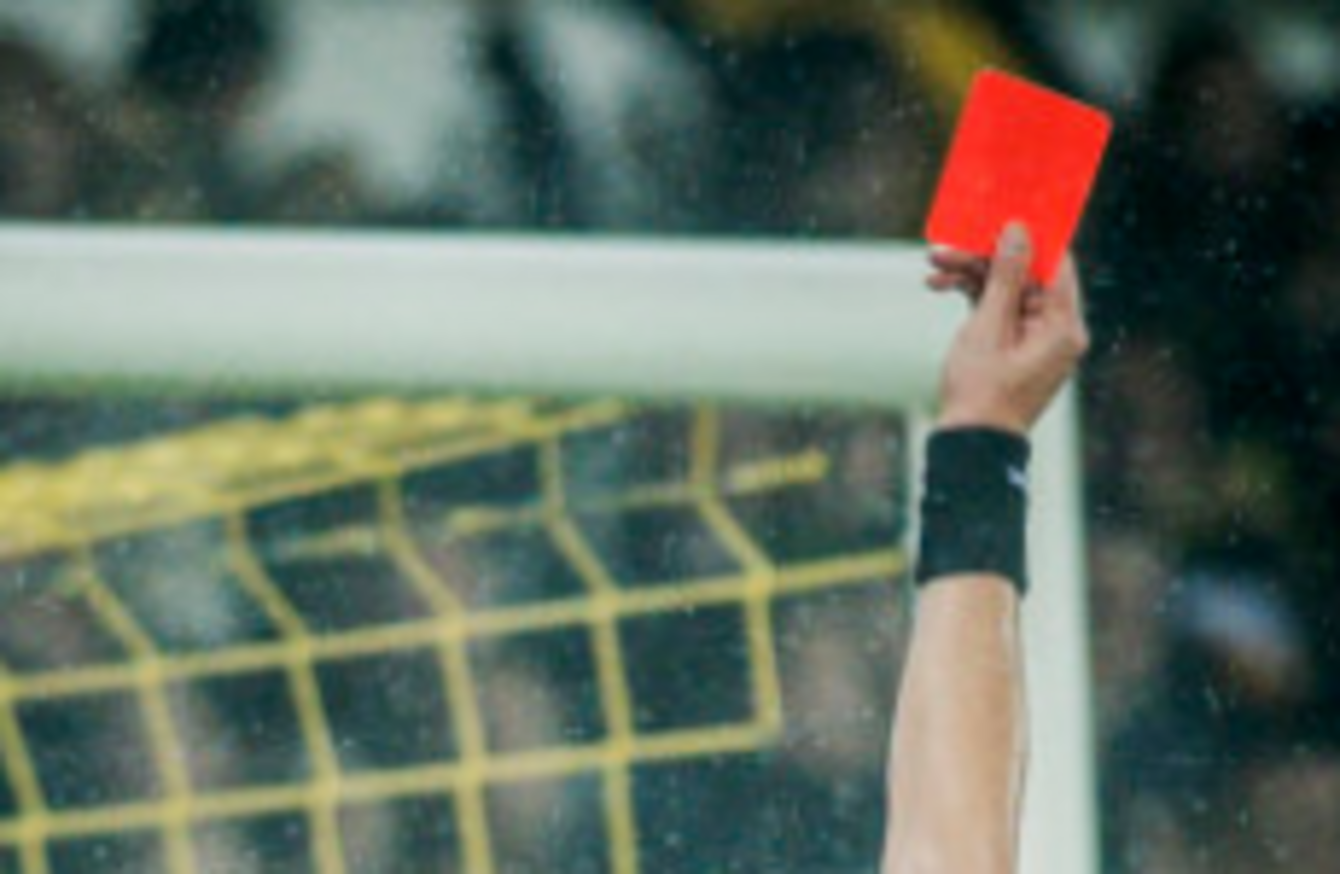 Ferreira will be free to play again in 2064.
Ferreira will be free to play again in 2064.
A SWISS FOURTH division player has been handed a 50 year ban after he deliberately kicked a football into a referee's face and then squirted him with water.
Portugal Futebol Clube's Ricardo Ferreira was an unused  substitute in a 1-0 defeat to SC Worb in the local Bern league.
After becoming incensed by the referee's performance Ferreira decided to take matters into his own hands at the end of the game by remonstrating with the official as he made his way down the tunnel before kicking a football into his face and squirting him with water.
"We do not want such a player in our league," said Robert Breiter, the lawyer of Switzerland's amateur football league. "Unfortunately we encounter such cases about once a year."
This isn't the first time Ferreira has had a run-in with the football authorities however. He was previously banned for 45 matches after he assaulted an opposition player and abused officials.
Ferreira will be free to return to the game on 5 June 2064 when he will be 78 years old.