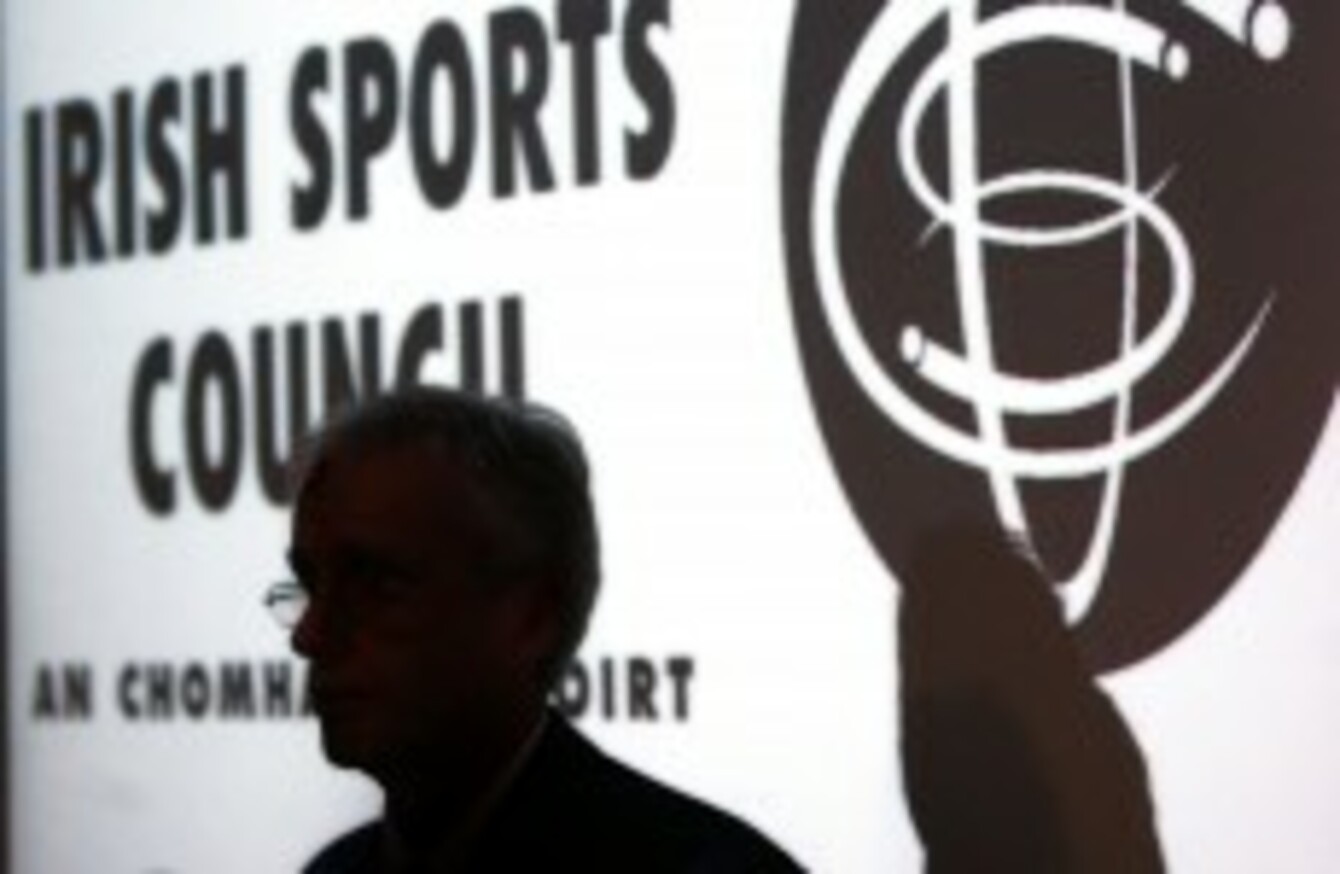 John Treacy, CEO of the Irish Sports Council.
Image: ©INPHO/Cathal Noonan
John Treacy, CEO of the Irish Sports Council.
Image: ©INPHO/Cathal Noonan
THE IRISH SPORTS Council has today announced a package of €25.58 million investment in sport for the year.
The sum will bring the council's total budget for 2012 to €44.5m, a drop from the €47m sanctioned last year.
The cuts include a drop of €300,000 in funding allocated to 31 Local Sports Partnerships (LSP).
Also included is a reduction of just under €780,000 of core funding across 60 National Governing Bodies (NGB), excluding the GAA, FAI and IRFU.
Speaking at the announcement chief executive of the Sports Council, John Treacy, accepted that reductions were necessary and accentuated the positive that such knowledge will help forward planning.
"We have an idea of what our funding is going to be for the next two or three years and we're working with the governing bodies. We know we're going to be down 15 to 18%. When we are applying the cuts this year we know we have a further cut next year and and the year after," he said.
"It's good to have that knowledge and we can plan we a degree of certainty. we've done well in terms of maintaining the sport funding and I'm glad the government see it as a crucial piece."
Minister of State for Tourism and Sport, Michael Ring, was the government representative at the event and delivered an energetic speech on the importance of sport in Irish society.
"It's great to show that so many people are taking part in sport in this country," said Ring.
"When I went into the minister, (Brendan) Howlin and (Micheal) Noonan, I was able to say: 'We're better to be putting funding into sport rather than putting it into consultants, hospitals and doctors in years ahead'."
"Sport is so important — particularly to people in the country – it lifts their body, the mind, their soul and it gives a great lift to the country in these very serious economic times."
The council also unveiled their strategic plan for 2012 to 2014. The core of the strategy is increased participation, with a long term goal that 45% of the population will be involved in sport by the year 2020. Kieran Mulvey, chairman of the ISC, indicated that great progress is already being made toward this target.
"If there is any time we need sport, it is now." concluded Ring as he looked ahead to 2012's major sporting events.
"If there's one thing Irish people love, they love their sport and when we have good times in sport, they forget about the economy. And that's very important to us."