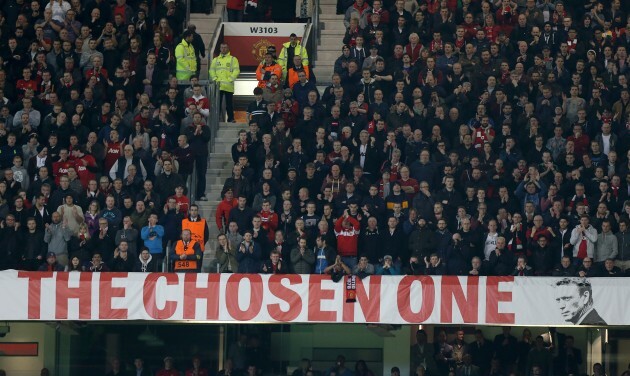 Peter Byrne Peter Byrne
THE INFAMOUS BANNER hung to support David Moyes as manager of Manchester United manager has been taken down today.
The 20ft flag, which featured a picture of the Scot along with the words 'The Chosen One', was put on show at the Stretford End at the start of the season but increasingly became the subject of embarrassment as Moyes struggled to come to terms with his new job.
Moyes was sacked by the club on Tuesday and, although there's a spoof ad on eBay which has received a bids up to £154,100, the Manchester Evening News report that the group which owns it are thinking about offering it to a museum or selling it for charity.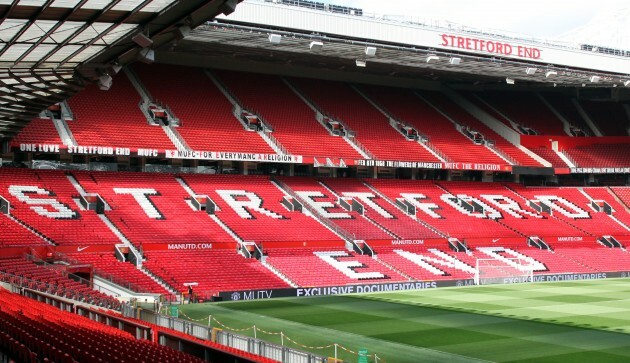 Eamonn & James Clarke Eamonn & James Clarke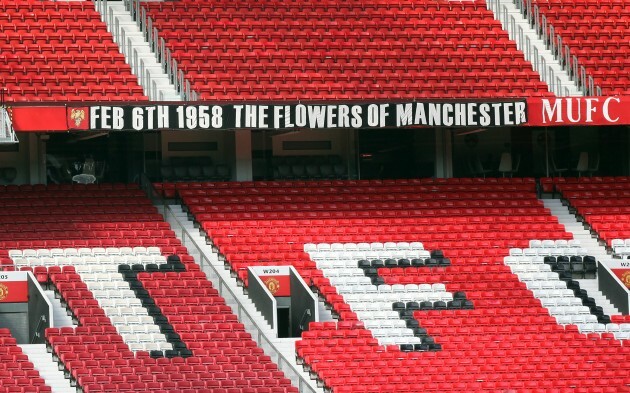 Eamonn & James Clarke Eamonn & James Clarke