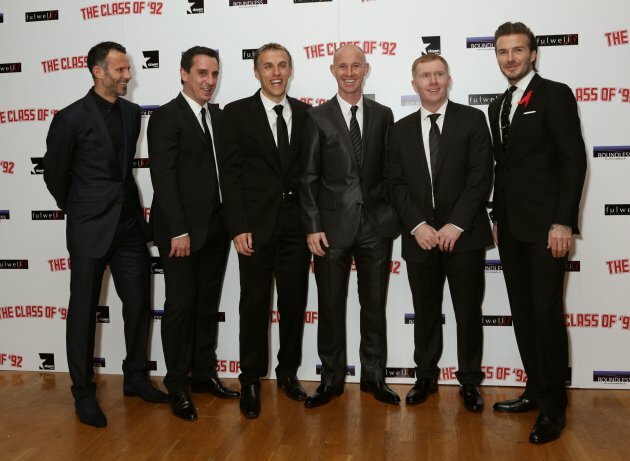 Credit: Yui Mok/PA Wire/Press Association Images
THE CLASS OF '92, a film focusing on six Manchester United youth players who went on win everything with the club, premiered on Sunday night and became available on DVD yesterday.
Here are some of our favourite stories:
1. Gary Neville was nicknamed 'Busy' in the youth team
The former captain admits having to work harder than the rest growing up as he wasn't as naturally talented. As a youngster, the other players would make buzzing noises when he passed them at Carrington.
2. Phil Neville spent six months trying to perfect the 'step over'
The young Neville brother recalls trying out his new move in a match after months of developing it. Despite claiming it was "the best step over the club had ever seen", he turned around to see several players laughing at him.
When he did it a second time, club captain Roy Keane ordered him to stop messing about.
3. The other Man United players initially thought David Beckham was too pretty to be a top footballer
Having grown up in London, Beckham signed for the club as a teenager and moved to Manchester. Showing up at training dressed head-to-toe in club gear, his new team-mates were sceptical at first.
Ryan Giggs also reveals that he would call Beckham "treacle".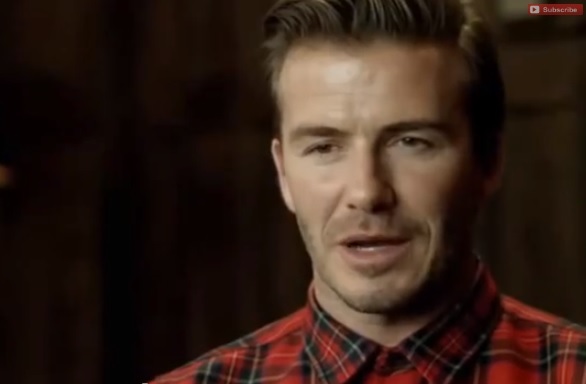 4. Nicky Butt liked to play pranks on team-mates
Always thought to be up to something by manager Alex Ferguson, Nicky Butt was a bit of a 'class clown'. They tell a story of him placing a teapot beside a naked Peter Schmeichel in the dressing room, which resulted in the big Dane burning his bits.
5. Never turn your back on Paul Scholes
That was the advice given as Scholes would fire balls from long range at players stopping for a quick toilet break during training.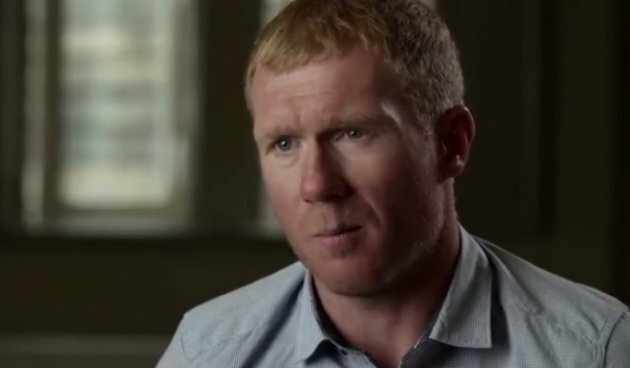 6. The players all had to take part in initiation
Joining the Manchester United team involved being forced to do certain things by the the second year players.
While Butt and Scholes were put in kit bags and tumble dryers, Beckham admits having to perform a "sexual act" while looking at a Clayton Blackmore calendar.
Thankfully, the tradition was ended by the likes of Beckham and Neville the following year.