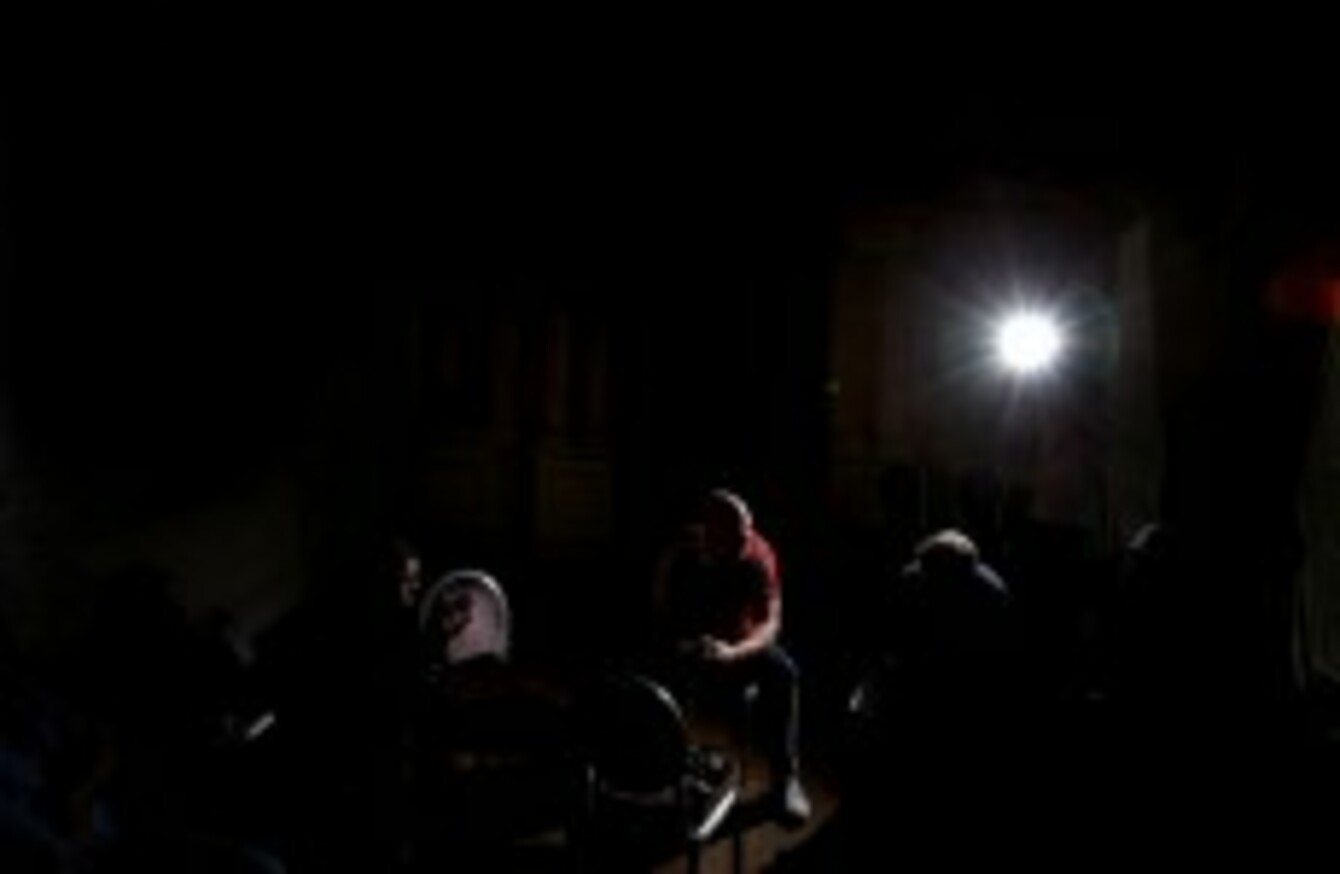 Image: INPHO/Dan Sheridan
Image: INPHO/Dan Sheridan
1. "Are we to applaud him as so many applauded Broad? Again, I don't blame Broad. Actually, I feel a little bit sorry for him. You know why? Because no one has told him real courage in sport comes from having the will to do ­something different from the rest. No one has told him that, actually, he missed the chance of a lifetime last Friday ­afternoon. He missed the opportunity to become a sporting hero. He missed the opportunity to do the right thing. We are told now that Adam Gilchrist was loathed by his Australia team-mates because he was an honest player.
But because he remained honest, Gilchrist will be remembered for a lot more than being an extravagantly-talented batsman. Roger Taylor, the British tennis player, had a fine career, but is probably best remembered for offering to replay a match point against Bjorn Borg when it had already been awarded to Taylor.
Paolo Di Canio scored a lot of goals, and pushed over a referee, but he will also be remembered for stopping play because of an injury to Everton goalkeeper Paul Gerrard when he could have scored into an empty net."
Ollie Holt rages against the dying of the night as finds himself on the wrong side of an arguement with Stuart Broad and the English cricket community.
2. "It was checking seven times that you had your gum shield. It was that last minute check of the text from Briar to see what time and where we were meeting and to make sure you were wearing the right match day gear, even though you checked it the day before and the day before that. It was finally saying as you walked out the door, 'socks, togs, boots, gloves, gum shield and towel' over and over again. Those were the best of times."
Former Kildare midfielder Dermot Early on what he loved about this time of year on GAA.ie.
3."The posters on the grounds of Carton House showed Rory McIlroy swinging a club with the words, "Will Irish Eyes Be Smiling?" Fans from all over the island, divided by political loyalties but until recently united in their reverence for McIlroy, flocked here last month to catch a glimpse of him in the Irish Open, his last competitive tuneup before this week's British Open at Muirfield. What they saw gave them pause.
McIlroy's confidence appeared as fragile as crystal stemware, and there were signs that success had changed him, starting with his reserved parking placard. It was posted a few paces from the Carton House hotel entrance, considerably closer than the spaces set aside for the defending champion, Jamie Donaldson, and the major winners Graeme McDowell, Darren Clarke and Padraig Harrington. Central to McIlroy's broad appeal are his humble roots in Holywood, a town outside Belfast, and his affable nature. But since becoming the second Irish golfer, after Harrington, to win multiple majors, McIlroy, 24, has distanced himself from his roots, relocating to Florida andchanging his equipment and his Dublin-based management team, both instrumental in his rise to No. 1 in March 2012."
This is an interesting perspective on the complicated issue of Rory McIlroy and our relationship with him, by Karen Crouse in the New York Times.
4. "What has gone past the point of debate, however, is that some sports have become so wholly tainted that even the cleanest athlete might reflect that the only way to avoid uncomfortable inquiries is to offer up an adapted version of Augustine's prayer: 'Lord, make me good – but not too good.'"
Marina Hyde of The Guardian says years of sporting scandal has taken the joy out of winning. Worth a read.