The great Éamonn Ryan passed away this week. To how many All-Ireland titles did he lead Cork's senior ladies?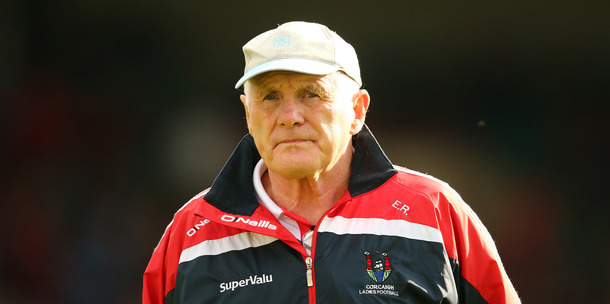 Which of the players below has NOT been nominated for the 2020 Footballer of the Year award?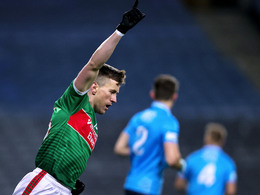 Cillian O'Connor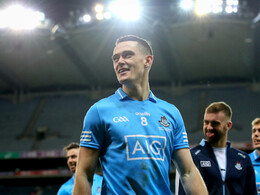 Brian Fenton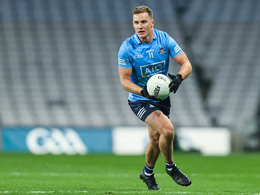 Ciarán Kilkenny
Con O'Callaghan


Which former Irish rugby international was this week appointed as defence coach with the Ireland U20s?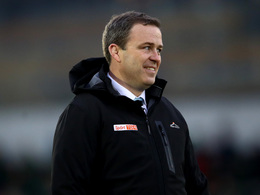 Marcus Horan
Denis Leamy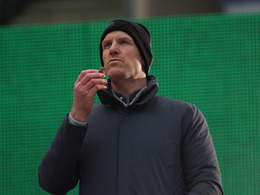 Paul O'Connell
Trevor Hogan


Alan Kelly and Damien Duff both left the Republic of Ireland set-up this week. At which club were they once team-mates?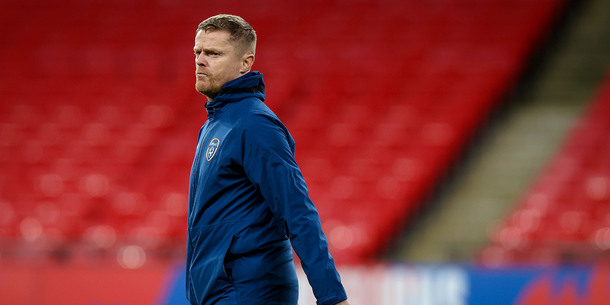 Everton this week announced a new partnership with which League of Ireland club?


Tom Brady's Tampa Bay Buccaneers face whom in the NFL play-offs this weekend?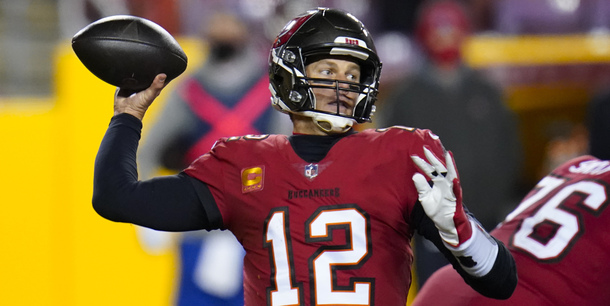 The PGA Tour this week disavowed Donald Trump and cancelled plans to host the 2022 PGA Championship at which of his courses?


Ahead of this weekend's game, who is Liverpool's highest goalscorer in games against Manchester United?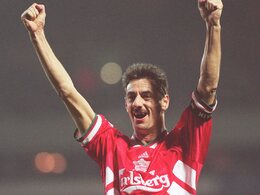 Ian Rush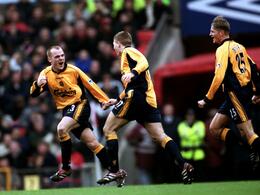 Danny Murphy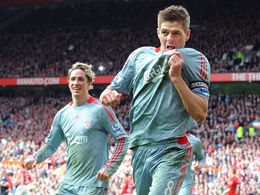 Steven Gerrard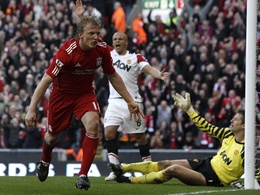 Dirk Kuyt


Kilkenny's Paul Murphy retired from inter-county hurling this week. Name his club.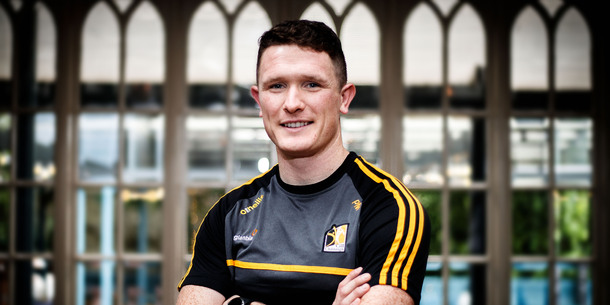 Chelsea this week sold their longest-serving player, Lucas Piazon. How many senior first-team appearances did he make across his 10 years at the club?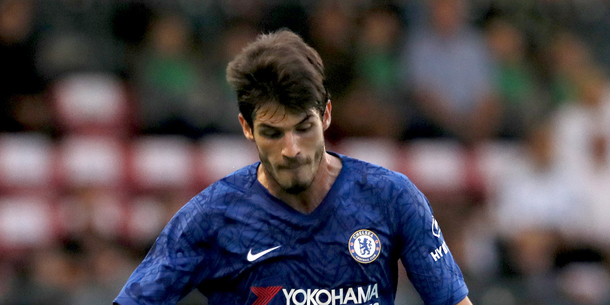 Answer all the questions to see your result!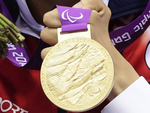 You scored out of !
Gold
Top of the pile. You really were paying attention this week.
You scored out of !
Silver
Not too bad at all. If you'd paid a little more attention you could have won the gold.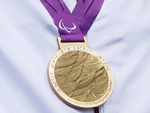 You scored out of !
Bronze
The questions just didn't suit you this time. Maybe try against next week.
You scored out of !
Wooden Spoon
Well, now... there's not much we can say about that. Do you even like sport?
Be part
of the team
Access exclusive podcasts, interviews and analysis with a monthly or annual membership.
Become a Member