17-year-old Southampton striker Michael Obafemi made his Premier League debut last weekend. Which of these countries is he not eligible to play for?


Reigning champions the New England Patriots booked their place in the Super Bowl on Sunday night, but who scored the winning touchdown against the Jaguars?


Mark Allen beat Kyren Wilson to claim the Masters title. How many times had the Antrim man won it before this year?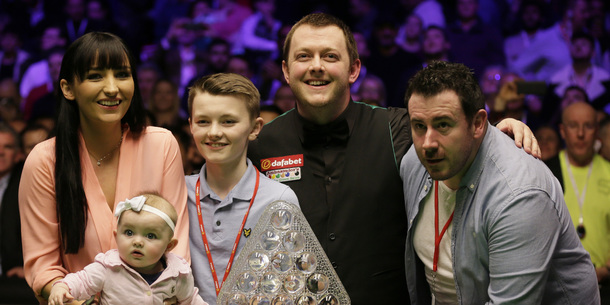 Who has been appointed the new forwards coach of Ireland's U20s?


Wexford stalwart Mary Leacy spoke about her inter-county retirement earlier this week. What year did she win her first All-Ireland senior championship?


Irish boxer Michael Conlan is swapping California for London to link up with which trainer?


Seamus Coleman made a long-awaited return during the week -- lining out for Everton's U23s. How long has the Ireland captain been sidelined with a broken leg?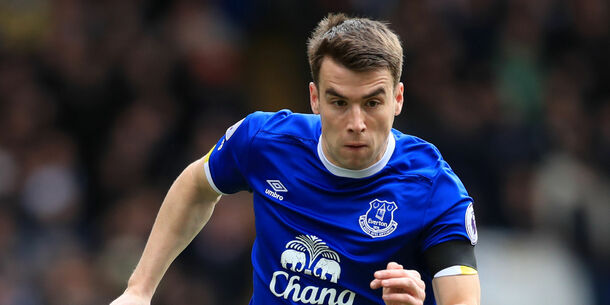 What did WWE chairman Vince McMahon announce on Thursday?
Stone Cold Steve Austin is replacing him
He's running for US president
He's resurrecting the XFL American football league


Tiger Woods is attempting his latest PGA Tour comeback at the Farmers Insurance Open this week. Where is it being held?


Ireland's Marie Hourihan left Manchester City for Brighton on a loan move yesterday. In which position does she primarily play?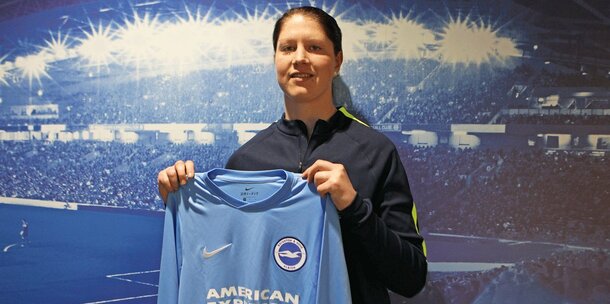 Answer all the questions to see your result!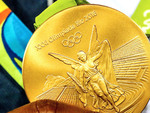 You scored out of !
Gold
Top of the pile, you really were paying attention this week.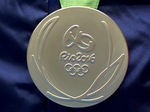 You scored out of !
Silver
Not too bad at all. If you'd paid a little more attention you could have won the gold.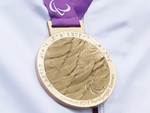 You scored out of !
Bronze
The questions just didn't suit you this time, try again next week.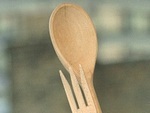 You scored out of !
Wooden Spoon
Well now. There's not much we can say about that. Do you even like sport?