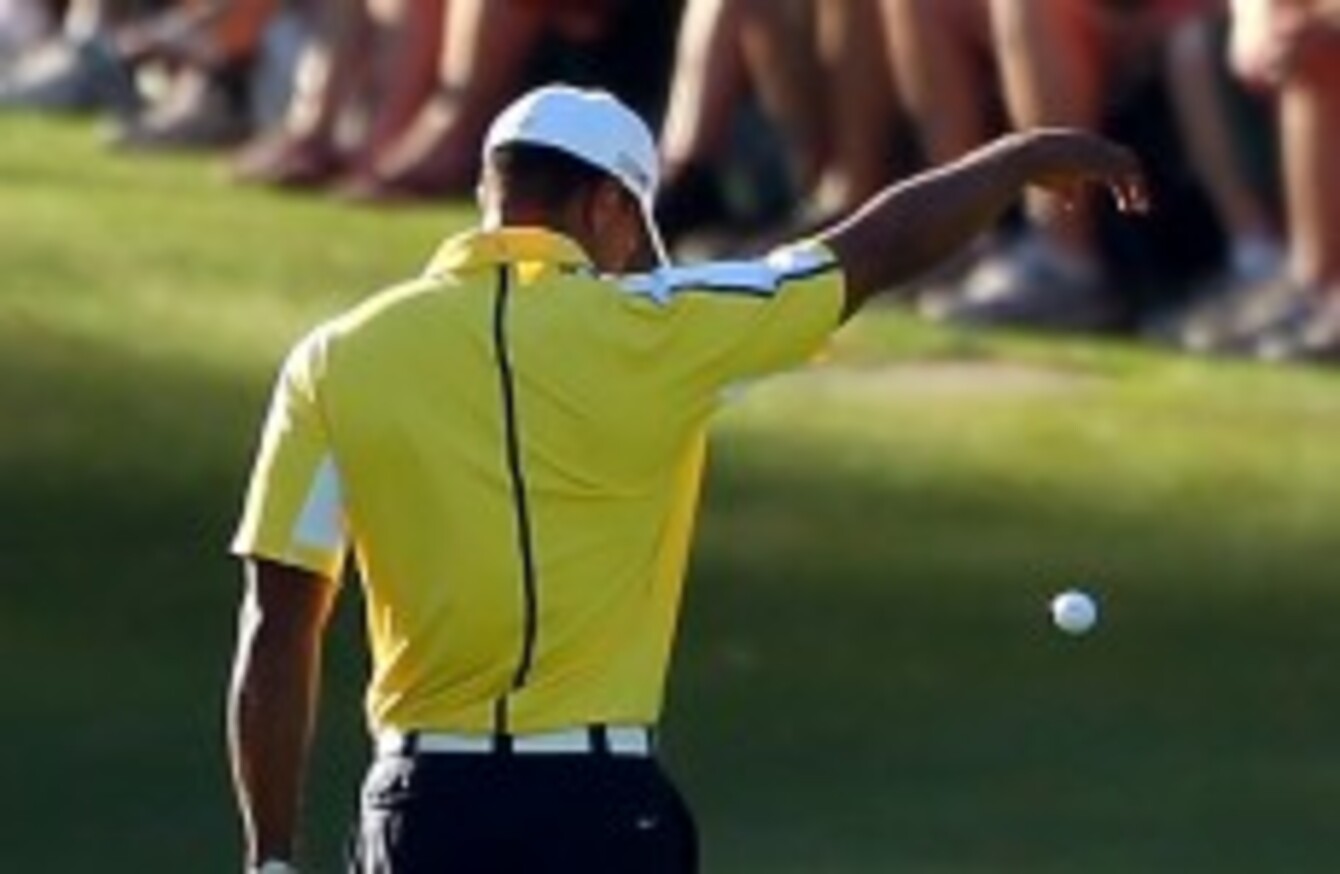 Image: ©INPHO/Getty Images
Image: ©INPHO/Getty Images
AFTER 15 YEARS of Tiger Woods being the face of their golf video games, Electronic Arts will end their association with the world number one.
EA vice president Daryl Holt yesterday posted a brief blog as a teaser for the company's next golf game.
There, he also confirmed that Woods' name would no longer front their product as the parties had made "the mutual decision to end our partnership."
EA's golf titles are by no means their leading product, trailing in the wake of 'FIFA' and 'Madden' in Europe and the US respectively. However, the Tiger Woods title has been a staple of the EA range since 1998.
Despite being able to regain the world number one spot, Woods has not won a major tournament since the 2008 US Open and the revelations of his serial infidelity prompted sponsors such as Gillette, Accenture, AT&T and Gatorade to end their sponsorship deals.
The 'mutual end' to Woods' association with EA opens up the possibility of either a new name, such as Rory McIlroy,  fronting the product and becoming the title or the PGA Tour game opting to follow the lead of EA Sports' other games in using a different athlete image with each new edition.