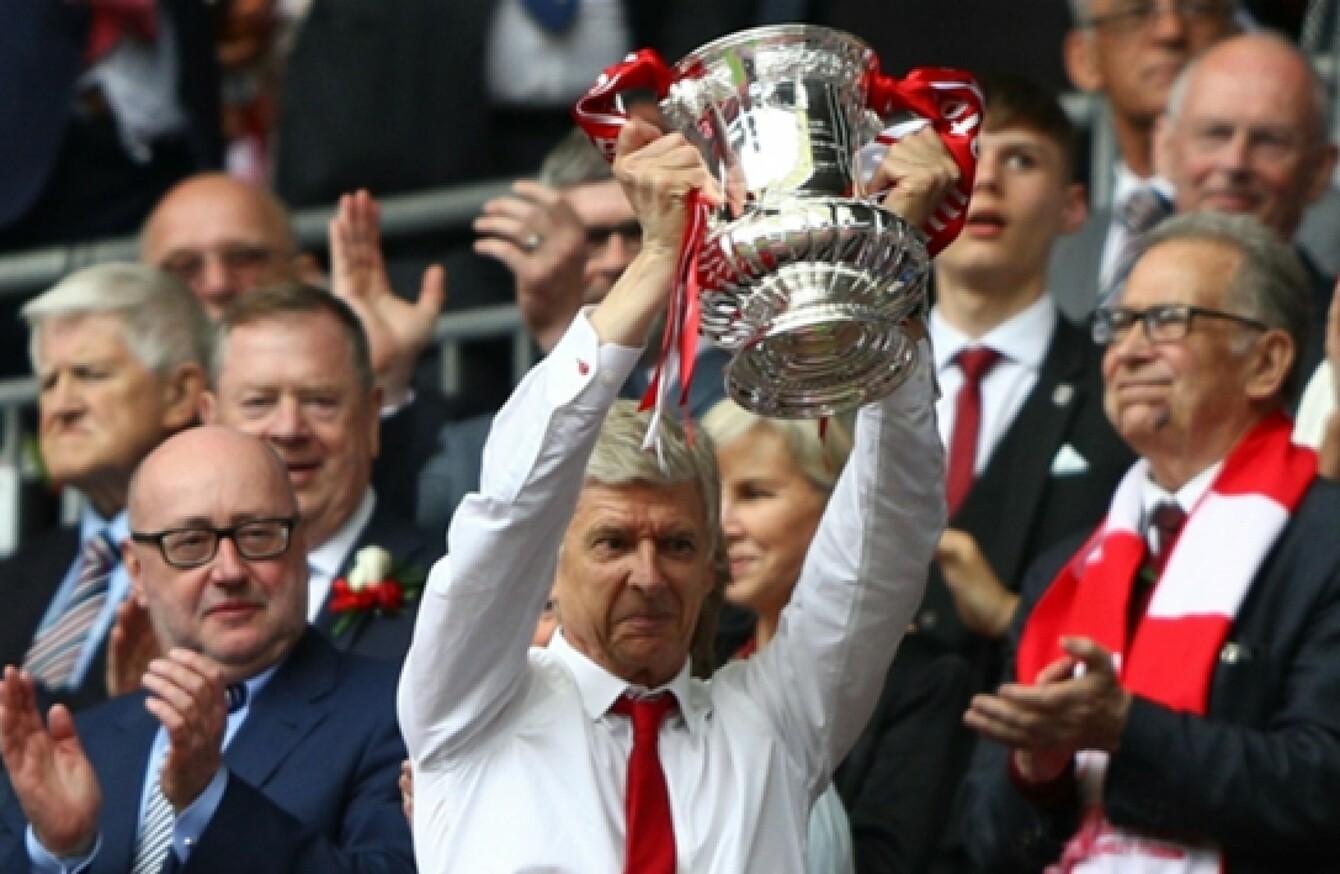 ARSENE WENGER f***** up" Arsenal's efforts to sign Mark Schwarzer in 2010 and has "always had a problem with goalkeepers", according to Tony Adams.
The former Gunners captain has been outspoken in his views of the French coach over recent weeks, claiming that he has "never been a coach" and that his reign could "crumble" after signing a two-year contract extension.
Adams has now hit out at Wenger's transfer policy, with the veteran manager renowned for his frugal approach to recruitment.
It was that mindset which cost Schwarzer a move to Emirates Stadium while on the books at Fulham, with the ex-Australia international admitting that he was "left hanging".
Adams added during an off-air conversation during an interview with talkSPORT which was captured on Facebook Live: "Arsene f***** that up. "I think it was £5 million, if you go a little bit more you would have got it."
Adams was then quizzed about Arsenal's current crop of goalkeepers, but steered the debate in a different direction by suggesting that Wenger has always struggled in that department – with even an iconic figure that he inherited when taking the reins not entirely to his taste.
"I think he's always had a problem with goalkeepers," said the man who won two Premier League titles under Wenger.
"He didn't like Dave Seaman. He wanted these explosive continental goalkeepers – Barthez, he always used to go on about Fabian Barthez."
World Cup winner Barthez did spend time in English football, but it was Manchester United rather than Arsenal.