THE FINAL PRELIMINARY bout in the 22nd series of The Ultimate Fighter was broadcast on last night's episode, as Conor McGregor's Team Europe aimed to continue their dominance against Urijah Faber's Team USA.
McGregor's team were aiming for their sixth win in nine contests when Spanish veteran Abner Lloveras took on Jason Gonzalez.
*The episode aired in the early hours of this morning but it will be repeated tonight at 10pm on BT Sport 2. If you're planning to avoid any spoilers until then, don't read any further.*
The episode began with this season's coaches' challenge, which involved McGregor and Faber aiming to hit a target with watermelons from a helicopter which was hovering overhead. The prize for the winner was $10,000, plus a further $1,500 for each of their team members.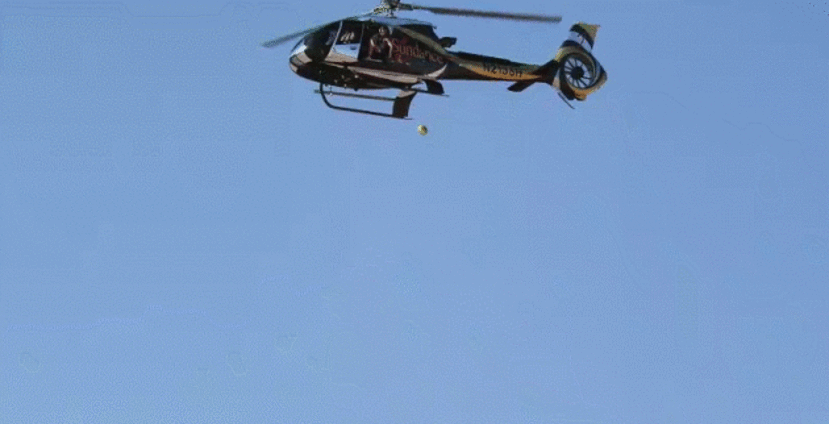 Ultimate Fighting Championship Ultimate Fighting Championship
It ended in a rare defeat for McGregor, however, which didn't go down well with the Dubliner: "Fuck the challenge. I feel sick as a dog over that, but what can ya do? It was a good experience, I enjoyed it. Fuck it. I don't like losing. Congratulations to the little buttfaced-twerp."
On the other hand, Faber enjoyed beating his rival to the prize: "I feel great winning that challenge. My guys were so pumped up, I got my coaches some extra cash and I could tell Conor was very bothered by the whole situation. That felt good too."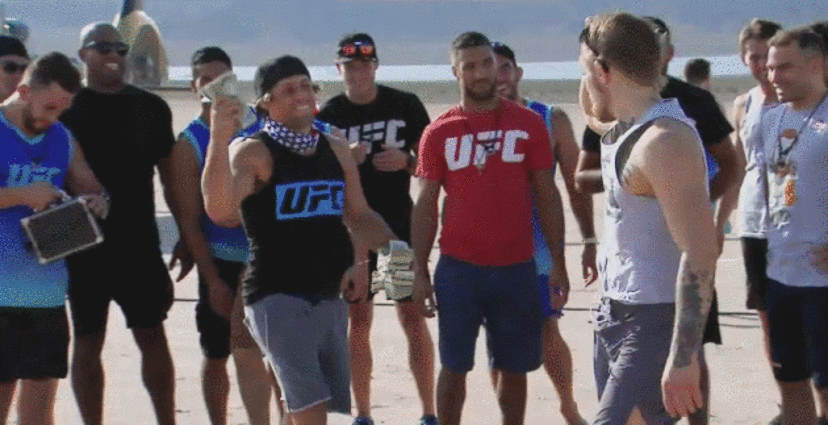 Ultimate Fighting Championship Ultimate Fighting Championship
Nevertheless, McGregor exacted revenge later in the episode when Abner Lloveras scored a unanimous-decision (20-18, 20-18, 20-18) win over Jason Gonzalez.
Afterwards, McGregor and Faber sat down with UFC president Dana White to decide which one of the nine unlucky winners would be eliminated, as only eight places were available for the next stage of the competition. Despite Faber's protests, it was Team USA's Chris Gruetzemacher who was given the chop.
With a 6:2 ratio in favour of McGregor's team, the match-ups for the quarter-finals were then chosen, with Irish fighter Artem Lobov lined up to face fellow Team Europe contestant Martin Svensson, which will be a rematch of their 2013 bout in Sweden, which Lobov won via second-round TKO.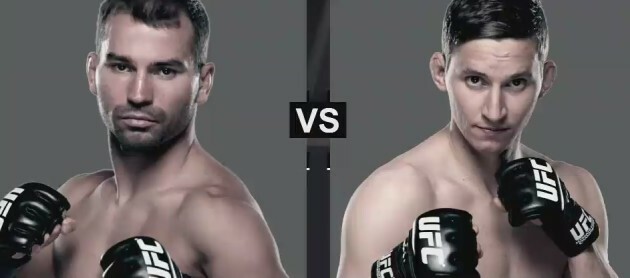 Ultimate Fighting Championship Artem Lobov vs. Martin Svensson Ultimate Fighting Championship
TUF 22 quarter-finals
Artem Lobov vs. Martin Svensson
Saul Rogers vs. Ryan Hall
Marcin Wrzosek vs. David Teymur
Julian Erosa vs. Abner Lloveras
The first two quarter-final bouts — Lobov vs. Svensson and Rogers vs. Hall — will be broadcast on next week's episode, and all may not be lost for Chris Gruetzemacher either.
In a teaser for next week's episode, Dana White mentions that Gruetzemacher could be handed a route back into the competition due to an injury to an unnamed contestant.