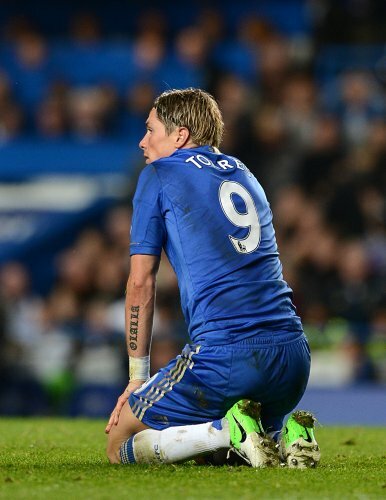 Pic: Anthony Devlin/PA Wire/Press Association Images
Fernando Torres: Colour me obvious; but how could we have a list of flops and not include your friend and mine, Mr Fernando Torres. The Chelsea striker picked up a bit in form since the arrival of his old boss Rafa Benitez at Stamford Bridge recently. But 13 league goals in blue since his arrival in west London almost two years ago means 2012 was another one to forget for the Spaniard.
Next year's prospects: He might — with a bit of luck — regain some of his goalscoring touch and help Chelsea to a cup win but the Torres of old has left the building.
Pic: Inpho
The Dublin hurlers: We would never had guessed they'd feature here, 12 months ago. Anthony Daly's men were 2011 National League champions and a coming team. This year however saw them relegated from the league, destroyed by Kilkenny in Leinster, beaten by Clare in the all-Ireland qualifiers.
Next year's prospects: Expect Dalo to run them into the ground after Christmas and ultimately get the Dubs back on track again.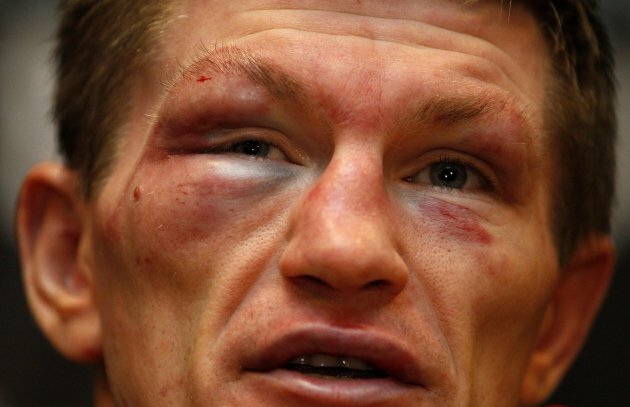 Dave Thompson/PA Wire/Press Association Images
Ricky Hatton: Don't say we didn't warn you, Ricky.  The Manchester fighter swore off fish suppers and six packs for a bit to get back in shape and return to the ring. It didn't end well.
Prospects for next year: The former world champ now seems to realise his days in the ring are over but he needs to find something else to take up his energy, it seems. Hopefully he will.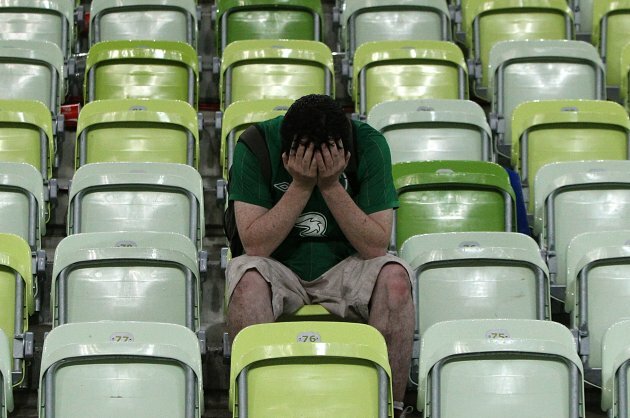 Niall Carson/PA Archive/Press Association Images
Irish soccer team at Euros: Tears on the keyboard. Ireland and the team's fans travelled in Poland in June full of misplaced hope. They departed a fortnight later as the tournament's worst team in history, statistically. The supporters deserved better.
Prospects for next year: Manager Giovanni Trapattoni survived the turmoil post the rout at home to Germany in October and will lead the Boys in Green into 2013. If he can knit a new team together and make a run at the World Cup qualifiers, the crowd may once again return to the Aviva. He has a tough job however.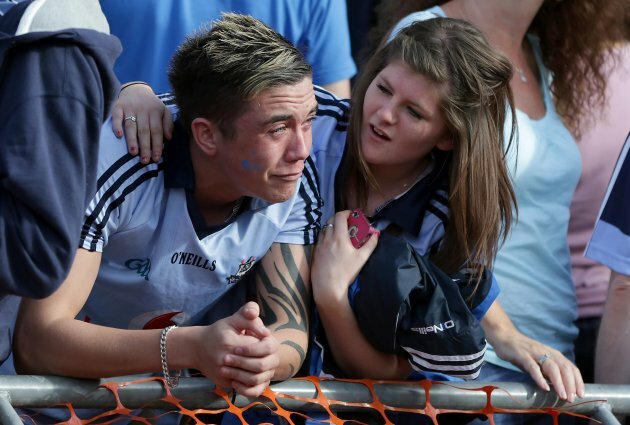 Dublin footballers: After the glory of 2011, Pat Gilroy's side never really got going in 2012 despite a run to the last-four. They were ultimately dumped out of the championship by Mayo at Croker.
Prospects for next year: Jim Galvin is the new man in charge and promises to clear out some of those bloated by success. Expect a leaner looking Dublin side to trot out at HQ in the new year.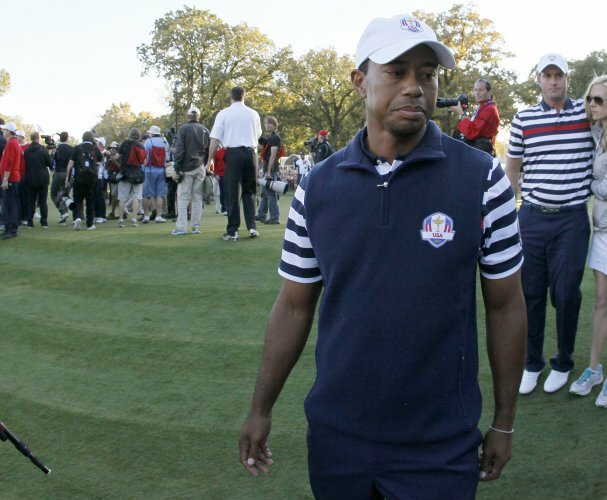 Pic: Charles Rex Arbogast/AP/Press Association Images
US Ryder Cup team: This one was fun. At one stage on the Saturday afternoon, the hosts led by 10 points to four and looked to be home and hosed. However, there was a shift in momentum when Ian Poulter birdied the last five holes alongside Rory McIlroy. That point opened the door a crack ahead of the singles on Sunday. And the Europeans crowbarred it wide on one of the most dramatic evenings of sport you'll ever witness. The Americans were stunned.
Prospects for next year: Well, not much since it's not on — but Tom Watson has been named as the American's captain while Paul McGinley and Darren Clarke seem to be in the running for the Euros. Expect the phoney war to kick off pretty soon.
What do you think? Who have we forgotten?