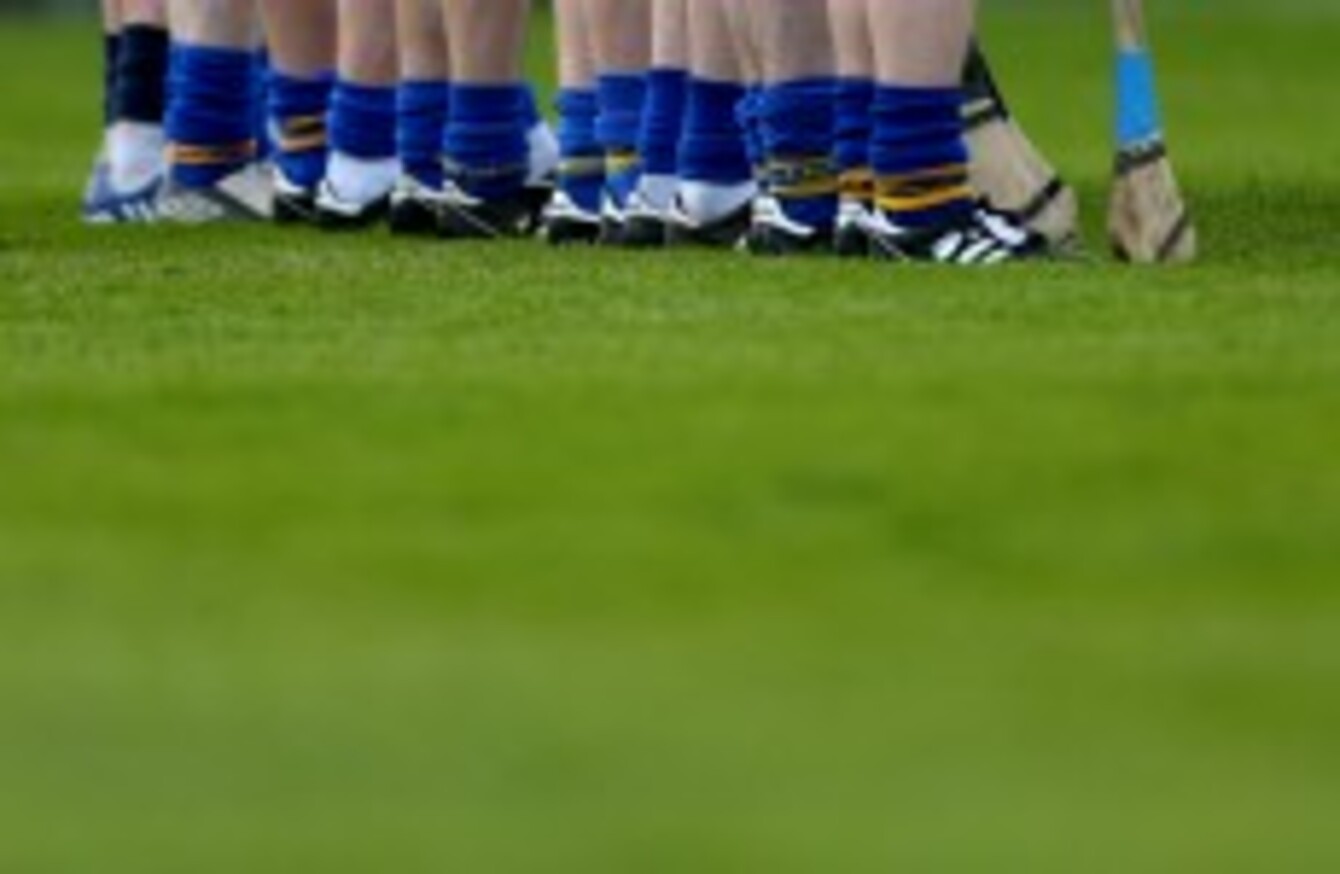 Image: INPHO/James Crombie
Image: INPHO/James Crombie
DESPITE RECENT CONCERNS for the future of the GAA and serious questions being raised over how children are being coached, it turns out that we might not have to worry about the youth of the country after all.
This email was sent yesterday to the secretary of the South Tipperary County Board and has been forwarded on to every club in South Tipperary, they tell us.
In the missive the parent of a young Moyle Rovers player praises a Carrick Davins' lad for the kindness shown to his son during the South Tipp U-12 Group 4 hurling final. We dare you to read this and not smile:
"I am writing to you in a personal capacity regarding the U12 Group 4 hurling south final which took place at Duneske, Cahir on Monday 12th August, 2013 between Moyle Rovers and Davins.
I am writing to advise that my 9 year old son was playing on the Moyle Rovers team on the night in question and that a conversation took place between himself and the Davins boy who wore the number 2 jersey (first name Ethan). The Davins player, Ethan asked my son his age and where he got his helmet from, upon which my son advised him of his age (9) and that Santy had got it for him. The Davins player admired the helmet and told my son that it was a great thing to ask for.
In a day and age where cynicism is spoken about regarding our games; while he was one of our team's opponents, and unknowingly to my son, Ethan showed a maturity and sensitivity towards my son, Peter, and allowed a 9 year old opponent to keep his dignity and innocence in the heat of battle. I wanted to write to you to advise you and to commend the Davins player (age 12) on his behaviour. I feel that his behaviour should be brought to his parents attention and to the attention of his Club as so often parents/clubs only hear about their kids inappropriate behaviour and more often than not, disreputable behaviour is spoken about in the local media.
I wish to congratulate the Davin Club U12 team mentors as this type of behaviour must have been encouraged in their young players. I felt the South Board should be advised of this incident as I feel that this young man should be told what an absolute credit he is to his parents and to the Davin Club and our games in general. It is this type of behaviour which should be brought to the attention of the media and to the GAA administration."
What do you think?