This article is a part of The42′s USA 94 Week, a special series of commemorative features to celebrate the 25th anniversary of the 1994 Fifa World Cup. To read more from the series, click here >
Which one of these is Italy striker Beppe Signori?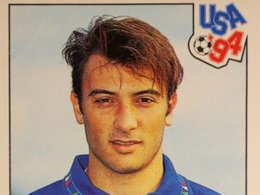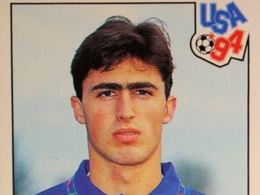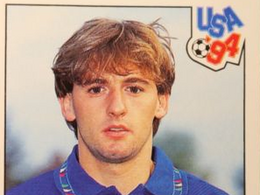 What's the name of this Colombian international?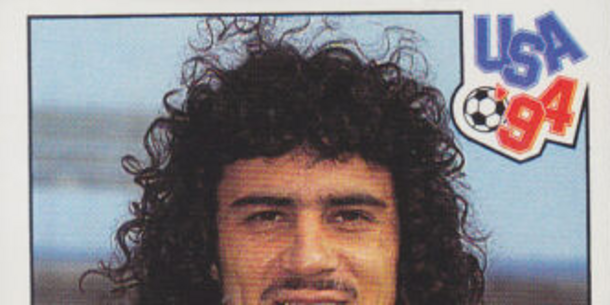 Pick out Yordan Letchkov from this quartet of Bulgarians.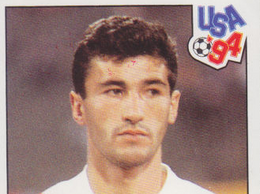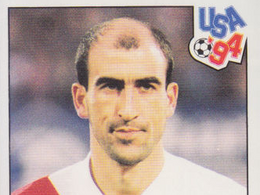 This Norwegian defender faced Ireland at the Giants Stadium. What's his name?


Can you identify Brazil midfielder Zinho?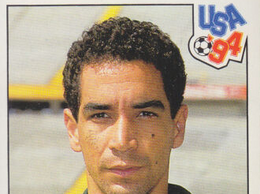 This former Bayern Munich man's name is...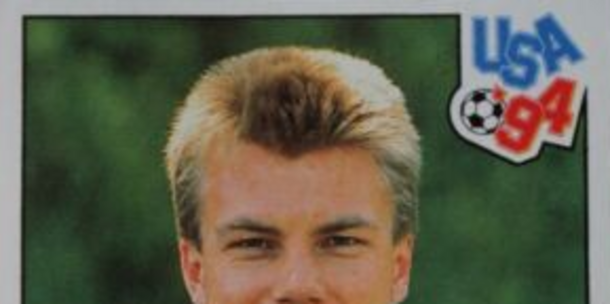 Rafael Nadal's uncle, Miguel, is one of the four Spanish players below. But which one?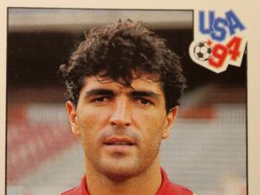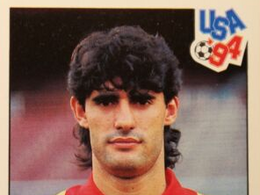 Choose Argentina striker Abel Balbo from this lot.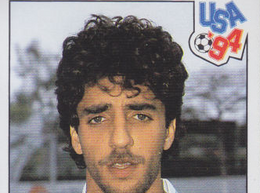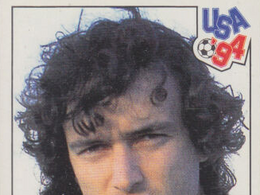 This former Nigerian star went on to manage his country.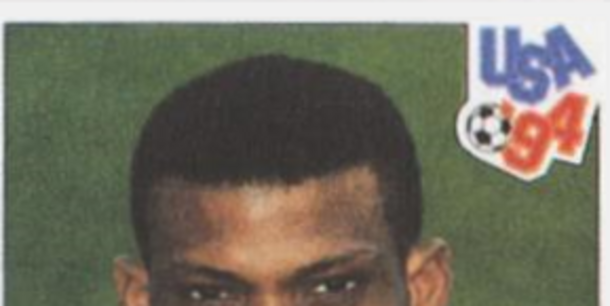 And finally, identify Dutchman Johnny Bosman.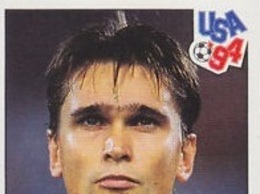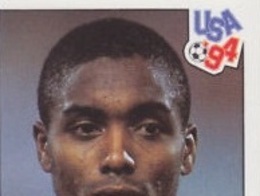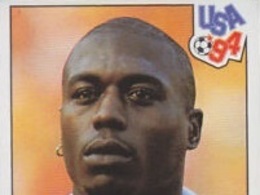 Answer all the questions to see your result!
You scored out of !
Romario
Top marks. The legendary striker scored five goals to help Brazil lift the World Cup trophy.
You scored out of !
Hristo Stoichkov
What an effort. The Bulgarian talisman led them to a surprise fourth-place with his six goals at USA 94.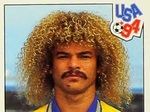 You scored out of !
Carlos Valderrama
Predicted as pre-tournament dark horses, but Colombia and their unmistakable captain had a tournament to forget.
You scored out of !
Roberto Baggio
Disappointing. Despite his five goals, the pony-tailed Italian forward will always be remembered for blazing his penalty over the bar in the final.